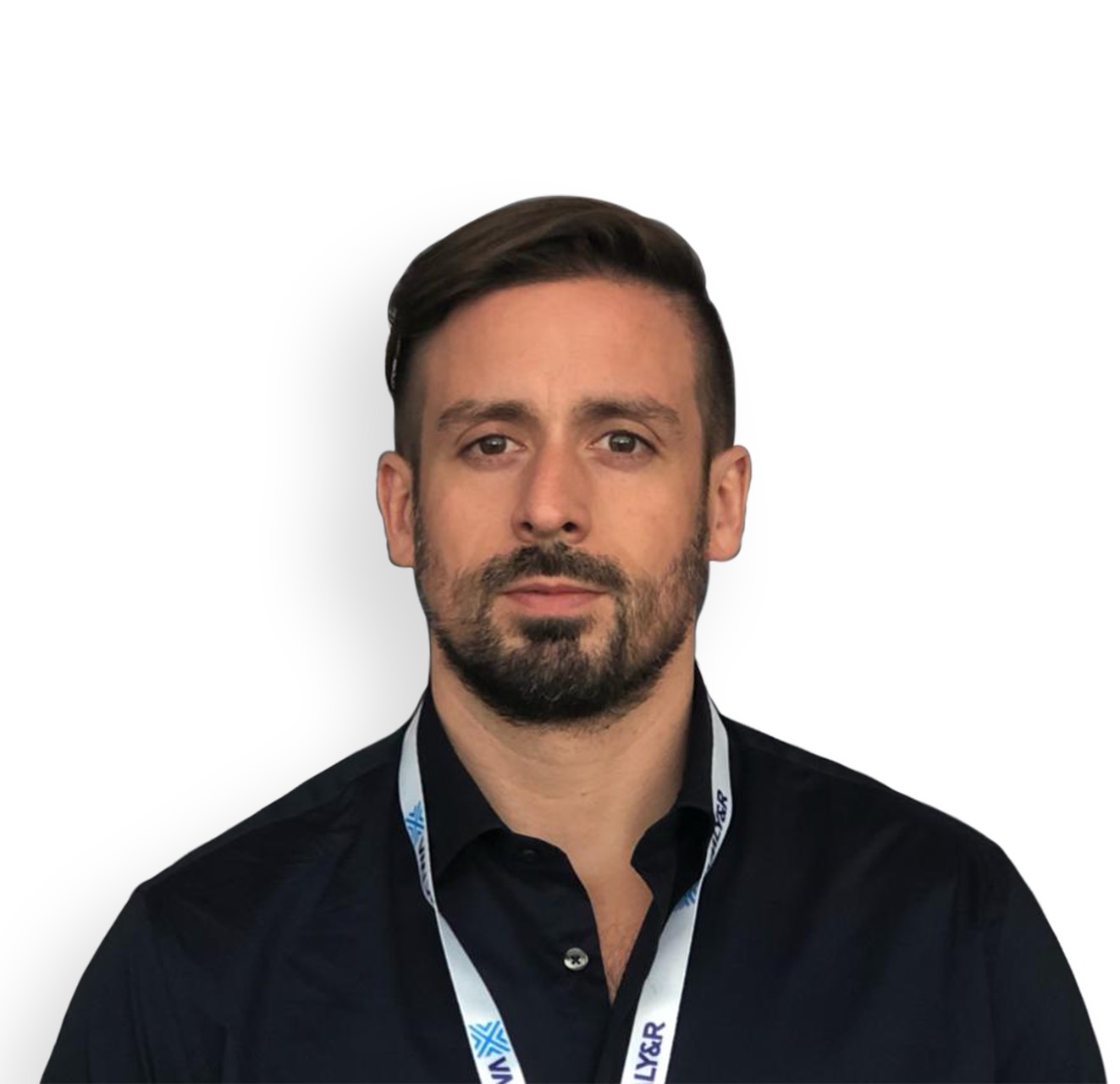 Remembering the days that have already passed, we realize that now everything that was once popular is within reach from a single device with the advancement of technology. The new normal forced society, and in general all sectors, to migrate to digital life, where it is estimated that there are at least 3 billion users of smart devices, a figure that is increasing and demonstrates the importance of these devices within the new post-pandemic daily life, according to data from Statista.
Even before Covid-19, digital life requires a device that will allow the greatest possible number of tasks to be carried out, replacing the way of communicating and obtaining information, later becoming a camera, radio and television, transformed into a bank, a means of work, education and entertainment, being within this last aspect that mobile devices have grown a consumption trend, since smartphones now compete in the gaming world.
Gonzalo Borras has a degree in Advertising and has more than 12 years of experience in the Digital & Mobile world, his career path has led him to work as Business Development Manager at Hunt Mobile (currently Adcolony), to later join the Travel Connection team (despegar.com business unit) as Market Manager; recently as Audio & Mobile General Director at Cisneros Interactive.
With that experience, the publicist remembers and remembers 20 years ago. "The industry hasn't changed much, the only thing that has changed is more and more brands are beginning to be part of the mobile gaming ecosystem," he says.
Although there were already brands indicated within the panorama of mobile games, one aspect that has boosted this sector is that now the brands consume different technology better; however, the change that did make a difference is the use of technology in the industry.
For Gonzalo, this aspect is reflected in the growing popularity of relatively new brands, which have been able to exploit current technology.
"The more traditional brands and telecommunications technology, such as Intel, have been innovating for many years: however, today you begin to see brands like Uber, Rappi, Unilever, who have begun to understand that there is a completely different audience and, obviously, what did change was cell phone technology 20 years ago these did not exist".
The popularization of smart phones opened up a whole panorama of opportunities, with the video game sector being one of the most benefited; In Mexico alone, data provided by Cisneros Interactive indicates that at least 50 percent of mobile game fans play through their smartphones, of which an estimated 74 percent do so three times a day. in an average of 40 minutes or more.