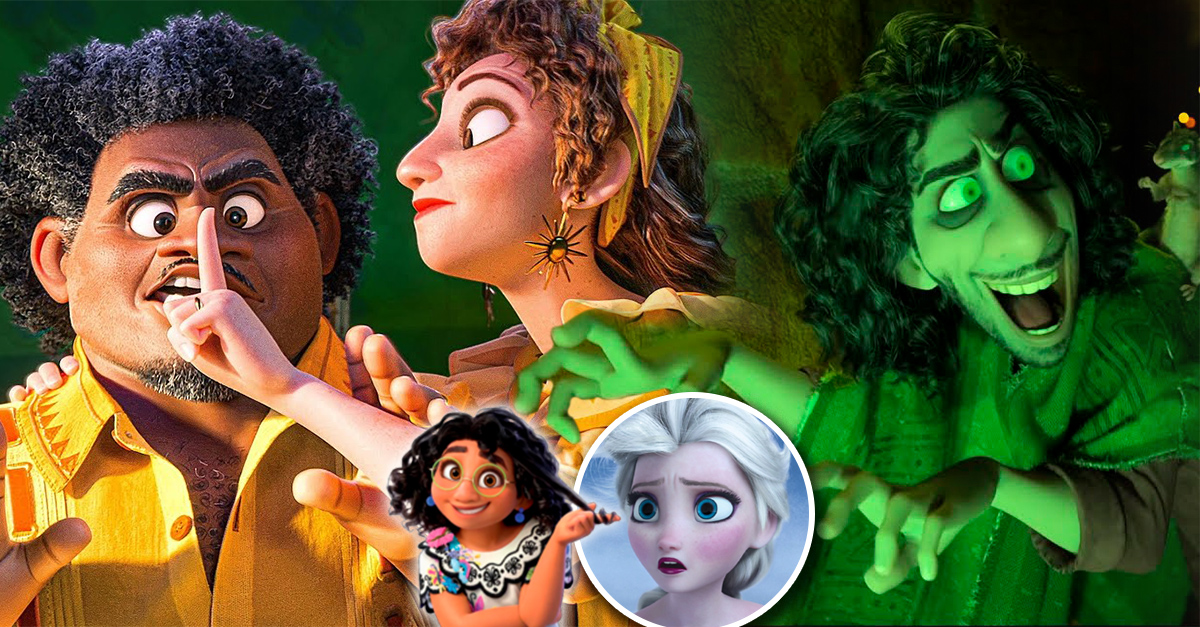 Does the phrase "No one talks about Bruno" sound familiar to you? Probably yes, because since the movie of Charm, we have heard it over and over again in different TikTok accounts and videos and we have even seen it in countless memes, so much so that it has already become a phenomenon.
The song has gained so much popularity that it did what seemed unlikely: it banished let it go, theme from the soundtrack of Frozen the ice kingdom. And we couldn't agree more because it's very catchy and fun.
Lin-Manuel Miranda is the genius behind the song that, according to Billboard, already accumulates more than 29 million reproductions and a total of eight thousand downloads only in the United States, managing to reach number 4 and surpass another Disney success, let it go from Frozen, as this only reached number 5.
The song is part of the soundtrack of the most recent Disney movie, Charm, and talks about Mirabel's missing uncle who saw the future and that no member of the family wants to talk about for fear of causing trouble.
However, although this song is too popular on social networks, it still does not get the crown, because the absolute queen is still An ideal world from the soundtrack of Aladdin, which reached number 1 on the list in 1993.