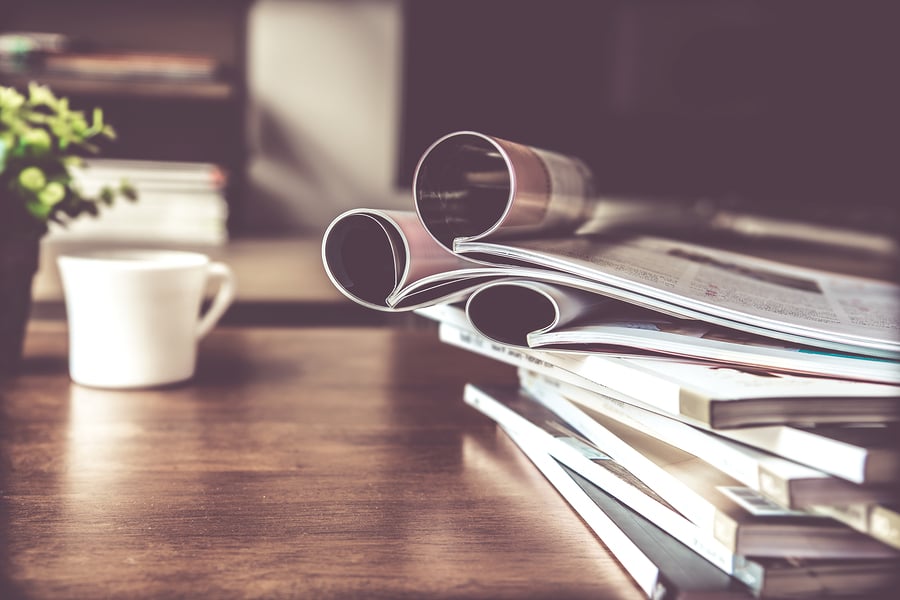 Grupo de Comunicación Kätedra presents the MediaBook 2022 edition, an annual publication that focuses its efforts on the media in Mexico.
It is no secret that social networks have now become an essential tool for Internet users as well as for companies and, above all, for the media.
Digitization came to change the course of traditional media, being the Internet, today, the space where people consume news 24 hours a day and, generally, in real time.
Platforms like Facebook and Twitter are now a great window for traditional media, such as television, radio and, of course, the written press.
And it is that, according to the Digital 2021 study, cited by StatisticalInternet users spend around six hours and 54 minutes connected to our social networks. Whether through a computer, a smartphone or any other device, the reality is that, as reported by said study, we spend more time online.
However, within the field of marketing, the media are essential, since the clients of the brands, their advertisers and the professionals who are in charge of carrying out strategies to support products and services must be aware of everything that happens in the market. whole world.
If you have a company or work in a company in the marketing, advertising, creativity, design or media sector, don't think twice and be part of the 2022 edition of MediaBook.
Among the benefits that your company can obtain through MediaBook are:
Direct contact with media centers.
Exposure at the point of sale as a leading medium.
iPad and print version.
The only medium in Mexico that offers REVIEWS, not ads.
Opportunity to sponsor section dividers.
Annual exhibition.
MediaBook 2022 is a must-have edition for planners and those who buy advertising space, a space that encompasses the entire media sector, as well as suppliers and creative agencies in a single edition.
Who participates in MediaBook 2022?
Radio
Internet
Pay TV
newspapers
Online magazines / printed
Comprehensive Strategies
Advertising Screens
Media Agencies
Agencies 360
Malls
Foreign Media
Innovative Media
Complementary
Alternate Media
MediaBook 2022 is a publication that, through a double page review format, will allow you to publicize your products and services as a means of communication. Don't think twice and sign up for free.