The title has been in limbo for years since its announcement.
One of the biggest soap operas within Ubisoft is undoubtedly the one that is being lived with Skull & Bonesthis being a title that was announced in 2017 as a way to maintain the sea battles that could be seen in Assassin's Creed IV: Black Flag.
However, the passage of time has made it clear that the title has had several problems in its development, to the point of suffering so many delays that Ubisoft no longer includes it among the games it presents at its E3 conferences, like other games with the same problem such as Beyond Good & Evil 2.
And it is that the little that we have been able to know about the title is not at all rosy, since the news that has been reaching us from its development studio ranges from the reboots in it to problems with workers with harassment involved, this being one of the biggest criticisms that Ubisoft has received in recent years. And today it finally seems that something has changed.
Skull & Bones begins to give green shoots
It's going to seem like a lie, but the truth is that today the official Skull & Bones profile on twitter has published its first tweet since 2020, which is to say, announcing a insider program so that players can sign up to try the game. In fact, there has been a change in the nomenclature, since now the title has been renamed Skull and Bones, leaving aside the & symbol. You can see it below:
We are kicking off our Insider Program, a unique opportunity for a selected few to test early versions of Skull and Bones & share feedback. Apply now if you think you have what it takes!

— Skull & Bones (@skullnbonesgame) March 9, 2022
It must be said that a few days ago Ubisoft announced that Skull and Bones would arrive in the fiscal year of 2022-2023which is equivalent to the period from April 1, 2022 to 31, 2023. In fact, the fact that Ubisoft is already preparing to test the game is, to say the least, a good sign, although it has been mentioned that the testing pool will be smallbeing a requirement that the candidates have patience and are willing to commit.
We will have to see how Skull and Bones ends up being released on the market, since, in fact, we cannot even say which consoles it will be released on, although everything suggests that we will receive copies on both PS5, PS4, Xbox One, Xbox Series X, Xbox Series S and PC. For the rest, we encourage you to be attentive to any kind of news, since at the most unexpected moment we could receive new news about Skull and Bones.
Related topics: Video game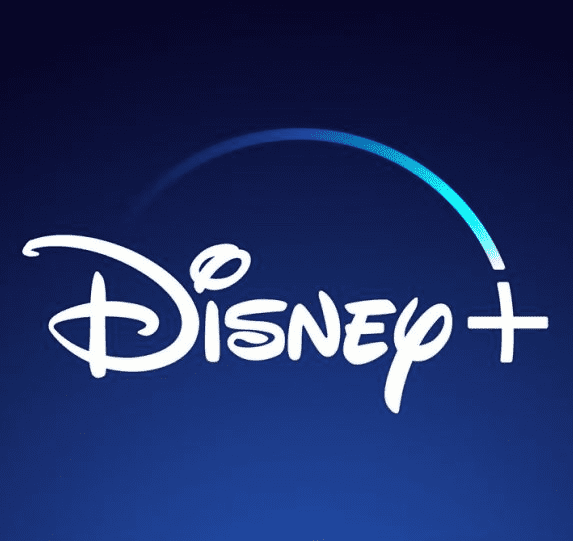 Sign up for Disney + for 8.99 euros and without permanence Subscribe to Disney+!