Vice Media, which in 2017 was worth 6,000 million dollars, declared bankruptcy on March 16, but it did not fall alone. Over the next 48 hours, six other large companies filed for bankruptcy protection under Chapter 11 of the US business laws. According to data and analysis of Bloombergthis is the most active period of bankruptcies since the housing crisis of 2008.
The 'fallen' companies in just two days are:
Vice Media LCC. Media
Envision Healthcare Corp. Medical staff firm backed by KKR & Co.
Monitronics International Inc. Home security company.
Venator Materials Plc. Chemical manufacturer.
Cox Operating LLC. Oil producer.
Kidde-Fenwal Inc. Fire protection.
Athenex Inc. biotech company
Before Vice's bankruptcy streak, big-name companies like Bed, Bath & Beyond and David's Bridal they went bankrupt. Meanwhile, the plastics giant tupperware warned last April that it could follow the same path.
Why are so many companies going bankrupt?
"Companies in all sectors are struggling with higher interest costs, which make it more difficult to refinance loans and bonds, while corporate executives are coming under greater scrutiny from investors and creditors," they explain from Bloomberg.
The newspaper explains that the reason is the increase in interest rates by the Federal Reserve, designed to control inflation. The consequence is a credit and debt crisis: as interest rates have risen, companies are unable to cover their debt payments and fall into default. Just that could happen to the United States as a country if it fails to raise the funds to pay off its debt by June 1, 2023.
And, as happens with any credit that you do not pay in a timely manner, the interest grows until it becomes unpayable, paralyzing companies with large debt loads.
In this stage, the debtor can file for bankruptcy or seek refinancing. The problem? Financial institutions cannot lend more money because other clients have not paid their loans either, so the capital stops circulating and this type of situation occurs.
Experts affirm that the crisis will continue: more bankruptcies are coming
"A bankruptcy filing is not necessarily a death sentence for a company. Bankruptcies tend to wipe out shareholders and give companies the opportunity to restructure their debt and come out with a healthier balance sheet. Even so, a rebound in bankruptcy filings clearly demonstrates the increase in economic stress," they point out from Business Insider.
In accordance with Moody's and S&P Global suggest that the bankruptcy streak is just beginning and could last all year. The first predicts that defaults by companies with speculative debt will rise to 4.9% by March 2024. In the first quarter of 2023 it was 2.9%.
At the same time, S&P Global estimates that the default rate for companies with a "junk" rating will reach 4% by the end of the year. That's more than double the 1.7% recorded at the end of last March.
As for the sectors most affected, the financial sector stands out, which is under pressure after the collapse of Silicon Valley Bank, First Republic Bank and others. Furthermore, no industry appears to be safe from the credit crunch.
"If a company became too aggressive in carrying debt during the era of low interest rates, it is likely to soon feel the pain"underlines BI.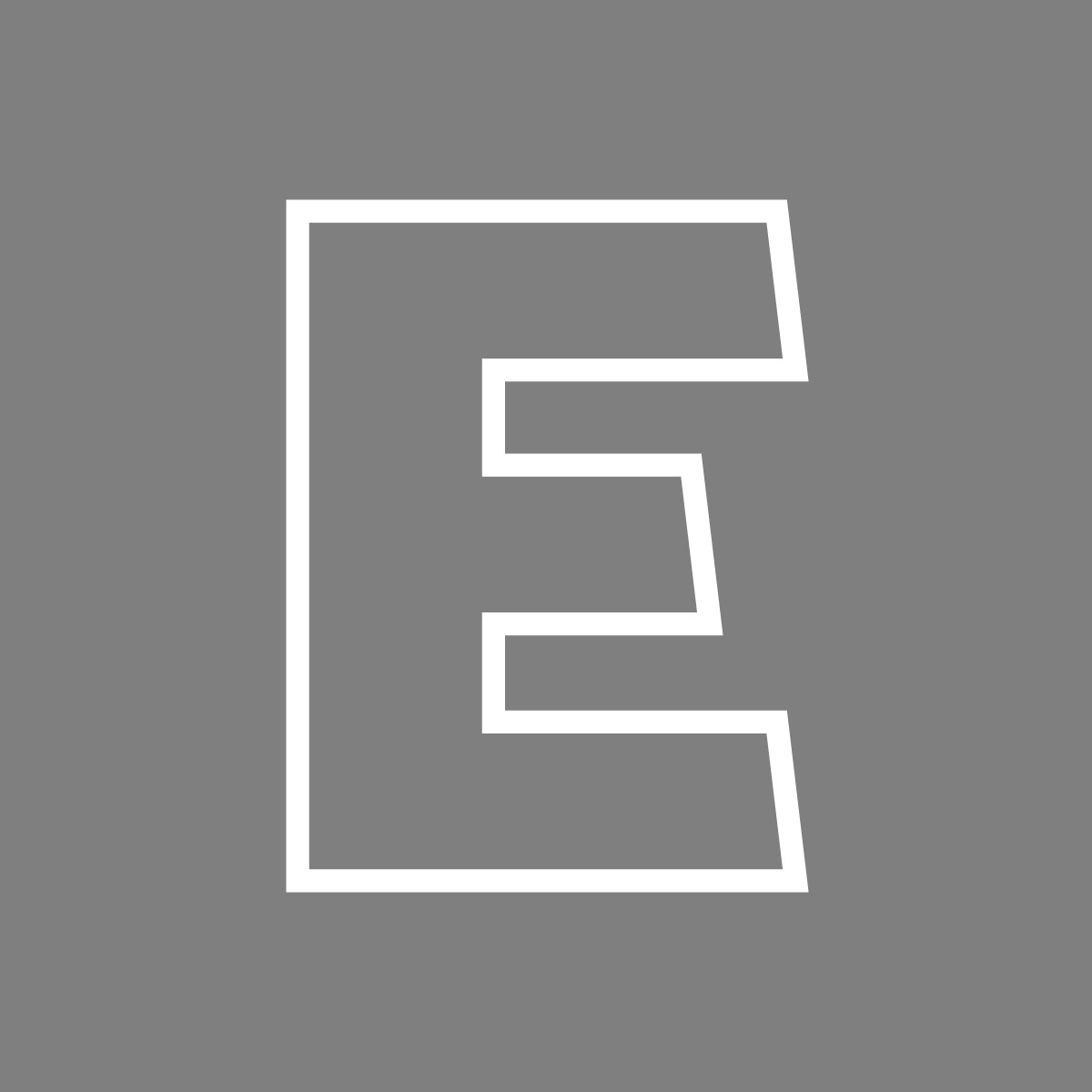 Editorial Team
The editorial team of EMPRENDEDOR.com, which for more than 27 years has worked to promote entrepreneurship.