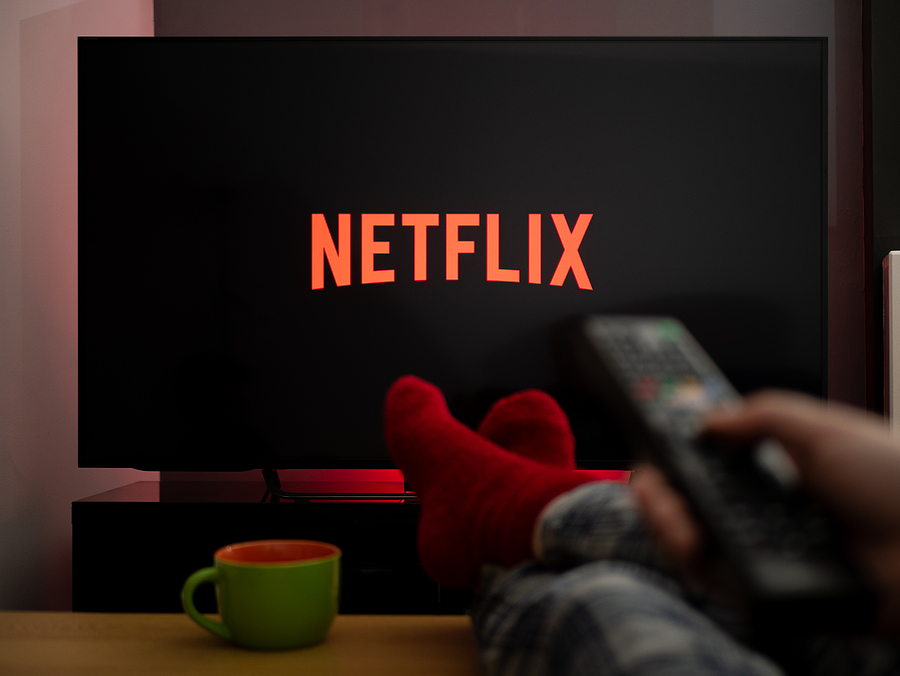 Following in the footsteps of Channel 5, Netflix published a gloomy video on its social networks and, so far, no one knows what it is about, although it has started to make a lot of noise among Internet users.
After the arrival of the pandemic, due to the confinement that people experienced around the world, platforms such as Netflix, Amazon Prime Video, HBO Max, Disney +, among others, served as a point of entertainment and relief in the midst of the strength of the health crisis.
Based on that, both Amazon Prime Video, HBO Max and Disney + had significant growth in the number of their subscribers and were even very close to catching up with Netflix.
2021 was for Netflix the moment it needed, a second wave of popularity that, to this day, continues to keep it at the top. All thanks to Squid Game (The Squid Game).
This year, 2022, the content platform continues to give people talking, after its most recent success was released since December, Don't look up (Don't look up), the film starring Leonardo DiCaprio.
However, since the early hours of this January 11, what has attracted the most attention is a gloomy video that Netflix published on its social networks, similar to those that Channel 5 was used to posting late into the night and that were reason for various questions.
This clip was uploaded at 2:33 in the morning and, since then, it began to generate conversation among users, who, until now, have not been able to explain what it is about, but only speculation about it has been distributed.
j ?????????????????? v ???????????????????????????? ?? d ????????????????? m ??????????????????? x ??????? ???????????????????re??????? ?????? h ???????? k ?????????????? ã ?????????????? w ??? ??????????? t ???????????????? q ????????????? w ??????? ????? pic.twitter.com/8DBebsEQAG

– Netflix Latin America (@NetflixLAT) January 11, 2022
Tell me what is Black Mirror or I cry

– Sloan. (@ llpalaciosll2) January 11, 2022
What's that? Castlevania?

– Walt ??? Team Rafa ??? (@PPTeamWalt) January 11, 2022
.@NetflixLAT uncle Netflix … What are you doing awake at this hour? ?

– Jona ?? | When I'm Gone ??? (@ j05hu4p) January 11, 2022
Is it something related to the series made by Dark?

– Dante (@DanteLucif) January 11, 2022
Sure, and one revealed here puts play on this. Good. Diana, very good. ?

– Diana Patiño Flor (@nitadp) January 11, 2022
So far, the platform has not said what the video contains and a considerable number of Internet users continue to express their doubts and, above all, continue to try to explain what is published by Netflix.
Without a doubt, Netflix has done it again and has its followers pending, which reflects the importance of the use of social networks as a strategy to attract audiences.
When one looks at the wide universe of social networks, what one generally finds is a wave of criticism, discussions, insults, etc., opinions of all kinds that have made it the ideal platform for consumers to extend their complaints regarding various products or services of the brands.
On the other hand, taking into account that we live in an era dominated by what happens in social networks, its use is essential for companies, which are constantly in search of new audiences and / or consumers.
Thus, in an era dominated by what happens in spaces such as Facebook, Twitter, Instagram and even TikTok, brands and companies, along with audiences, cannot lag behind what the trends set.
Now read: