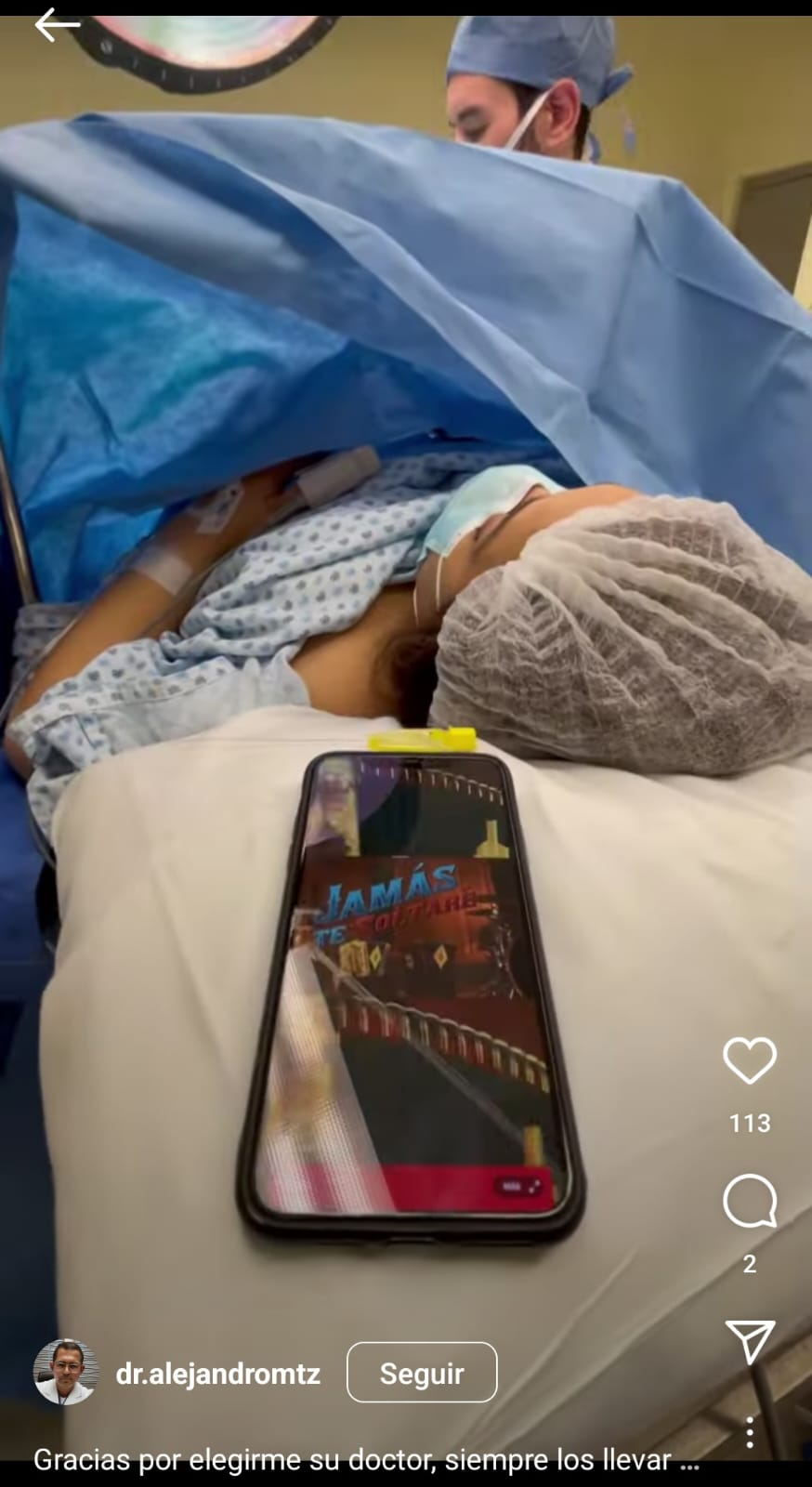 According to the CONAPOthe gross birth rate in the Mexican Republic during 2021 was 16.55%.

Grupo "Intocable" has around 6,029,343 monthly listeners on Spotify.

The live version of Fuerte No Soy has more than 42 million views on YouTube.
Dr. Alejandro Martinez Cavazos is a doctor with a specialty in gynecology and obstetrics who, while in surgery, enjoys putting on music from the untouchable group to set the mood for his work during childbirth.
according to some studies it is suggested that music can be relaxing and help people focus. According to Dr. Masha Godkin of the North Central Universitymusic activates both the left and right brain at the same time, activating both hemispheres can maximize learning and improve memory.
On the other hand, Tram Nguyen's study which is part of Cambridge Brain Sciences and his study Psychomusicology: Music, Mind, and Brain, indicates that memory was better when listening to low-arousal negative music and worse when listening to high-arousal negative music.
However, according to the study, compared to silence, background music had no effect for some participants or significantly impeded memory performance.
For Dr. Alejandro Martinez Cavazos, the best way to bring babies into the world is by listening to the music of the Intocable group, who recognized him during a concert for his hard work and thanked him for listening to their music for the birth of new lives.
In some videos of the doctor you can see that a couple of the group's songs are playing while you are in labor with your medical team.
Related Notes: