Veracruz opens a unique attraction for you to feel the adrenaline to the fullest. Take control and hold on tight!
In January 2023, a year was released, but also a unique attraction in Mexico and Latin America: the Mountain Slidein the Magic Town of Orizaba.
If you want to plan your getaway to orizaba gives click here
It is a mechanical game, better known as Alpine Coasterwhere, as in the roller coaster, you ride a sleigh-type cart, rising slowly until at a high point, it is released to descend by gravity, going through curves and counter-twists, to end a fun-filled ride.
Activities
Rappel in the Popoca Basement
orizaba
Activities
Get on the cable car
orizaba
Activities
Biking and zip lining
orizaba
Activities
Climb the Pico de Orizaba
orizaba
Orizaba joins ecological tourism with the Mountain Slide
The construction is the work of the company Wiegang Sports GmbH who also assembled and sent it to be part of one of the most impressive attractions in Orizaba, in Veracruz.
One of the peculiarities of this project is that, in addition to being built on the slope of the Escamela Hilla place to do activities dedicated to ecotourism, the slide has an electrical device, which prevents the emission of pollutants.
feel the gravitational force
Aptly, the slide is located on the side of the Escamela Hilla majestic hill that is located at 1,630 meters above sea level, which gives it a natural setting and beautiful panoramic views while you descend at 40 km/h, for a distance of 650 meters, where from your cart, you carry a lever to control the speed at the time of descent.
Do you want to escape to orizaba? discover and plan here an unforgettable experience.
Mountain Slide: an attraction for children and adults
The game is very safe, which makes it ideal for children and adults. The front passengers must measure more than 100 cm and the rear passengers must measure more than 140 cm for the speed to be properly regulated.
Hotels
HOTEL MISION ORIZABA
orizaba
Hotels
Orizaba Inn
orizaba
Hotels
Holiday Inn Orizaba
orizaba
Hotels
House of the Iaia
orizaba
What you should know:
The cost per person is 90 pesos and you can enjoy this attraction from Monday to Sunday from 9:00 a.m. to 7:00 p.m.
Location: Cerro de Escamela Ecopark, privately located in the Circunvalación, Colonia Rafael Alvarado, CP 94340, Orizaba, Veracruz.
What to do in Orizaba? Discover it here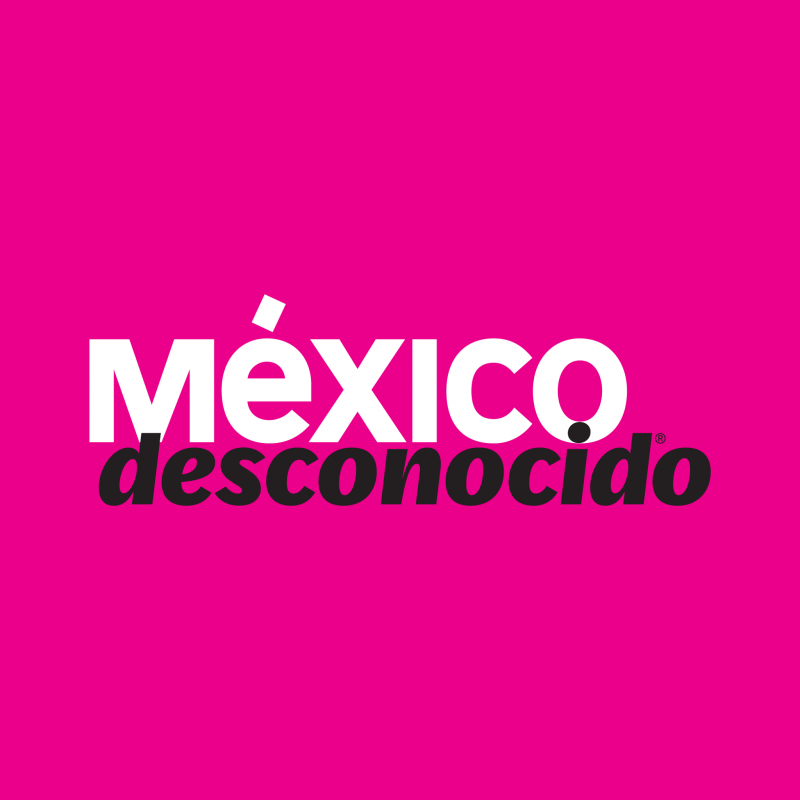 Dahida Gutierrez
Communicologist; admirer of the colorful and talkative Mexico that exalts itself with traditions and its people.