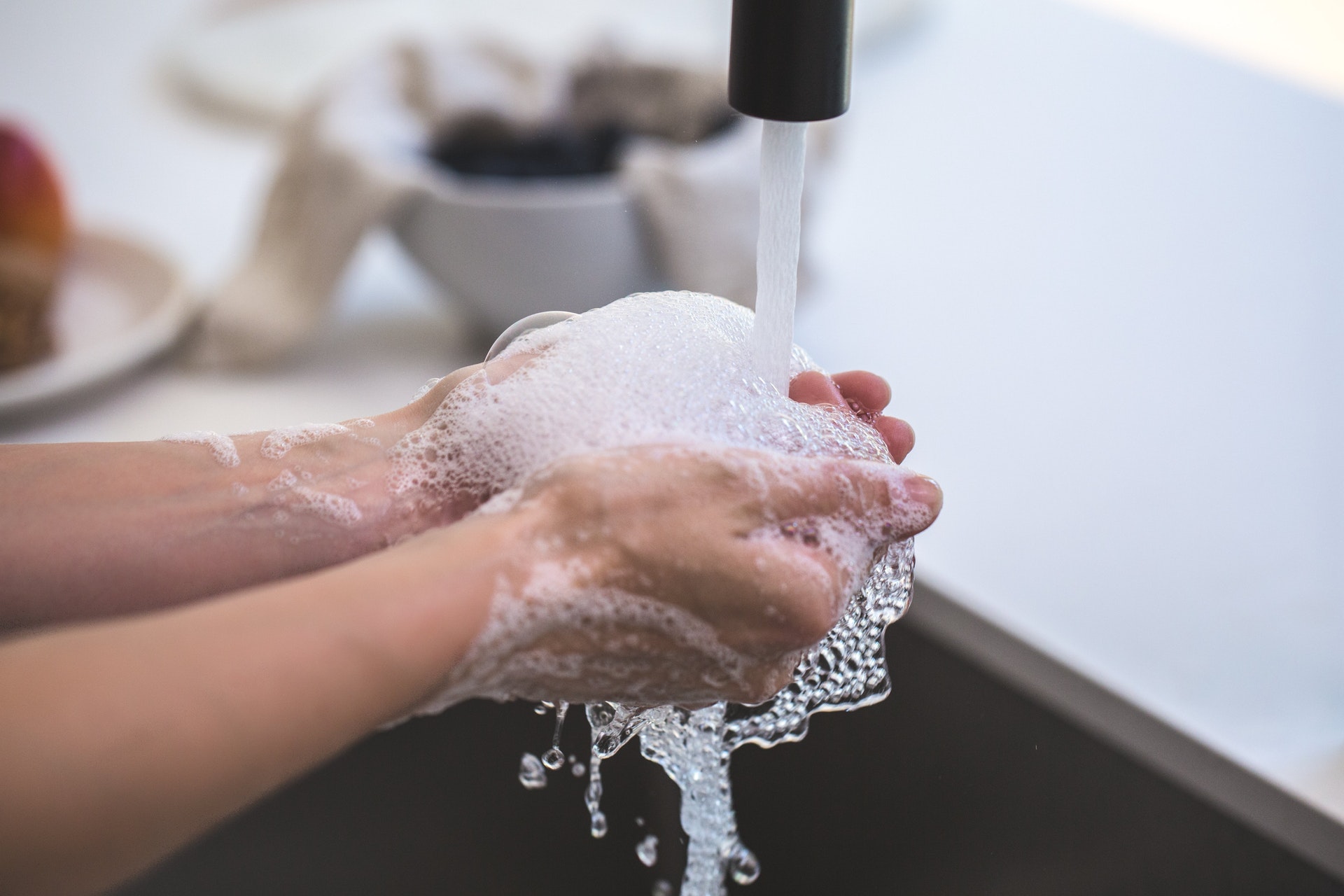 The health crisis caused by Covid-19 introduced multiple changes in people's daily lives. The most obvious aspect was a transformation in hygiene habits during the pandemic. The personal care sector is going through a severe problem that no one imagined and although there have been advances, the emergency has not yet ended. In fact, there are continuous outbreaks that generate new alerts.
When it comes to personal care, the first thing that comes to mind is bathing, brushing teeth and washing hands before and after meals. That's why Xlear conducted an exhaustive survey on the subject. These data were obtained through an online questionnaire answered by more than 2,400 people from four countries: Colombia, Brazil, Mexico and Argentina.
As part of the results, it was obtained that 60% of those surveyed in Brazil bathe more than once a day. In comparison, in Mexico only 23% use it.
What will personal cleaning be like at the end of the pandemic?
The main concern of all interviewees is basic hygiene post covid-19 and during the outbreaks that may continue to exist. Of those who responded to the survey, 73% of Mexicans continue to maintain hygiene habits and plan to continue doing so in the future. 68% of Colombians will continue to wash their hands regularly after touching something or someone. 46% of Argentines affirm that they will always have alcohol gel and 44% of Brazilians surveyed will avoid touching their nose and eyes without having cleaned their hands in the post-virus period.
For the CEO of Xlear, Nathan Jones, most people know and understand that you have to handwashing. It is one of the habits that more people now do because it also helps prevent other diseases.
"These two concepts are so simple that, although we understand them today as important, it took us hundreds of years to adopt them. I think we need to bring out the importance of hygiene habits and start applying them in our daily lives, and I hope that it won't take too long for people to realize how essential it is."
New habits that have emerged
He also states that one of the new customs that have been adopted is that of cleaning the nose. It is now more common to see people using nasal sprays as a preventive against infection and disease.
Hygiene in this part of the body is very important to stop contamination and infection by viruses and bacteria.
"During a respiratory pandemic, nasal hygiene can be an effective tool alongside other strategies such as mask wearing and handwashing to help prevent contamination."
The research also showed that 70% of Colombians brush their teeth, on average, twice a day and 61% of Argentines go to the bathroom for this purpose. Of the total number of people who participated in the interview, 79% of Brazilians brush their teeth twice a day and 66% of the Mexican population follows this habit.