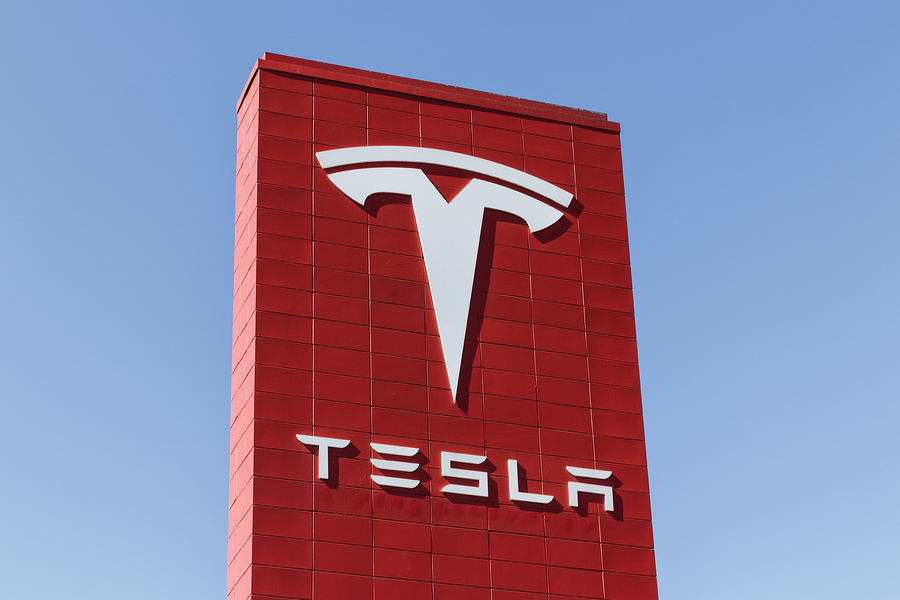 Two United States senators lobbied the Federal Trade Commission of that country to thoroughly investigate Tesla.
They say the electric vehicle maker company has misled consumers and endangered the public by selling its autonomous driving systems as something they really are not.
In the letter, they speak of "repeated exaggerations by Tesla and its CEO Elon Musk." They refer to the ability of vehicles to drive themselves.
"They put the drivers of the brand and the entire public that travels through the United States at risk of serious injury or death," adds the letter that is signed by Senators Richard Blumenthal and Edward Markey, both Democrats. The communication is addressed to the president of the FTC (Federal Trade Commission), Lina Khan.
Tesla drivers, hearing what the brand and Musk say, according to the senators, "believe that their vehicles can drive themselves, with life-threatening consequences."
The letter arrives a few hours after the National Transportation Security Administration in Roads opened on Monday, August 16, an investigation into the operation of Autopilot, Tesla's autopilot system.
Autopilot is a standard feature of Tesla vehicles and allows the various models to keep their distance from the cars in front.
The agency is examining the circumstances in which some crashes occurred in which the autopilot was activated. The accidents occurred at times when there were emergency scenarios in traffic, with vehicles such as police cars, ambulances or firefighters.
According to the US body that analyzes the cases, at least 11 crashes have been identified from early 2018 to 2021 in which a Tesla brand vehicle, which was using the Autopilot system, struck one or more vehicles in an emergency response situation. .
Tesla and its Autopilot
Tesla sells driver assistant functions, such as lane change and automated parking, under the name Full Self-Driving (FSD) for paying an extra $ 1,000 over the price of the product, although the system does not make its vehicles fully autonomous.
Musk uses the term FSD frequently, usually referring to Tesla's feature package, but many consumers interpret it as fully autonomous driving.
Musk has touted how safe the technology is and promised that his vehicles will soon drive themselves.
Since 2016, the US government has opened 30 investigations into Tesla crashes in which it is suspected that advanced driver assistance systems were being used.
In 2018, the agency in charge of transportation and road safety told Tesla in a letter that the company had made "misleading statements" about the safety of its Model 3 and had misled consumers.
The agency referred the matter to the FTC to investigate whether Tesla's statements constituted "unfair or deceptive acts or practices."