If you are using  Microsoft Edge browser on your computer with Windows 10 or macOS, you may have recently had issues. Indeed, according to many feedbacks, the tool has completely crashed for a few hours, causing misunderstanding. 
The answer has just been given by Microsoft, and these problems would occur to users having Google as the default search engine, which is a very large part.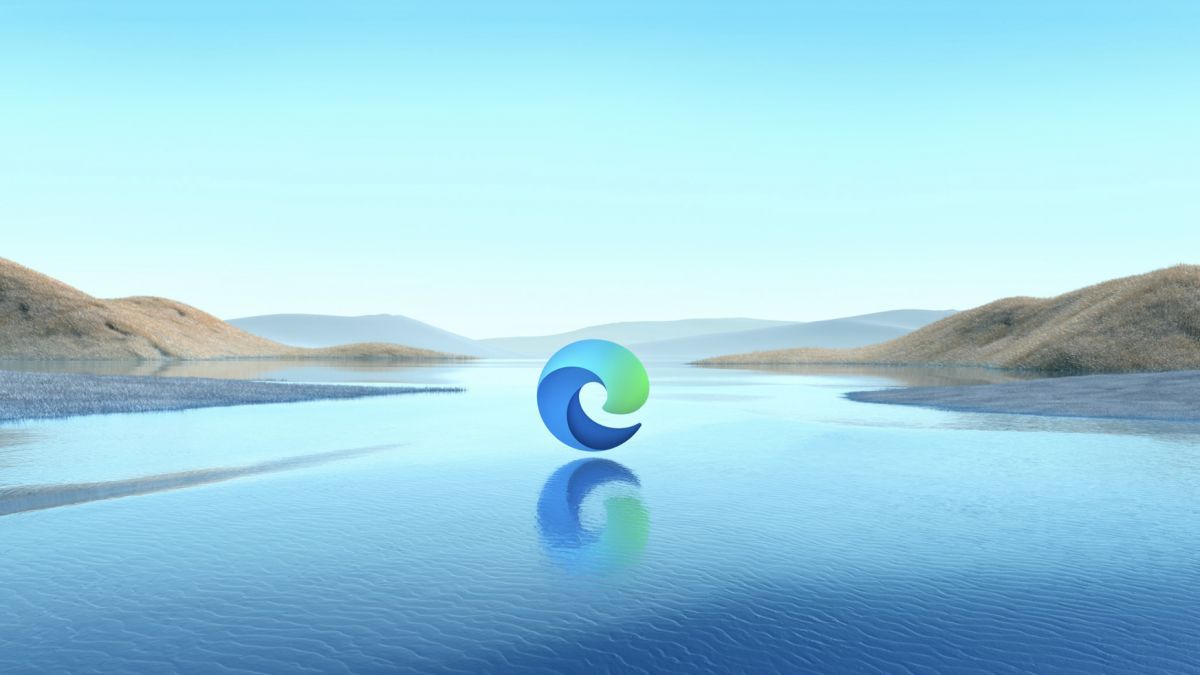 Microsoft Edge crashes on macOS and Windows 10
Recently, there have been a lot of rants on Twitter from Microsoft Edge browser users. The latter particularly complained about untimely crashes on the desktop version, without understanding why this happened.
After research, the American firm concluded that it was a problem that occurs when Google is the default search engine. 
Despite identifying the origin, the Redmond firm did not explain the reasons for this mysterious bug, and the fastest temporary solution was to set Bing as the default search engine.
Because yes, since then, Microsoft would have corrected the problem:
We believe the problem is now resolved.  We encourage you to reset your browser settings that you may have changed, and to let us know if you are still experiencing crashes while typing in the address bar.