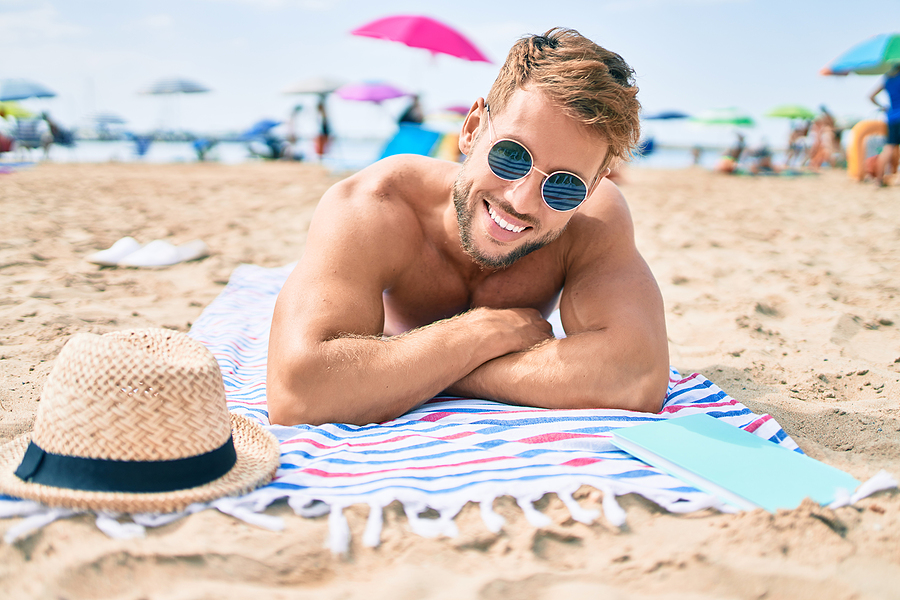 Wellness tourism offers a complete experience for the recovery of patients.
Each person must receive emotional, nutritional, physical and psychological education in order to achieve a real and radical change in their lifestyle.
By the end of 2022, this market is expected to reach $817 billion and by 2025 it will be worth $1.3 trillion.
The Covid-19 pandemic has put health care on the list of priorities for many people. At the same time, it has also shown the need to live new experiences and enjoy life. With this in mind, the Wellness tourism has gained popularity and the most interesting thing is that Mexico is already a world power.
According to Imagine, a comprehensive recovery center dedicated to optimizing the state of physical, psychological and emotional health, in this scenario the wellness tourism It has become the ideal alternative to satisfy both needs. Only so far this year, the center has doubled the request for information on this segment.
What is wellness tourism?
It is a term used to describe a comprehensive and multidisciplinary system to support people with eating disorders. It not only focuses on physical health but also on mental health to offer personalized post-operative rehabilitation for each patient.
"In the last decade, Mexico occupied an important place for medical tourism. However, it was not for everyone, as in some cases it involved invasive treatments such as surgery. On the contrary, wellness tourism is suitable for anyone and there are different ways to carry it out. From immersive yoga and meditation sessions to sessions for those who are preparing for a triathlon," says Jimena González, a nutritionist specializing in clinical metabolism and a high-protein diet.
Development in Mexico and the rest of the world
And it is that according to data from the Global Wellness Institute (GWI), the wellness or wellness tourism It has had an annual growth of 7% worldwide. Therefore, it is expected that by the end of 2022 the market will reach 817,000 million dollars and by 2025 it will have a value of $1.3 billion dollars.
For its part, a report prepared by the Deloitte company positions Mexico as the number one destination in Latin America in the category of wellness tourismleading the ranking with a market value of $10.5 million dollars.
"Mexico has a great biodiversity and a wide range of paradisiacal destinations, which make it suitable for tourism. However, to achieve success in the wellness tourism sector, it is important to have specialists in the disciplines, this will help tourists have a complete experience and achieve the stated objective", says González.
In this case, it is essential for those who wish to carry out this type of sightseeing check that those who teach it are specialists in the discipline, since, like any sport, a bad practice could cause injuries. In addition, it is important that the center has nutrition professionals so that the diet is aligned with the training needs.
Benefits of wellness tourism
Based on the above, each patient must receive emotional, nutritional, physical and psychological education in order to achieve a real and radical change in their lifestyle. While it has been proven that it works in the treatment of problems such as morbid obesity, overweight, anorexia and bulimia.
For this reason, it is necessary to develop personalized diets. Similarly, one of the main recommendations is to exclusively use natural elements with high biological value and bioavailability. This consists of a high absorption of nutrients compared to even natural foods.