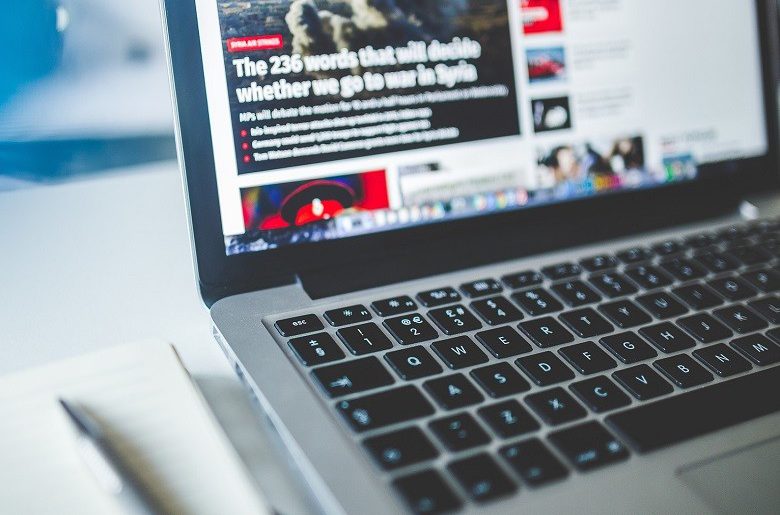 Today, millennials access news in short video formats, especially on platforms like Facebook and Tiktok.
With the arrival of social networks, many practices that human beings carry out physically are now done through these platforms, such as seeing the daily news that happens around the world. A study called "Digital News Report 2022", carried out by the Reuters Institute of the University of Oxford, revealed that Mexicans have one of the highest levels of access to news through Facebook.
Mexico is among the countries with the most population in the world and, according to data from the National Institute of Statistics and Geography (INEGI) in its 2020 Population and Housing Census, the size of the Mexican population reached 126 million 014 thousand 024 inhabitants.
It is normal for internet consumption in the country to register 74 percent, where according to the digital Studio 2022, elaborated by We Are Social and Hootsuite, the use of mobile devices predominates in the population, translating into 102.5 million active users on the different platforms that currently exist.
Given these data, one of the favorite social networks of Mexicans is Facebookin which We Are Social and Hootsuite highlight a record of 93.4 percent of users across the country, where most use it to connect with family and friends, as well as to keep up with news events.
Facebook beats TV, newspapers and the internet
The study Digital News Report 2022carried out by the Reuters Institute of the University of Oxford, revealed that the Mexicans use more Facebook to see the news than traditional media such as television, newspapers or even the internet itself.
This study showed that the mass media have lost relevance to people, as an easy way to read what is happening at a national or international level, and that is due to the digitized world we live in today.
This change was further accentuated by the fatigue that many people observed with the news related to Covid-19 in 2020, as well as other issues related to politicsso the audience is avoiding that kind of news no matter what source it comes from.
In that sense, the report mentioned that younger audiences such as those belonging to the millennial generation access news more and more often through platforms such as TikTok, which according to its own data, has more than one billion users.
"In Mexico, only 18 percent believe that the media are safe from the influence of political power," says the report signed by Nic Newman.
Likewise, 42 percent of people prefer to watch online news on video, since they say it is an easy way to get information, and 41 percent find it more attractive.
"Facebook is still the most used social network for news, although its users are more likely to say that they see too much news compared to other platforms," ​​he explains. Nic Newman in his studio.
The crisis experienced by traditional media has been recorded since 2003, and according to data from Latinobarómetro, it confirms that the sale of paid print newspapers decreased by 8.1 percent in the world in the period from 2003 to 2010, while billing for advertising in newspapers in the United States decreased in 2012 by 24 billion dollars, against 49.4 billion in 2005. Another example of this crisis was reflected in emblematic newspapers, such as The New York Sun or the Christian Science Monitor, which closed or removed its print version.
This new report showed the importance of social networks today, that is why many media outlets have been adapting to this digital world, which in turn is beneficial for them because they generate both digital traffic and advertising revenue for newspapers, stations radio or television channels.
Now read:
Facebook wants to compete with TikTok and makes these changes to its algorithm
Chart of the day: More and more people avoid reading news
Chart of the day: Social networks as a source of news in the world