After the strong earthquake that struck Mexico in 1985, emergency teams in the capital found themselves overwhelmed; so a group of citizens got together and, despite their lack of preparation and not having tools, they collaborated in the rescue actions and saved many lives. They called themselves Moles.
First, their nickname arises because they sneak through the rubble looking for people who are alive. To date they work as volunteers (without pay); but yes, They have earned the appreciation of Mexican society and international recognition for their work.
Mexican moles in the world
Unfortunately, countless catastrophes outside of Mexico marked the beginning of his international career; and it is that in 1986, before the devastation caused by an earthquake in El Salvador, the rescue brigade traveled to that country to help.
Besideshave supported different rescue efforts around the world: in the tsunami that Japan and Indonesia suffered in 2004; in the Chilean earthquake of 2010; and in the earthquakes in Taiwan and Haiti, among others.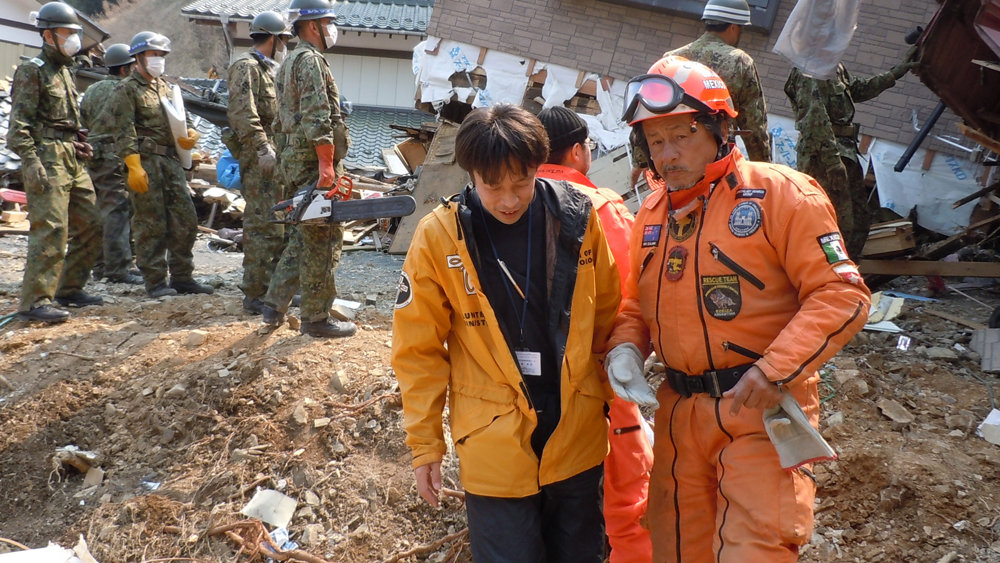 Heroes without capes, inspiration for our Chilean brothers
Over time, the Moles became civil associations in countries like France, Bulgaria, New Zealand and Chile.
A special bond unites the Mexican Topos with the Chileans, and that is that after the earthquake that shocked the country in 2017; the Chilean Topos came to Mexico City and tirelessly collaborated in the rescue of trapped people in a building that collapsed in Lindavista; and in another on Álvaro Obregón Avenue.
And it is that according to one of the Chilean Topos who was interviewed that year:
Los Topos are born from the Mexican people, therefore we have that associated conviction, to which we owe ourselves to the people (…), we owe ourselves to the Mexican people, we owe ourselves to the victims and their families".
Finally, the Topos carry out rescue work to save lives in Turkey, after the devastating earthquake that struck that country on February 6, 2023; and undoubtedly they are a source of pride for their countries of origin.