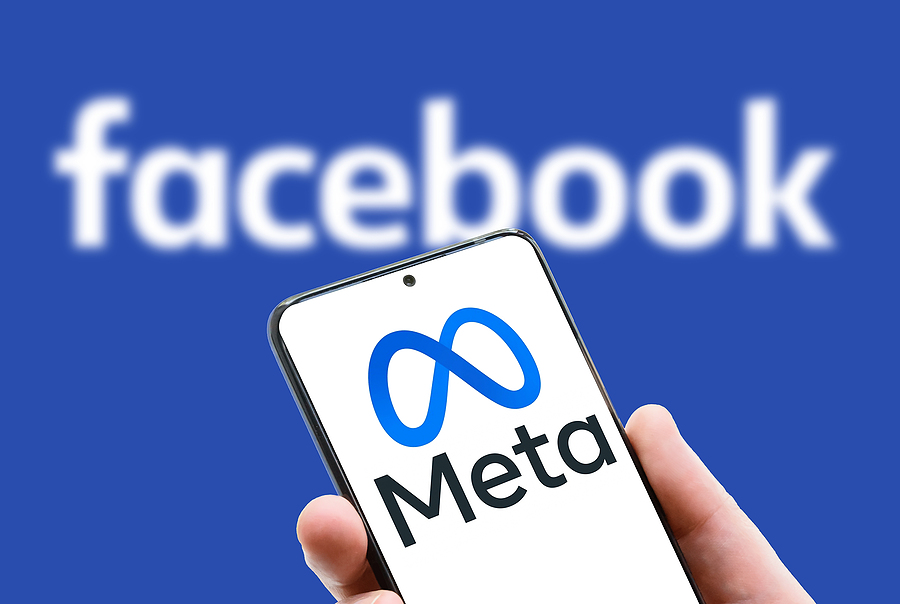 Unproven medical treatments are quite dangerous because they lack scientific evidence to show that they work.
While Meta is the new name of Facebook and although it was born with the promise that it would be a safe virtual space, it has not fully fulfilled it.
The controversy arose because this social network has allowed a Mexican clinic to advertise itself with misleading advertising.
The situation for Meta has not been easy in recent weeks. This social network emerged as the evolution of Facebook with the purpose of being a safer virtual space for users. The problem is that he has not succeeded and now the new accusation against him assures that he promotes the unproven medical treatments.
Start of the tech giant
To recap, Facebook was founded in 2004 by Mark Zuckerberg while he was a student at Harvard University. Initially, it was a digital community for all the students of the school, but soon it eliminated the restrictions to unite people regardless of their place of origin.
According to Statista, this social network it has just over 2.7 billion active users around the world. With this in mind, it is the most popular today, but not everything has been positive.
One of the main controversies arose with the handling of users' confidential information. In fact, it was the reason why its founder, Zuckerberg, changed the name of Facebook to Meta.
In this new facet it was ensured that the same mistakes of the past would not be repeated but it might not be entirely true. All part of a new investigation that ensures that the advertisements of unproven medical treatments.
Is there misleading advertising in Meta?
The report was published in MIT Technology Review and ensures that everything has its origin in an advertisement that appears frequently to people with cancer. It is a treatment called Apatone made with vitamin C. The problem is that it does not have the approval of the United States Food and Drug Administration (FDA) and to receive this option, users are invited to travel to a clinic in Mexico. .
In this case it is the CHIPSA clinic, located in Tijuana and which usually receives many patients from the American Union. The hospital was founded in 1979 and is described as a community space that offers comprehensive cancer treatment.
While the announcement published on Facebook ensures that it has "at the forefront" treatments to combat cancer. Although according to several doctors, unproven medical treatments that are advertised are actually a scam because they have not been shown to work against problems as serious and dangerous as tumors.
For his part, Dr. David Gorski, a surgical oncologist at Wayne State University in Michigan and editor of the portal Science-Based Medicine, is one of the main critics. In his words, these unproven medical treatments not only endanger people but also create false expectations in patients.
Research indicates that there are at least five such banner ads in Meta. In addition there are three others from the international clinic called Verita Life.
In response, Meta spokesman Mark Ranneberger said a thorough review of advertisers will be done and that misleading advertising will not be allowed.