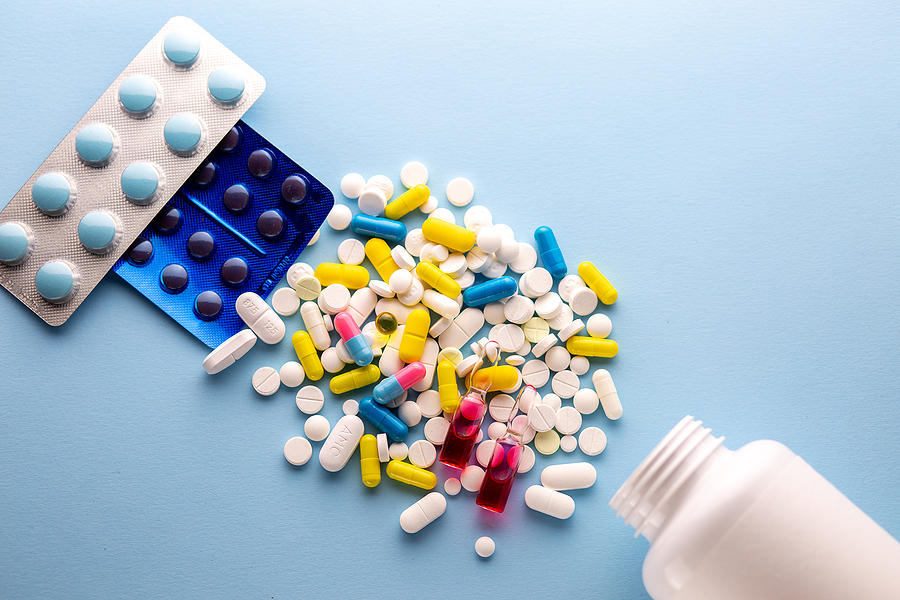 As a result of the appearance of the Ómicron Variant, one of the most complicated moments of the pandemic has been experienced. The reason is the drastic increase in infections that has been registered in much of the world. For the same reason, the end of this health emergency seems increasingly distant. On the other hand, there are more and more treatment options for infected people. But in the same way that the options that do work must be known, it is also necessary to identify the drugs that should not be used against Covid-19.
First of all, it is essential to emphasize that vaccination remains the best protection option. Its function is not to prevent contagion but to prevent serious illness that can lead to fatal cases. Therefore, the ideal is to receive the approved doses in each country as soon as possible.
For its part, within the oral treatments against this disease, two pills stand out that were recently approved by the Federal Commission for the Protection against Sanitary Risks (Cofepris). Is about Paxlovid of Pfizer and Molnupiravir from Merck. Each one has specific indications for the type of patient for which it works.
List of medicines that should not be used against Covid-19
The vast majority of people who have become ill with Covid-19 in recent weeks have presented mild symptoms with symptoms that generally resolve in less than five days with general care and with medications to control fever (paracetamol) and discomfort. by the process of the body's response to infection (ibuprofen).
Due to the above and to avoid risks of toxicity or complications, the National Autonomous University of Mexico (UNAM) made a list with options to avoid. These are medications that do not work for this type of patient and are even counterproductive.
Antibiotics of any kind (azithromycin, levofloxacin, ceftriaxone, ivermectin, hydroxychloroquine, etc.).
Antivirals that have no effect against the virus that causes COVID-19 (oseltamivir, amantadine, rimantadine, acyclovir, etc.).
Steroid medications in the first five days of illness (cortisone, dexamethasone, etc.).
Anticoagulants without medical supervision (Aspirin, heparin, enoxaparin, clopidogrel).
Patient care at home
When having a sick person at home, the contagion of the other inhabitants of the home must be prevented through isolation, the use of face masks, ventilation by opening doors and windows and regular hygiene with the products commonly used in the place.
To monitor progress, it is recommended to have a thermometer to measure temperature (not higher than 38.0ºC) and a pulse oximeter to monitor oxygenation (not below 92%). It is necessary to inform your doctor immediately in case of high temperature or low oxygenation. Oxygenation should be monitored under medical supervision (with an oximeter) until it is certain that progress is favorable.
Once the person sick with COVID-19 completes five days of isolation and does not present symptoms, they can return to their activities with the general precautionary measures. If you continue with symptoms, you must complete ten days of isolation. The home contacts of the patient must also be isolated for five days and at the end of which they can leave if they do not present symptoms.