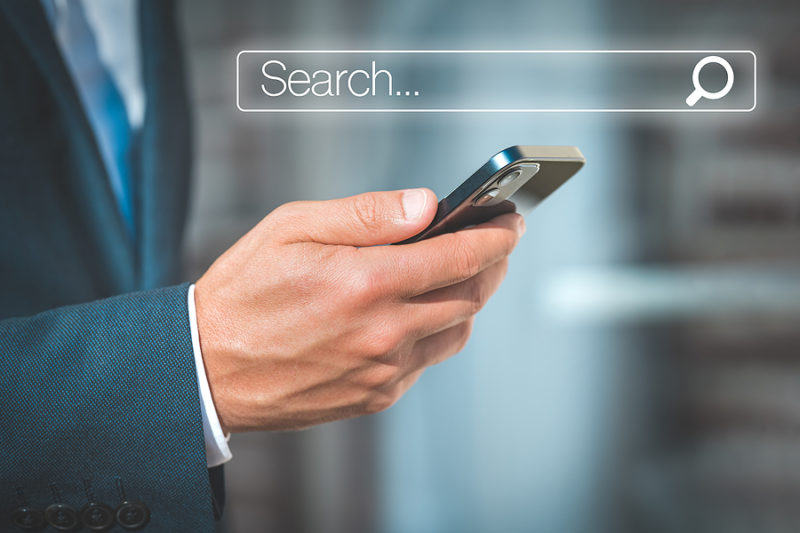 Within the field of health it is necessary to have an enormous amount of information. It is not only limited to the formative stage because even after graduating from university it is necessary to continue with the preparation. Until a few years ago, the only sources of consultation were books, but now everything is different. You can also go to the Internet medical search engines to obtain specialized information. Do you know what they consist of?
In that sense, the digital world is becoming more powerful. Now everything is just a click away and it is possible to know instantly what is happening on the other side of the world. While before there was a lack of information, now there has been an abundance. Both extremes are harmful.
In this regard, the main problem with the internet is that there is no real regulation of everything that is published. That is why they proliferate fake news that cause confusion and distort reality. In fact, the World Health Organization (WHO) had to create the term infodemic to define the abundance of information on the same topic.
How to achieve better results when searching the internet?
From the foregoing it is that they acquire relevance the Internet medical search engines. They work similar to Google in the sense that they contain a box to type any word or phrase and get a list of pages instantly. The difference is the internal filter to offer only reliable sources and official institutions.
For now, in salutary We share a list with the main internet medical search engines. All are academically focused and ideal for all healthcare workers.
It is part of the United States National Library of Medicine and is perhaps the best-known medical search engine in the world. Contains over 28 million citations from biomedical literature from Medline, life sciences journals, and online books. A must-reference resource for health professionals and life sciences students.
It is one of the most famous scientific web search engines because it is used by millions of people in Latin America and the Caribbean. This tool offers visibility to hundreds of scientific articles and has become a great reference when writing an article.
It belongs to the Network of Scientific Journals of Latin America and the Caribbean, Spain and Portugal. Here you will find only scientific articles and you can consult them by author, subject, discipline, country and institution.
Trip – Turning Research Into Practice
Trip Database is an evidence-based medical article search engine. That means that the results are marked and ordered according to the evidence they support. In such a way that the first results that appear are the articles supported by greater scientific evidence and then articles about clinical trials in progress appear.
It allows users to access content supported by the code of conduct of the Swiss company Health On the Net Foundation, which allows certainty that the content meets basic standards of quality and reliability. It has a database with more than 6,700 images and an agenda of upcoming medical events that are held around the world.
NICE – National Institute for Health and Care Excellence
It is a search engine developed in the United Kingdom with which you can discriminate the results of your search by their origin, areas of interest and type of content.
The popular Medscape portal has its own search engine for medical articles and even offers the possibility of filtering by specialties.
It is simple but highly effective because in this search engine you will be able to find web addresses of a scientific nature, encyclopedias, specialized magazines and documents published in the best magazines in the world.