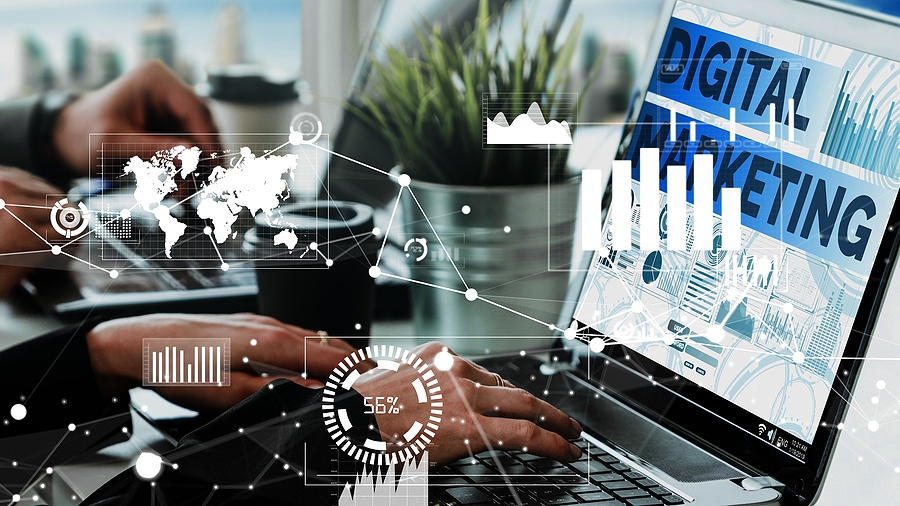 Grupo de Comunicación Kätedra presents the MediaBook 2022 edition, an annual publication that focuses its efforts on the media in Mexico.
The Internet is, without a doubt, one of our main work and interaction tools. Nowadays, through the web, practically everything can be done: work, watch television, order food, listen to music, talk with friends, among many other things.
Once the pandemic hit, the need for a better internet service arose, since, as we know, schools, jobs and all our social interactions had to move to digital life.
Now, according to the Digital 2021 study, cited by StatisticalInternet users spend around six hours and 54 minutes connected to our social networks. Whether through a computer, a smartphone or any other device, the reality is that, as reported by said study, we spend more time online.
And it is that, The pandemic crisis caused by Covid-19 brought with it multiple challenges for the industry, which is why, in the immediate future, where the so-called "new normality" will mean a new path for companies, visibility will be of the utmost importance to promote any initiative.
So, if you have a company or work in a company in the marketing, advertising, creativity, design or media sector, don't think twice and be part of the 2022 edition of MediaBook.
Who participates in MediaBook 2022?
Radio
Internet
Pay TV
newspapers
Online magazines / printed
Comprehensive Strategies
Advertising Screens
Media Agencies
Agencies 360
Malls
Foreign Media
Innovative Media
Complementary
Alternate Media
Some of the benefits you can get through MediaBook are:
Direct contact with media centers.
Exposure at the point of sale as a leading medium.
iPad and print version.
The only medium in Mexico that offers REVIEWS, not ads.
Opportunity to sponsor section dividers.
Annual exhibition.
MediaBook 2022 is a must-have edition for planners and those who buy advertising space, a space that encompasses the entire media sector, as well as suppliers and creative agencies in a single edition.