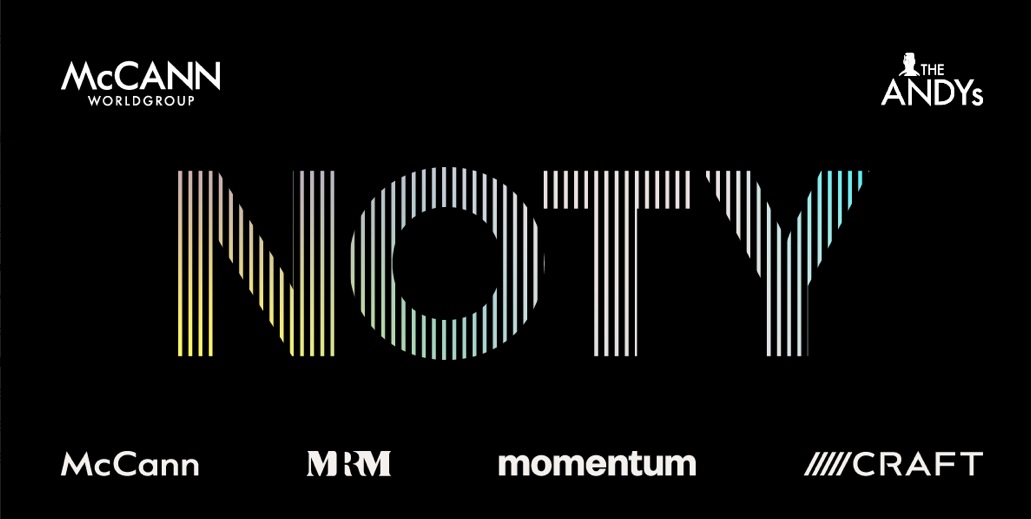 COLOMBIA
The rewards platform Leal receives 10 million dollars from investors for its launch in Mexico. Loyalthe leading digital platform for customer loyalty and rewards in Latin America, attracted important international investors during its Series A financing round. The Colombian startup obtained 10 million US dollars that will be used to launch its operations in Mexico, continuing its expansion.
PERU
"Let's make a Peru that pleases us", McCann Lima's campaign to help Inca Kola promote diversity. With the campaign "Let's make a Peru that pleases us" Inca Kola, together with its agency McCann Lima, launches its new territory and brand purpose, where it invites Peruvians to embrace and value their differences, inspiring and facilitating the power of the collective. In this way, the company intends that people become aware of a diversity that today can be better used and valued, developing various initiatives to promote overcoming biases and build the country that its inhabitants dream of.
UNITED STATES
Campaign seeks to prevent you from being weighed in medical consultations; "It's torture." Advertising campaigns have become the allies of many organizations to publicize issues that can be very sensitive for people or communities. The website More-love.org, originally from California, United States, carried out a campaign where it presents a petition in medical consultations that says: "please do not weigh me, unless it is (really) medically necessary", it reads on the front of some cards created by the NGO.
McCann Worldgroup is named Network of the Year at the 2022 Andy International Awards. McCann Worldgroup was named "Network of the Year" at the 2022 ANDY International Awards in New York. This is the first major awards show of the year, celebrating the ideas, execution, innovation and bold thinking that drive the advertising industry forward. ANDY's are presented by The Advertising Club of New York.