The second call of the Innovation Laboratory of the Inter-American Development Bank (IDB Lab)"Collaborative Pilots" was recently presented in Mexico by the global network of Start-up accelerators, MassChallengewithin "Cracking the Code of working with startups"; an event in coordination with the strategic consulting firm, McKinsey.
This little hair allows that, in around 12 weeks, a solution to a problem or opportunity can be defined, validated and evaluated within any corporate interested in achieving its innovation objectives.
MassChallenge and IDB invite Collaborative Pilots
The "Collaborative Pilots" program consists of two scholarships of $25,000 each and the IDB Lab and MassChallenge will award it to two organizations regardless of their line of business, with a view to reinforcing their collaborative or open innovation, a concept aimed at achieving growth based on the digital transformation of business, in a way external to the organization, with the help of Start-ups. The call was open on Friday, February 17, and organizations that wish to apply to become creditors for the resources must register as "startups" and follow a guide. It will be valid until March 30, 2023.
The IDB Lab is a source of financing for development projects in the private initiative, based on innovation and that is conjunctural to expand economic opportunities, inclusion and transformation of life in Latin America and the Caribbean. For 30 years, it has approved more than 2 billion dollars in programs deployed in 26 countries in the region.
Entrepreneurs and executives attending this launch also agreed that, for collaborative innovation to have good results, a total alignment is essential, in which companies should not see startups as their suppliers, but as entities that will help build with patience and tolerance; In addition to a creative mentality (more than corporate), allowing people's imagination and capacity to develop in an appropriate environment, having clear objectives of competitiveness and productivity, short, medium and long-term goals, not being afraid of ridicule and high fault tolerance.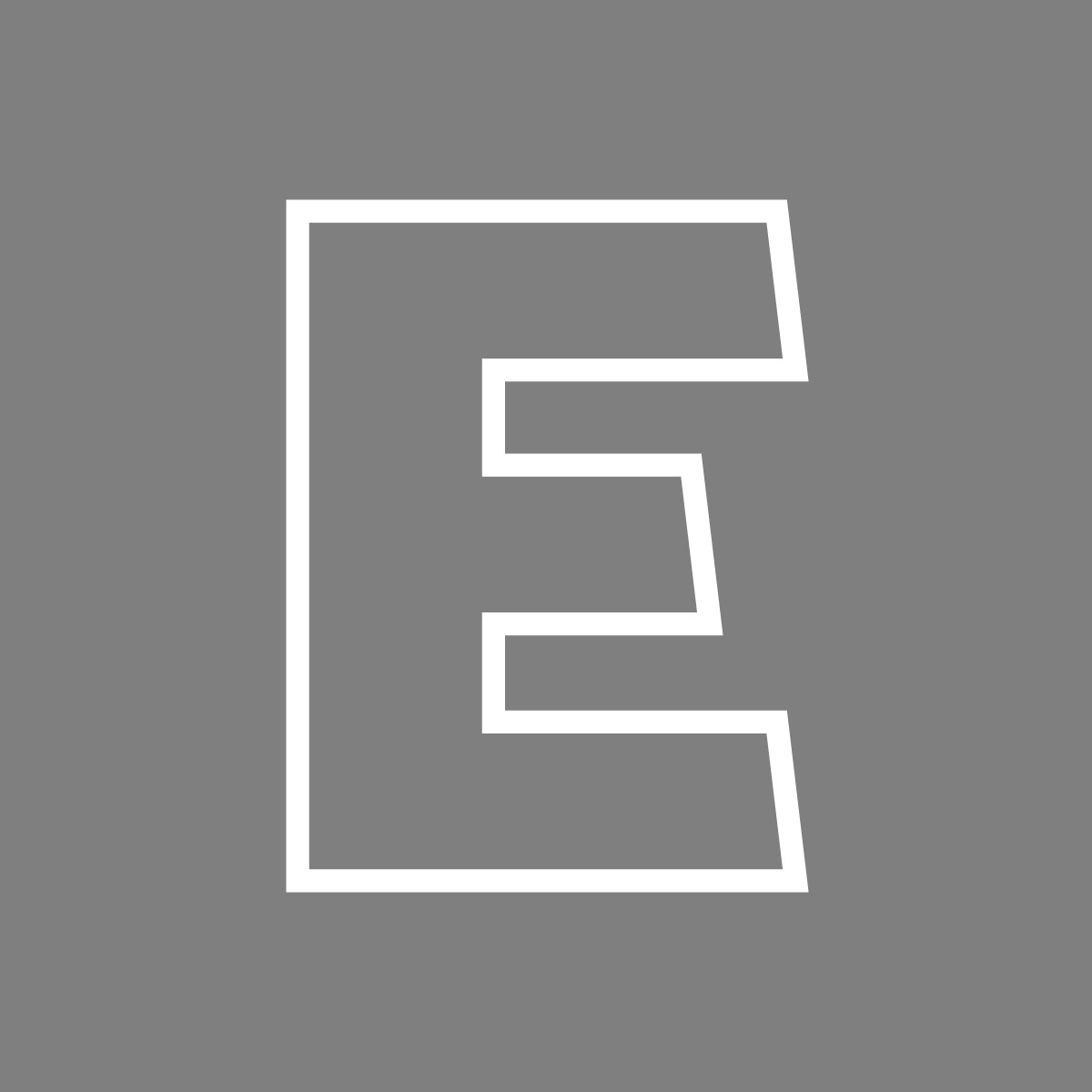 Editorial Team
The editorial team of EMPRENDEDOR.com, which for more than 27 years has worked to promote entrepreneurship.