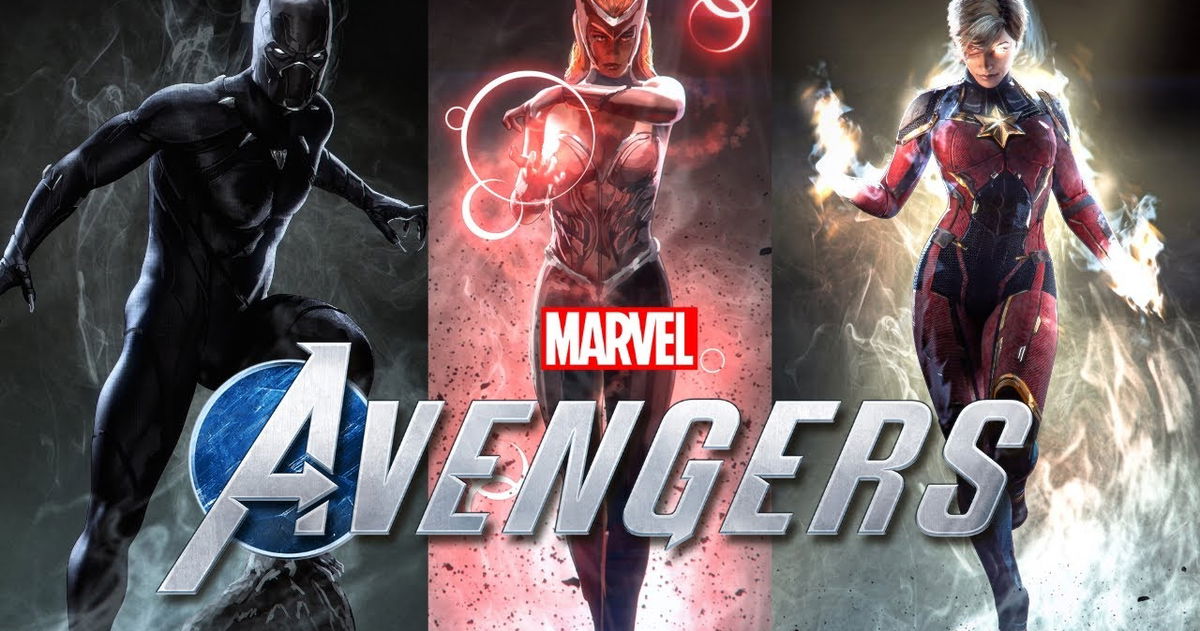 Share
Marvel's Avengers promises the arrival of numerous additional characters.
It's been almost two years since Marvel's Avengers come to consoles and PC. Although it was not the game that many thought, its developer Crystal Dynamics has not thrown in the towel to improve the performance of the title, making it reach a new generation and adding numerous characters. Currently, after the imminent release of Thor: Love and Thunder, it has been added to Jane Foster as a playable character, which will be just one more of numerous more Avengers to come.
So excited for the future, hope y'all are too.

Lots of heroes to add to our world.

Lots of stories to tell.

As the great one said….Excelsior.

— Brian Waggoner (@HeyItsBWags) July 1, 2022
Iron Man, Captain America, Thor, Ms. Marvel, Black Widow, Hulk, Hawkeye (Barton), Kate Bishop, Black Panther, and Spider-Man (only on PS5 and PS4) are the playable characters alongside Jane Foster so far. , although Brian Waggoner, designer of the game, has already confessed that there are still "many heroes to add to our world. many stories to tell", so that there will be even more characters that end up joining Marvel's Avengers for free.
War Machine Isn't Coming To Marvel's Avengers
Before Waggonner's message, a follower of the game mentioned that he needed War Machine (known in Spain as War Machine). However, the designer has confessed: "War Machine is my favorite Marvel character. It has been for years and years. He was the first hero I designed in Marvel Heroes and the players LOVED him. It's so close to my heart that I'd love to add it, but right now it's a bit intimidating.In this way, it seems quite a long way off that the character played by Don Cheadle in the Cinematic Universe will have his own version in the game, although his presence has been rumored in the past alongside that of She-Hulk.
Related topics: Square Enix
Share
We are on Google News! To follow