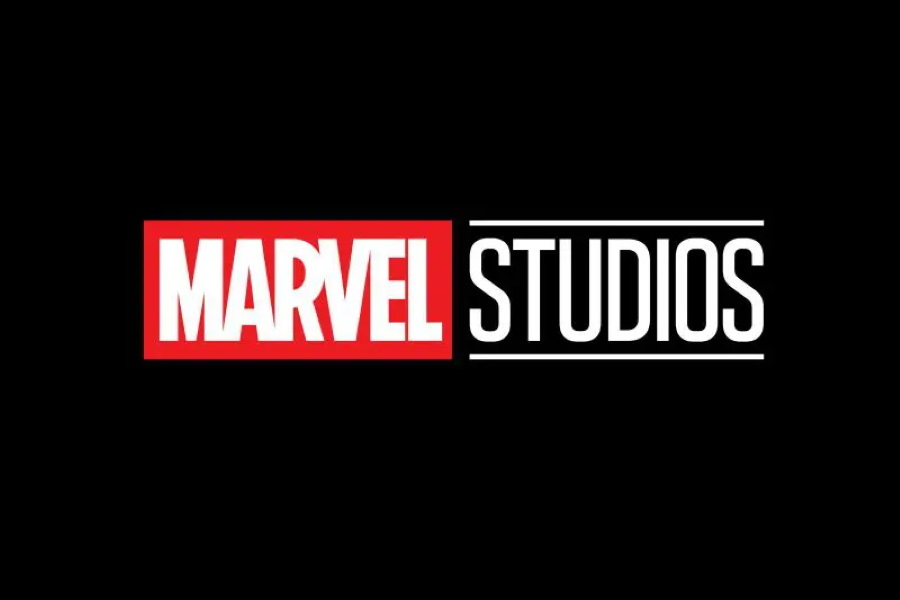 Thanks to a list of releases from The Walt Disney Company, Marvel Studios will have five more releases in theaters between 2023 and 2024
The expansion of the Marvel Cinematic Universe continues, and in the cinema there are already new release dates for the second half of 2023 and the year 2024
Disney set up new release dates pic.twitter.com/MpyubiVN3R

— RPK (@RPK_NEWS1) February 25, 2022
Don't miss: This is the Marvel Studios 2021-2023 release schedule
Thanks to Daniel Ritchman, one of the most trusted insiders in the medium, the release schedule for the years 2023 and 2024 of the studios owned by The Walt Disney Studios, including Marvel Studios, was released.
In 2023, the releases of The Marvels (February 17, 2023), Guardians of the Galaxy Vol. 3 (May 5, 2023) and Ant-Man and The Wasp (July 28, 2023) were already contemplated.
Marvel Studios will have one more premiere in 2023, scheduled for November 3, but the title of this tape is not mentioned.
In the same way, La Casa de las Ideas will have four premieres in the year 2024, which are marked for dates: February 16, May 3, July 26 and November 8.
Marvel has the premieres of Fantastic Four, Blade and deadpool 3, which will arrive no earlier than November 2024, but there are still no convincing clues about the other three productions.
You can also read: Official! Fantastic Four arrives at Marvel Studios with Jon Watts
Source: RPK News
Marvel Super Heroes Secret Wars, the event that every good fan should have in their collection
The fate of the entire Marvel Universe hangs in the balance as Earth's Mightiest Heroes face their greatest challenge yet! Gathered across the cosmos by the incredibly powerful Beyonder, the Avengers, Spider-Man, the Fantastic Four and the X-Men are pitted against their deadliest foes on a mysterious planet known as Battleword.
The promise for the winner is the maximum reward. But as battle lines are drawn, new alliances are forged, and old enemies collide, there is one among them who is unwilling to settle for anything less than godhood. Can the combined strength of the heroes stop Doctor Doom from becoming the most powerful being in the universe?
SMASH and Marvel Comics Mexico have for you Marvel Deluxe – Marvel Super Heroes: Secret Wars, the story that marked a before and after in the history of comics
Also being read:
Everything you need to know about the arrival of Disney + Date, content and presale!
Disneyland: The world's first amusement park
All Disney+ content revealed
The luxurious suite that hides the Disneyland castle
Hugh Jackman's Butt Survives Disney+ Censorship