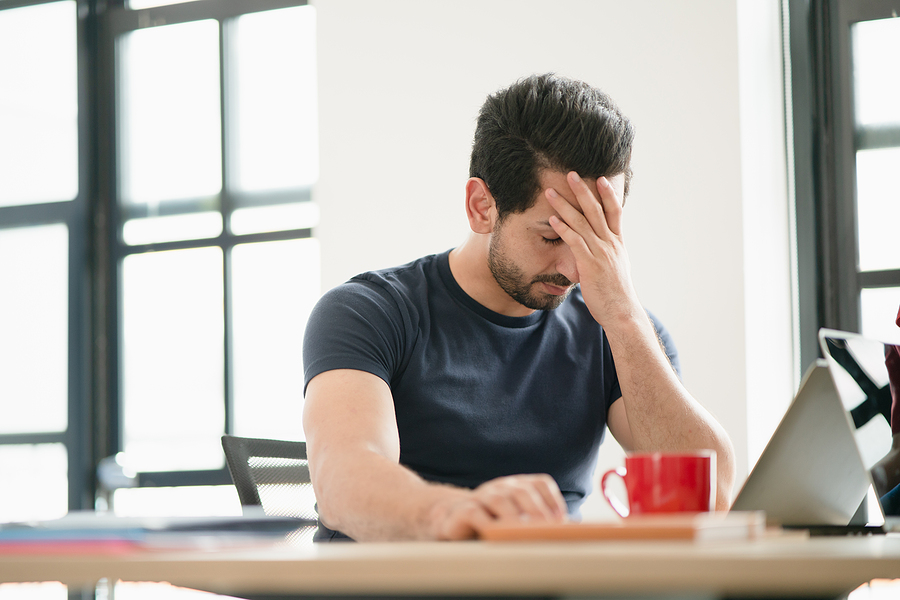 A marketer connoisseur of marketing tricks has fallen under the strategy of Carl's Jr. and his new burger.
Fast food restaurants have proven their importance in today's consumer, especially those franchises that specialize in the sale of a particular product, the burgers.
Despite being well received by customers around the world, there are some franchises that manage to have a higher quality in their food than others; according to a study published by Consumer reports where it shows the best and worst fast food restaurants in America, among the hamburger franchises with the most presence in Mexico, the best are Carl's Jr. with a score of 7.2, Wendy's with 6.0, Burger King with 6.6 and McDonald's with 5.8, among many other companies.
Despite the quality of these, if we talk about brand value, the list changes completely; the graph of Statista where it shows the fast food restaurant chains by brand value in the world during 2021 shows that McDonald's ranks first with $ 154,921 million and eighth Burger King with 6.700 million dollars, leaving aside the aforementioned brands, since they do not appear on that list.
This merit is not achieved overnight only with the sale of hamburgers, but there is a whole job of marketing behind carried out by professionals in their area, through which it is possible to raise the perception of these brands in the mind of the consumer, placing them as references in their daily lives.
A marketer has shown his presence on social networks by having been a victim of Carl's Jr.'s marketing strategies, after the brand presented its new official NFL hamburger, where he even chose to enlarge his combo for a glass of his team favorite, which honestly "will never use again".
Me: marketers know the tricks, and we hardly fall …
Carls jr: new official burger of the NFL.
Me: throw it here …
* in box * "if you enlarge your combo, you will take a glass of your favorite team that you will never use again in your life"
me: pic.twitter.com/VX3fnbCiIi

– Kyojuro Rengoku (@betincervantes) January 8, 2022
– Kyojuro Rengoku (@betincervantes) January 8, 2022
While the marketer claims to have the Marketing "secret" knowledge, could not refuse the striking offer of Carl's Jr., falling into the networks of their profession and showing the efficient work that brands do on a daily basis.
One of the main and most important marketing functions is to find a way to attract the attention of potential customers through striking strategies, which manage to create a need in the consumer through different plans to follow. This entails a variety of marketing strategies to be able to implement, which change over the years together with the consumer; However, there are some that the brands show us do not lose their efficiency, regardless of the year or time in which they are carried out, such as limited edition promotions.
An example of this we have had with various brands over the years, such as Adidas, Barbie, Carolina Herrera, Christian Dior and Nike, who have chosen to integrate Mexican art into their products to offer the consumer alternatives exclusive, which are offered for short periods of time or until stocks expire, thus even managing to increase in value over the years.
The products from edition special they are well received by consumers, who are not afraid to pay higher figures for exclusive items.
Now read: