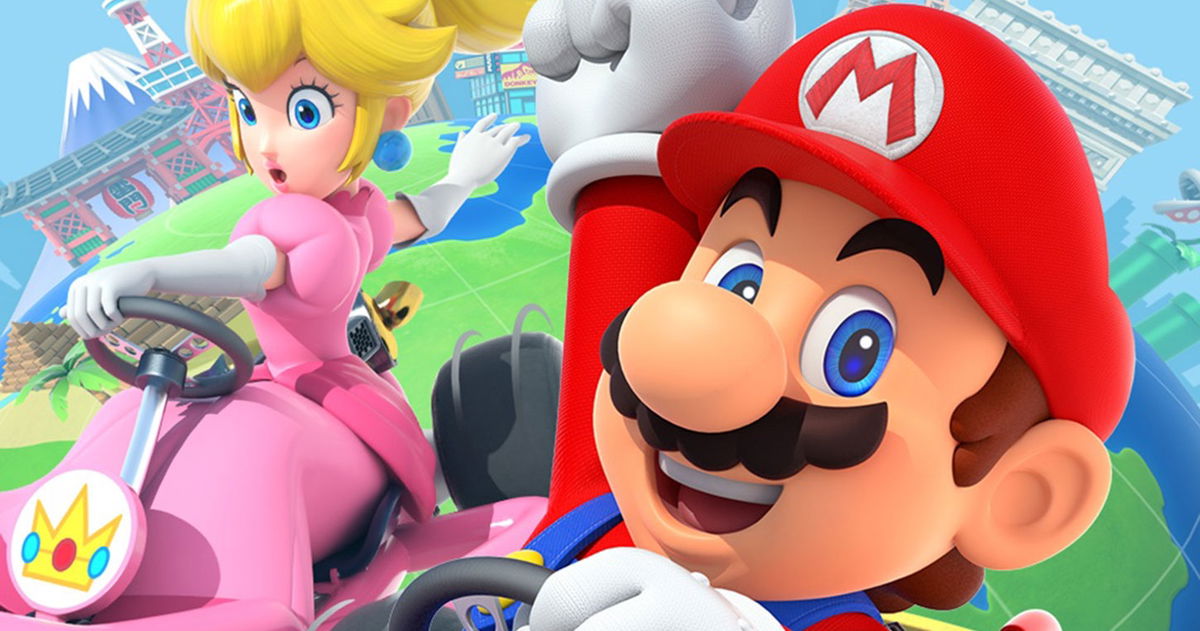 Characters from other IPs would join the roster.
Nintendo is currently living on the crest of the wave with Mario Kart 8 Deluxe, since this title, which is the definitive version of that video game originally released on Wii U, It is the best-selling Mario Kart in history, along with the best-selling Nintendo Switch and is on its way to being one of the best sellers in history. Quite an achievement for a title that is on almost half of all hybrid consoles sold in the world.
However, despite the enormous success, the possibility of seeing a new Mario Kart 9 is there, since there are many fans of the saga that they ask for an evolution of it after eight years since the launch of Mario Kart 8. And with the rumors that speak of an announcement during this year, they come to us from the same source rumors about the functions that this supposed title could have.
Mario Kart 9 would give a twist to the objects and the cast of characters
Be that as it may, Mario Kart 9, 10 or whatever you want to call it would have several details that would renew the saga, What the incorporation of external characters to MarioThese being, according to the insider Leaky Pandy, characters from Star Fox, Pikmin, Zelda, Kid Icarus, Splatoon, among other IPs of the Japanese company.
On the other hand, the title would offer changes in the way of running, since there would be no coins and we would only have a slot to carry objects, being this, ironically, one of the most criticized changes in Mario Kart 8 and that ended up being corrected in the Deluxe version. On the other hand, there would be two types of boxes, being some small with single objects and other large with triple objects. In case of continuing to go through boxes, small objects would become large.
It should be noted that all this information must be taken with tweezers, since Nintendo at no time has it confirmed the development of any Mario Kart title. Time will tell, since most Nintendo insiders have been characterized these years by failing more than a fair shotgun.
Related topics: Mario
Subscribe to Disney+ for only €8.99! to subscribe
3 months of Amazon Audible FREE! Access over 90,000 original audiobooks and podcasts Free Trial