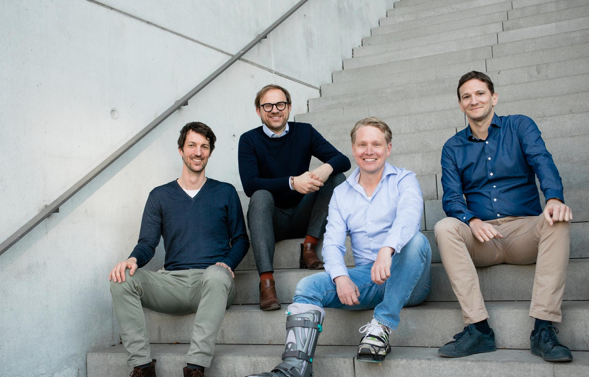 MEXICO
Federico Isuani new General Director of Deep Digital Business North Region and USA at LLYC. One year after the creation of the Deep Digital Business Unit -the great commitment of LLYC to expand its services and solutions Data Analytics, Influence and Online Marketing-, the company appoints Federico Isuani, Co-founder of BESO by LLYC, as the new general director of Deep Digital Business North Region and USA.
Avis celebrates the launch of its sustainable fleet. Electric, different and innovative, this is the new member of the fleet of Avis Mexico: The Tesla Model 3, presented this Wednesday to travel agents, operators, media and commercial partners, as a new option for a sustainable travel experience, which also makes a difference by being the first rental company with Tesla cars in Latin America.
ARGENTINA
GOLAZO, the new free app for official football predictions from the AFA, rewards knowledge with a trip to the World Cup. Born from the heart of a group of 4 soccer friends, GREAT GOAL is an app that allows you to play for free making predictions of the results and scorers of all the matches of the Professional Soccer League. On each date, the winners of the predictions of each of the matches are awarded with shirts and experiences. The participant who scores the most points at the end of the tournament will win a trip to the World Cup to encourage the National Team.
UNITED STATES
Sony changes strategy and lays off 90 marketing employees. Sony has had a considerable evolution in the online sales format, which could be the result of the dismissal of 90 employees of marketing, sales and public relations.
Skippy Peanut Butter recalled: May contain steel shards. Skippy Foods announced that it has decided to recall thousands of boxes of peanut butter and butter because it fears some may have shards of stainless steel inside.
Report reveals that Xbox Game Pass service will get a family plan. Microsoft will integrate its Family Account system, which it also uses for Microsoft 365 Family subscriptions, into your Xbox Game Pass.
Duolingo launches tap machine, to remind you to study languages. Duolingo has announced the launch of a touch machine, with which it apparently seeks to improve language teaching in a behavioral way, punishing mistakes.
FRANCE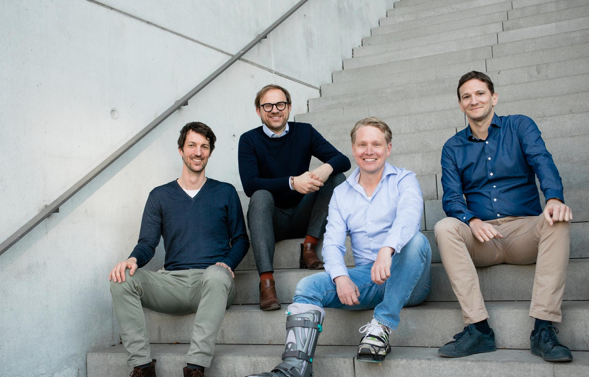 Malt acquires Comatch, the German consulting marketplace, to reinforce its European leadership in the freelance market. Malt, the main European marketplace for freelancers, has acquired Comatch, the specific marketplace for independent management consultants and experts in the business sector. This acquisition expands Malt's highly-skilled freelancer community to include business consultants, bringing the company closer to reaching a turnover of €1 billion by 2024. Thanks to this acquisition and its freelance market valued at €355 billion euros, Malt hopes to become the undisputed European leader and partner of choice for companies looking to acquire external talent.