One of the most memorable villains in the Dragon Ball franchise is Android 18., which we met in the Cell arc. Although, over time and like the rest of the antagonistic characters in the Akira Toriyama franchise, she ended up appearing as part of the Z Warriors in the Tournament of Power Arc, fighting to keep Universe 7 alive. Be that as it may, this powerful combatant has a special place in his fans' ranks as demonstrated by this Android 18 cosplay by Dima Batalov and shared on social networks.
Before being turned into a fearsome android by Dr. Gero, she was called Lazuli. This choice of name by Akira Toriyama is a play on words, because together with Android 17's name, Lapis, it forms the word Lapis Lazuli, which is a deep blue semi-precious stone highly prized for its color since ancient times. Android 18 never actually reveals her birth name to her companions and, due to her allegiance to the Z Fighters after Cell's defeat, she is referred to simply as "18", even by her husband Krillin.
The outfit chosen by this artist for her Android 18 cosplay comes directly from Dragon Ball Z: She has shoulder-length blonde hair (or silver in the manga since the Majin Boo Arc), blue eyes (or gray in the manga since the Majin Boo Saga), very white skin, and hoop earrings on both ears. She keeps the left side of her hair behind her ear. When first activated by Dr. Gero, he wears a blue denim vest (with the Red Ribbon Army logo on the front) and a denim skirt with dark blue tights, brown boots, and a vest. a black shirt that has black and white striped sleeves. Later, she wears a black vest, a white short-sleeved shirt, green blue jeans with a gold chain, black gloves with a gold bracelet on the left one, and black shoes with orange socks, she also wears a pearl necklace on the neck.
This outfit seen in Dragon Ball Z changes little when she married Krillin and they went to live in Kame HouseShe was wearing a pale blue denim shirt, white 3/4 pants, and black sandals. Later, at the World Martial Arts Tournament, she wears a black shirt with black and white stripes on the sleeves, blue jeans, red hoop earrings, and black shoes with orange socks.
One Piece: Luffy's father may be the key to Zoro's true origin
Related topics: dragon ball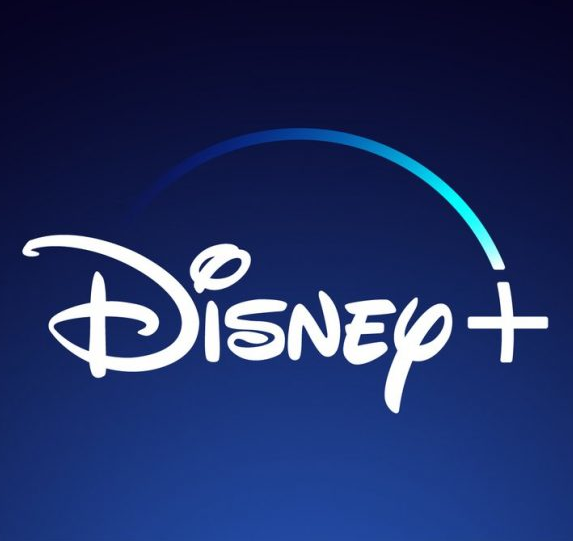 Sign up for Disney + for 8.99 euros and without permanence Subscribe to Disney+!