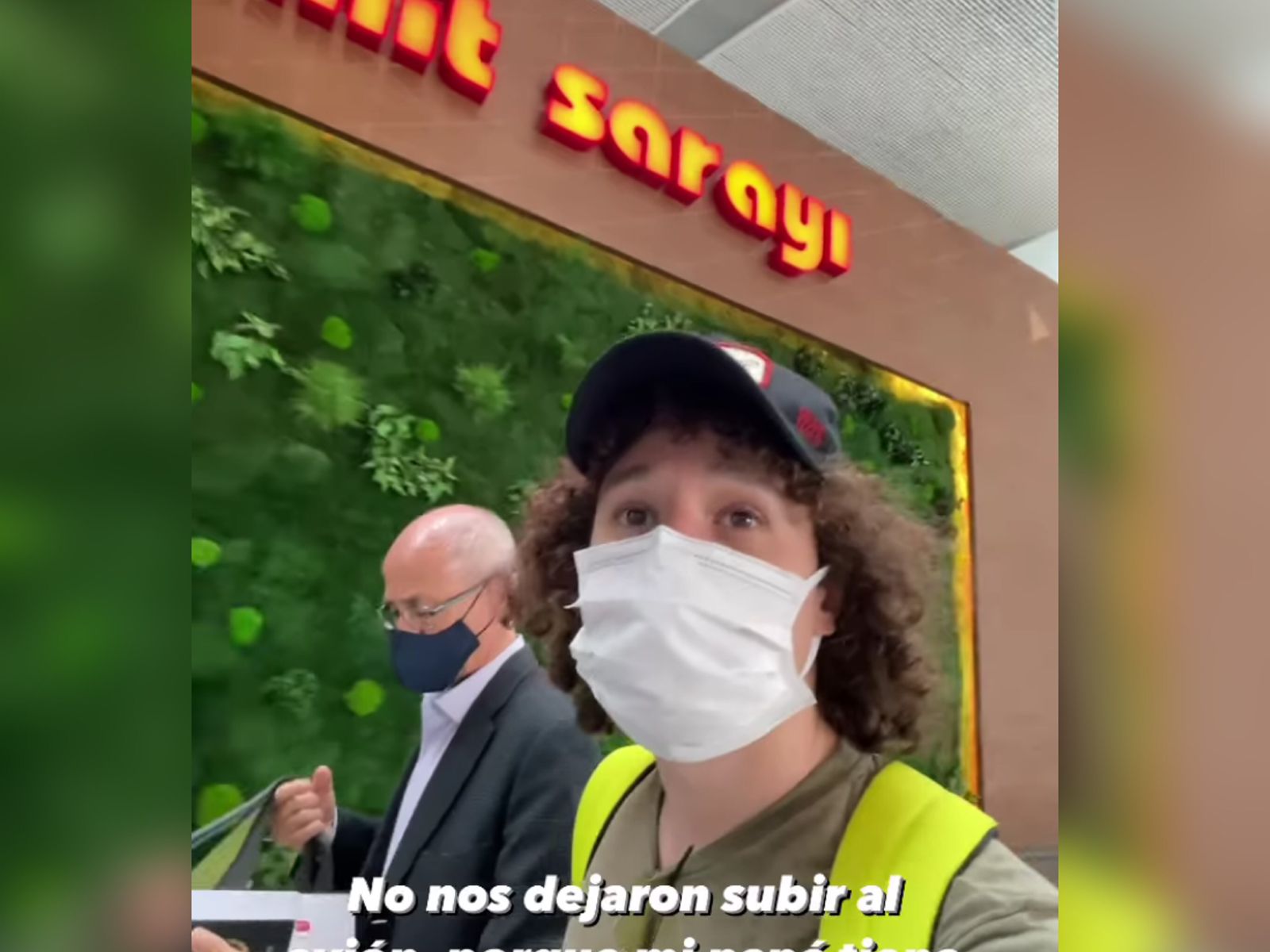 Luisito Comunica converted a sports car, Nissan GTR, worth around three million pesos, into one more pink taxi from Mexico City.
Social networks, we know very well, are a great source of income for content creators; for some, it is even their only income, as they are paid very well. Lusito Comunica is one of the most recognized influencers in Mexico, having videos with millions of views on YouTube.
In addition, the influencer is also one of the most controversial today, a reason that has led him to receive all kinds of criticism and insults for some of his content.
Despite this, we are talking about one of the internet personalities most followed by social networks; On Instagram alone, the influencer has more than 30 million followers and on YouTube he has collected 37 million subscribers.
In that sense, we are talking about a character who, yes or yes, will give something to talk about with practically any content or action that he carries out and that goes viral on the network.
Today has not been the exception and, on Instagram, the image of the Nissan GTR turned into one of the now classic pink taxis in Mexico City has begun to circulate, an image in which Luisito Comunica himself and youtuber Juan Bertheau appear.
These images, of course, earned thousands of likes on the social network owned by Facebook and, of course, thousands of comments, some positive and others negative.
One of the details that attracted the most attention for trying to represent the "chilango" side of the taxi was the placement of America's shirts on the seats, among other accessories that make it look like any other taxi in the capital.
The idea behind this "tuning", according to Juan Bertheau, has to do with the fact of "paying tribute" to the drivers who, day by day, transport thousands of people.
Even the result of the redesign of the Nissan GTR did not remain on Instagram, but, in addition, the entire process was shared on Juan Bertheau's YouTube channel, a video that, so far, has collected almost a million views.
There are contents in social networks of all kinds and for a large number of audiences, which is why those who dedicate themselves to this work must think very well what they want to show in their accounts.
In recent years, social networks have become interesting platforms in terms of content creation; Today, many tiktokers, instagramers or other influencers have positioned themselves so much that they only base their monetary income on what they upload to their respective profiles.
Of course, due to the great success that these platforms have had, the demand by those who want to dedicate themselves to creating content on social networks increases more and more, but only a few manage to conquer Internet users.
Achieving it depends, to a large extent, on the "products" that they upload or develop thinking that their audience will have a positive response; some are successful and others fall by the wayside.
Now read: