Smilegate RPG and Amazon Games continue to work on further improving the player experience within Lost Ark. Listening to your community, one of the main changes will be the growth approach, giving greater priority to horizontal growth, thus facilitating access to this content by veterans, as well as new users.
Various content is being prepared to launch in April and May, expanding the main narrative, as well as adding new classes, challenges and even a new continent to explore.
New Advanced Martial Artist Class: Glaiver
New Continent: South Bern
New Advanced Class: The Destroyer
Guardian Assault Challenges
New Guardian Assault: Deshealthuda
Horde Raid: Valtan
NEW ADVANCED MARTIAL ARTIST CLASS: THE GLAIVER
Glaiver slash their way across the battlefield. This class stands out for its aesthetic and lethal martial art with which they chain attacks with their spear. Glaiver can switch between two sets of abilities: centered and burst.
Centered: The length of the spear will allow you to take advantage of the centered position to land deadly blows and sweep attacks
Burst: In the burst configuration, the spear is shorter, in order to unleash incredibly fast combos and continuous flurry of hits.
You can read our journey through the world of Lost Ark in the notes: More than a devil from the east and As if this were not enough
NEW CONTINENT: SOUTH BERN
The settlers of South Bern used technology from many different races to transform these barren lands into a place filled with bodies of water and green fields. After hearing rumors of the dangers that plague North Bern, the Senate closed South Bern and ordered the creation of a new order of chivalry.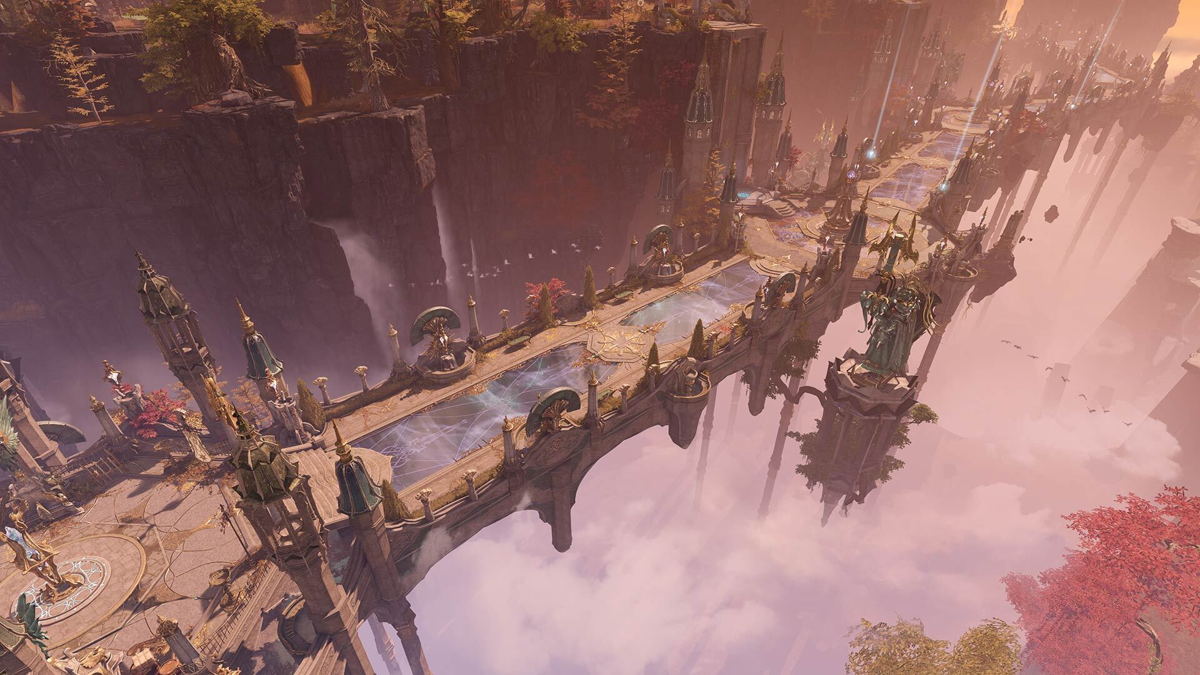 ---

Next PostFeatured video game releases in April 2022: LEGO Star Wars: The Skywalker Saga, Hello Neighbor 2, MLB The Show 22

---
---