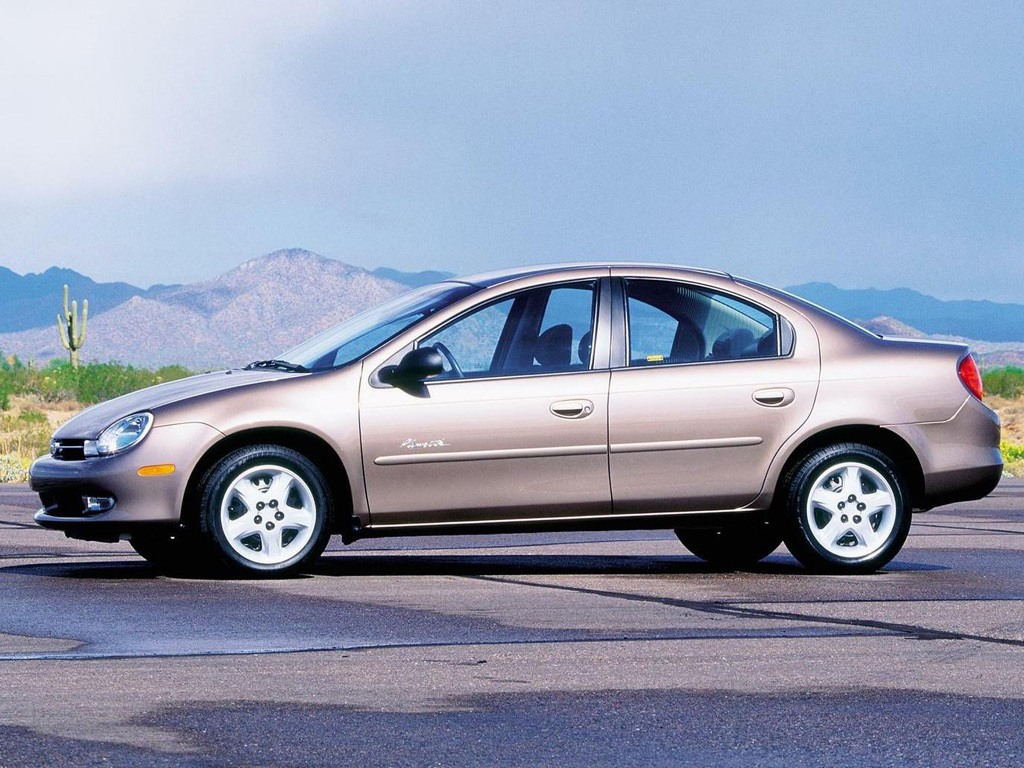 In recent years we have seen that manufacturers have gotten into a kind of competition to see who sells more, not always moving that to see who makes more money. The key to all this is the profit made per car.
In the history of the automobile we will find examples of small manufacturers that have gone under, either in a few years, or decades past, for not having achieved healthy accounts. They ended up losing money and closed.
We can also find paradigmatic cases of brands that touched the sky and were super sales, but that bit the dust after years of bad decisions and losing money. I speak, for example, of Saab, Pontiac or Plymouth.
To survive in the automotive world you have to earn money. This is drawer. The more the merrier. Manufacturers have mostly understood the message, and if they don't earn it by selling cars, they will have to earn it in another way: software, mobility services … This is the case of Tesla, it does not live by selling cars, precisely.
Porsche is one of the most profitable manufacturers in the world, they don't have to discount or stick with anyone for customers
When in doubt as to which manufacturers earn the most per unit, we have echoed a couple of studies, one in 2013 and the other in 2018. High-end manufacturers such as Porsche have done the best in this regard. Being about to go bankrupt in the 90s must have been an incentive, with SUVs they are hitting it.
Let's go to an opposite example, that of barely making money. According to the Chinese website Xcar, General Motors and its Chinese partner Wuling are barely winning 89 yuan for each copy sold of the Hongguang Mini EV. In exchange they are less than 12 euros, a misery.
The business model of that car is to sell like hot cakes, hundreds of thousands of units, and of course have the business diversified and not depend solely on that city car. The most basic utilities have less and less interest.
Hongguang Mini EV, one of the most affordable Chinese utility vehicles out there
If we look closely at the European market, really affordable cars, with bargain prices, it is that there is hardly. Even the Dacia already incorporate elements of equipment that were – a few years ago – luxury elements, and the basic engines are sometimes only interesting for rental companies and fleets. They are gentrifying.
Most manufacturers are betting on a higher profit per unit business model. We take that to the extreme in the "sticks" that put the classic divisions of Aston Martin, Land Rover or Mercedes-Benz, which leave any pile of junk like new … for a truck of tickets.
The most interesting clients are those with bulky checking accounts, the trade war for cheap cars has less interest. Total, people with fewer resources can always buy used cars to the manufacturers themselves, whose commercial networks usually have a good endowment of cars delivered in exchange for a lower price in a new one.
Whoever wants a BMW 3 Series for 30,000 euros will have to start looking for it pre-owned or used; new no joke
Let's look at an example in high-end. More than one will remember that a BMW 3 Series could be purchased for a price of around 30,000 euros, which is a lot of money for the average Spaniard, but it is not a savagery. If we intend to configure a new Series 3, the "from" is 45,650 euros.
It is a mixture of: fewer basic units are manufactured or they come more equipped, that with production limitations it is more worthwhile to manufacture expensive versions, that there are customers who prefer to buy an X1 or X2 believing they have a better car, or who knows .
But in generalist manufacturers the basic versions are beginning to disappear at a worrying rate, and it was already happening before the production restrictions caused by the microchip crisis. Now, more than ever, the maximum profit per unit: few or no discounts, in Christian.
Can't afford a new car, or don't you need to have one always available? The same manufacturers rent them to you by the minute, so much you use, so much you pay
As for the immediate future of the automobile, which is that of electric, connected, semi-autonomous and ecological cars, the basic models will not always come from large manufacturers, at least the best known ones.
You may have to rely on products from China – which have been the eternal threat that does not finish crystallizing – or from small manufacturers that benefit from a much easier construction, with fewer components, and where companies like Bosch or Siemens give parts for half a car.
Regarding the "problem" that cars are no longer as affordable as they used to be (car / effort to buy it), new formulas arise such as short-term rentals, "subscriptions" and many other ways of using cars without be ours. That's what awaits us.