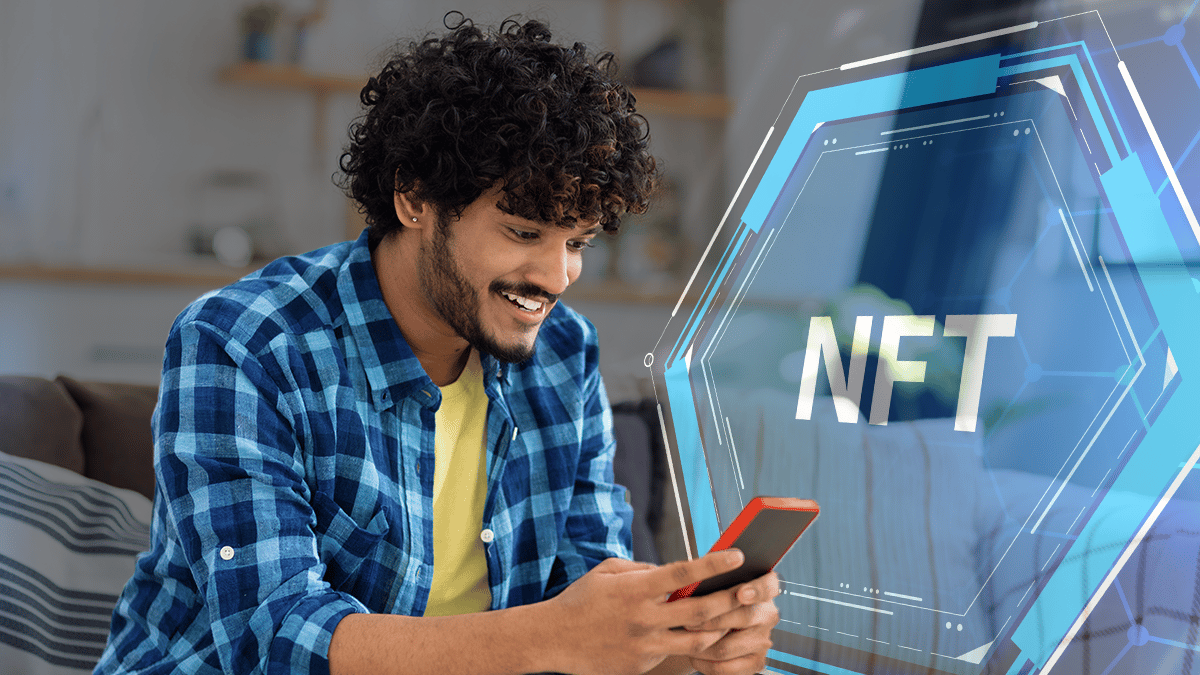 Key facts:
Ledger encourages users to safely navigate the blockchain-based Internet layer.

The company is building easy access steps for the metaverses.
This article contains referral links. Know more.
Ledger, the company that creates hardware wallets for cryptocurrencies, yesterday presented a series of products and projects during the Ledger Open, an event that took place in the city of Bogotá, the capital of Colombia. Among the novelties announced, the company presented its new platform to play to learn, which challenges users to face challenges and obtain prizes in non-fungible tokens (NFT) when they are overcome.
The new platform called Ledger Quest invites communities to play, learn and winr, with the aim of instructing them on the steps to follow to navigate safely on Web3, points out a press release that Ledger sent to the CriptoNoticias newsroom.
"Participating in Web3 education requires resources, educational expertise, content development, NFT creation, and more. So with Ledger Quest, we have made these resources readily available to non-fungible token creators," reads the educational platform.
Starting next September, Ledger Quest will encourage projects, brands and artists to build their own missions to educate their holders and by doing so, they will receive rewards in NFTs.
Reward NFTs are Proof of Knowledge (PoK). It's a badge that shows the world that a project, brand or artist is driving Web3 education, reports Ledger.
NFT PoKs can also have cultural appeal and can be the key to unlocking experiences in the metaverse. Its function is to test knowledge, but its form could be anything: works of art, collectibles or even wearables (accessories).

Ledger Quest statement to the community.
Concerned about security on the Web3
Ledger also made other announcements from Colombia, most of them related to user safety on Web3.
In that sense, it was reported about the launch of Ledger Market, a platform that promises the secure distribution of NFT collections launched by artists and brands.
The platform offers a turnkey solution that allows you to retain ownership and control of NFTsfrom the minteduntil its storage.
On the other hand, visitors to the Ledger Open in Colombia witnessed the staging of Ledger Connect. Is about a browser extension that will allow users to connect their hardware wallets to Web3 applications with your PC or smartphone and use your Nano X to confirm transactions.
The tool will also notify users when attempts are made to interact with malicious actors or already reported scams. This with the idea of ​​maximizing security and limiting risks.
These announcements that were made from Colombia come amid growing concerns regarding security in the ecosystem of cryptocurrencies and other digital assets.
As CriptoNoticias has reported, the money hackers have stolen from DeFi platforms in 2022 exceeds anything stolen over the past year. "This leads to increased observation of Web3 and creates challenges for most crypto exchanges and platforms," notes the Ledger team.