Kellogg, as the leading food consumption company in its sector, has had the titanic task of continuing to innovate without losing the essence that characterizes it, obeying market trends, but always being a strong competitor and always keeping customer loyalty in mind. their consumers.
In fact, as early as 2021, the company showed an important position in the industry, capitalizing on its own almost half of the market share. Hence, Kantar Worldpanel shared that in that year, 96 percent of Mexican families got used to buying cereals on a daily basis, so most of them, in one way or another, went to Kellogg. Thus, the company with more than 100 years of life has managed to stay at the top, taking advantage of the changes in ideology that impact consumption. But how has he achieved it? This is the answer.
"We have sought for almost 10 years to be proactive in initiatives that have to do with brand recognition. This has allowed us to identify opportunities to capitalize on something that happens immediately."

Eduardo Lemos- senior director of categories for Kellogg Mexico
Consumer Changes
With the passage of time, it is normal for consumer trends to change, however, adapting to them requires certain requirements. For Omar Carrión, regional director of Integrated Marketing and Omnichannel Experience for Kellogg Latin America, there is a fundamental need to know and understand these new consumers.
"Today we have consumers who are more stimulated by multiple media and messages, digital and analog, which make it difficult to generate relevance, impact and differentiation. Media consumption audiences have also been drastically transformed, which also forces us to have greater precision in the delivery of messages. Digital platforms have become an enabler to improve our audiences and segmentation, but the challenge is still enormous, especially to be able to identify and develop the correct message for the correct consumer and that it is delivered on the correct platform".
"We focus on knowing the daily habits at different moments of consumption. With Zucaritas we introduced two new flavors, giving different options that can be adopted by markets in different regions."

Edgar Nelo- vice president of the area of ​​categories, marketing and innovation for Latin America.
In this way, Kellogg's monitoring work has been adapted as has been the case in the region. For example, Eduardo Lemos, senior director of Categories for Kellogg Mexico, points out that both in Mexico and in different countries, market trends are distinguished not only by consumer tastes and preferences, because for the company, work amounts to highest level.
"We rely on different strategic market research reports, such as Euromonitor International. We also maintain active listening through different means of communication such as email, social networks, by telephone and our website. This to ensure that our campaigns are focused on the comments, suggestions and needs that our consumers share with us through these media; In addition, we have a strong team that is in charge of verifying that all our innovations are in line with the regulations established by the authorities and that they can be adjusted year after year".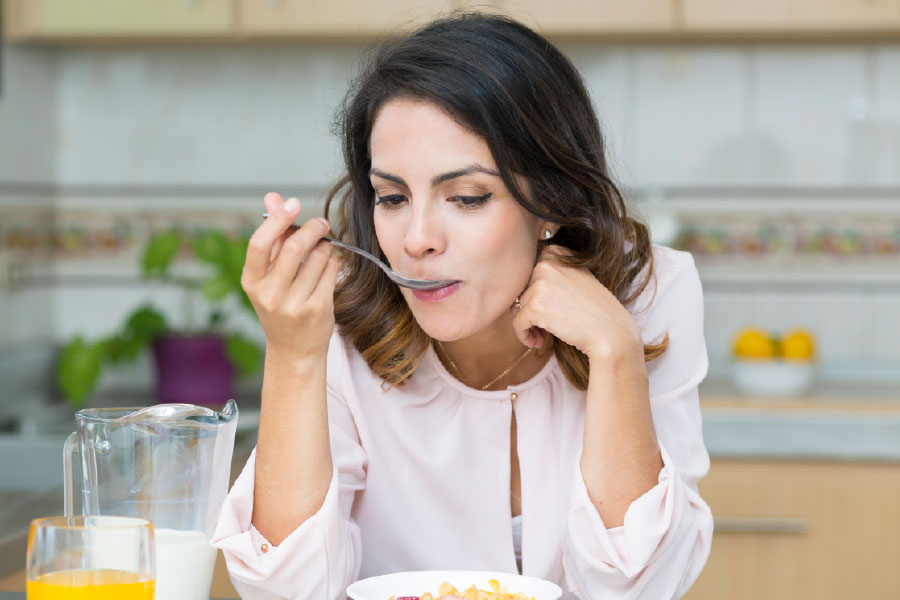 Last but not least, we have what was said by Edgar Nelo, Vice President of Categories, Marketing and Innovation for Latin America, who points out that it is the consumers themselves who give signals and responses to the company through the different communication channels, with which Kellogg is able to always act in favor of these trends.
"At Kellogg we know that sustainability strategies can no longer go their separate ways. We are governed by four pillars that are: nurture, feed, care and live. This allows us to align our actions in favor of food safety".

Omar Carrión- regional director of Integrated Marketing and Omnichannel Experiences for Kellogg Latin America.
"Fortunately, today we have social networks, websites and other means of communication with which we are constantly in contact with our customers. This is how we attend to different consumption needs for each region, in which the cultural point of view, traditions and customs become evident, in addition to the guidelines that are established for us by the authorities of each country".
The Kellogg executive points out that the change in trends is extremely important for the company, with which they have been able to detect, for example in the area of ​​environmental care and healthy lifestyles, "adaptation strategies for the food supply by incorporating cereals reduced in sugar and with a greater amount of fiber and integrating ecological and environmentally friendly packaging alternatives".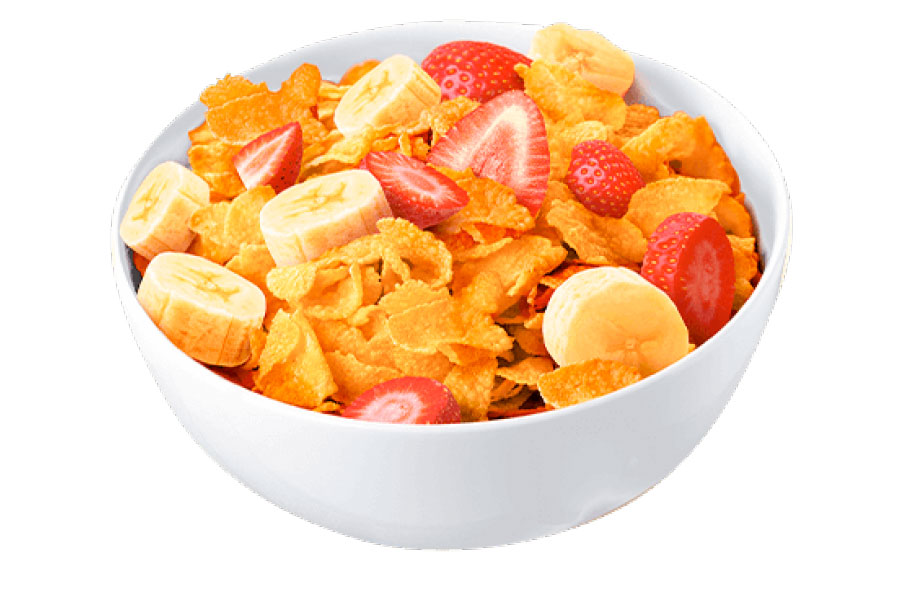 Industry challenges
For Kellogg, the impact of the pandemic on consumers is an issue of important consideration. Edgar Nelo points out that, with the rise of delivery platforms, the company has sought to maintain affordability in terms of food and bring it closer to all levels and all stores, from retailers, convenience, wholesalers and supermarkets. With this, the democratization of food and the generation of an ideal message for each of these sectors is the challenge for the coming years.
Omar Carrión adds that one of the company's objectives is to be understood as a diverse and inclusive community, with the strength to generate change in the environment and in the society in which it operates. Thus, nurturing and feeding those who need it is also a fundamental idea of ​​the brand.
Finally, Eduardo Lemos assures that the challenge not only for Kellogg, but also for society is to face the lack of food security, attend to vulnerable populations and empathize with consumer sensitivity due to economic shocks.
However, if there is any certainty for Kellogg, it is that the Mexican and Latin American markets will respond, as always, in the best way for the brand.