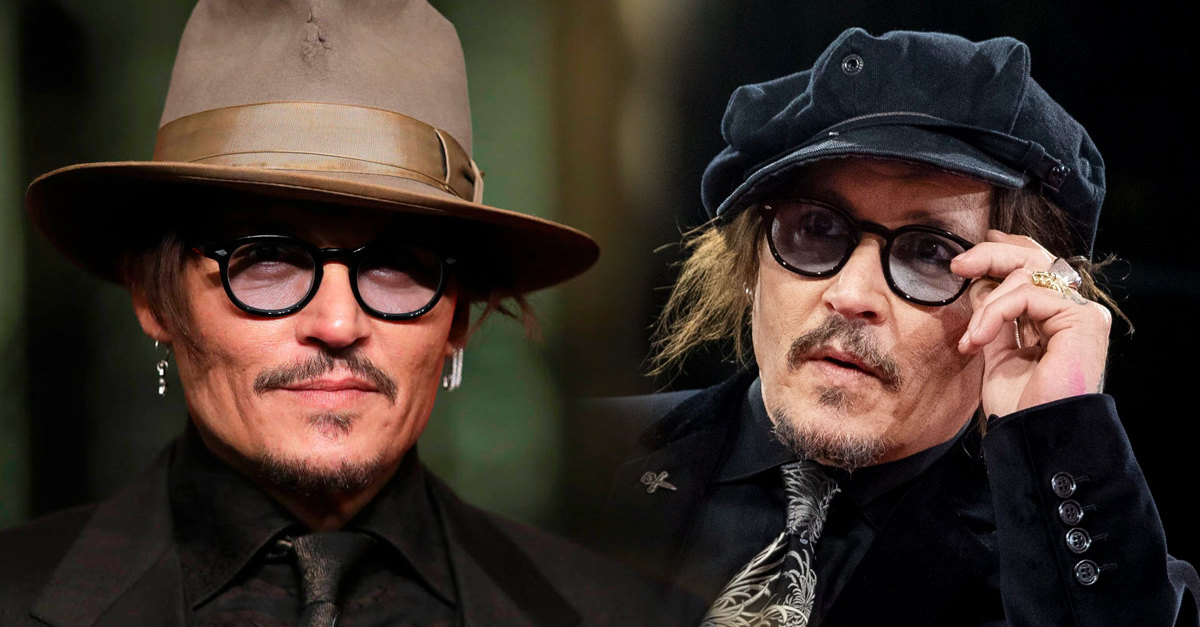 The last few years have not been good for Johnny Depp, neither personally nor professionally. Since his divorce in 2016, his private life has been shrouded in scandal over the lawsuits his ex-wife, Amber Heard, made against him.
The legal battle has cost him a lot not only in terms of money, but he has also lost important papers due to the controversy that is now linked to his person. For example, a few months ago it was announced that he would abandon the character of the wizard Grindelwald, the main antagonist of the saga. fantastic animals.
Return to the world of cinema
Many of the fans of the actor feared for his career, as he went from being one of the biggest movie stars to appearing in one, or no, movies a year. However, it seems that Johnny could take off again, because a few days ago the news was released that he will return to the big screen in a major production.
Johnny will play controversial King Louis XV, who ruled France for 59 years, making him the second-longest-reigning monarch in French history, in a biopic about the ruler's life.
The film, whose name is still unknown, will begin shooting this year at the Palace of Versailles and will be shot entirely in French. The actor is fluent in this language, since he lived in France for many years with his ex-wife Vanessa Paradis, with whom he had two children, Lily-Rose and Jack.
The last film that Johnny starred in was The Minamata Photographer, which was involved in scandal when the original studio that produced it decided to abandon the project due to the accusations against the actor.
The state of Johnny's career
Johnny has stated that due to his legal problems, the Hollywood film industry has been boycotting him, so the actor seems to be considering choosing to work in European productions.
A biographical film may not be the comeback that its fans expected, but it is a major production directed by French filmmaker Maïwenn, who has previously won awards at the Cannes International Film Festival.