It might be hard for a pet to tell the difference between a chew toy and a bottle of whiskey, but could a human be wrong? Jack Daniel's is facing in court against a dog toy brand for launching a parody of its emblematic packaging, as they ensure that the design "confuses consumers" and damages its image.
Jack Daniel's one of the most famous bourbon brands in the world, perhaps for this reason the company VIP Products LLC created a product that mimics his iconic bottle but as a joke. At first glance, it may look very similar to the popular liqueur, but it is totally different in everything else.
A joke that got out of hand?
It is very common to see entire lines of products that allude to brands as famous as Coca Cola, Bimbo, starbucks either McDonald's. In fact, VIP Products is known for making dog toys similar to various beverage brands.
This particular accessory is made of squishy material and is called a 'bad spaniels', as a nod to the cocker spaniel breed. In front it shows the legend: "The Old No. 2 On Your Tennessee Carpet", which in Spanish refers to having 'feces on the carpet'. The original Jack Daniel's label reads: "Old No. 7 Brand Tennessee Sour Mash Whiskey".
Also, instead of indicating the degrees of alcohol, the tenderloin accessory says that contains '43% poop' and is '100% smelly'. And there's another difference: The toy sells for $20, while a bottle of Jack Daniel's costs more than $30.
The toy company's lawyer assures that the toy "is indisputably a bona fide (and successful) parody," according to Business Insider. He stressed that it is only a joke in order to amuse consumers and their 'dogs'.
"Freedom of expression begins with the freedom to mock," says the toymaker.
However, Jack Daniel's was not amused and claimed that the product infringed their trademark rights.
"Without a doubt, everyone likes a good joke," lawyers for the whiskey brand wrote in legal documents cited by the outlet. "But VIP's profit-motivated 'joke' misleads consumers by taking advantage of Jack Daniel's hard-earned goodwill."
"Jack Daniel's loves dogs and appreciates a good joke as much as anyone. But Jack Daniel's likes its customers even better and doesn't want them to confuse them or associate their great whiskey with dog poop," added Jack Daniel's attorney Lisa Blatt.
Does the toy damage the image of Jack Daniel's or is it just an 'artistic expression'?
VIP Products won a trial at first instance in an Arizona court. A lower court found that Bad Spaniels is protected by the First Amendment, which protects free speech, and is a joke not intended to harm Jack Daniel's.
"The Bad Spaniels dog toy, while surely not the equivalent of the Mona Lisa, is an expressive work," Judge Andrew Hurwitz wrote in the ruling.
Now, the Tennessee-based liquor store is appealing to the state's Superior Court seeking to overturn that ruling.
Jack Daniel's central argument is that the toy violates the lanham lawwhich prohibits the use of a trademark that could cause confusion among customers, they explain from the BBC.
This law, in force in the United States, protects trademarks if it is determined that another product misleads consumers about its origin or its association with the original signature.
After listening to both parties, they will issue a sentence next June.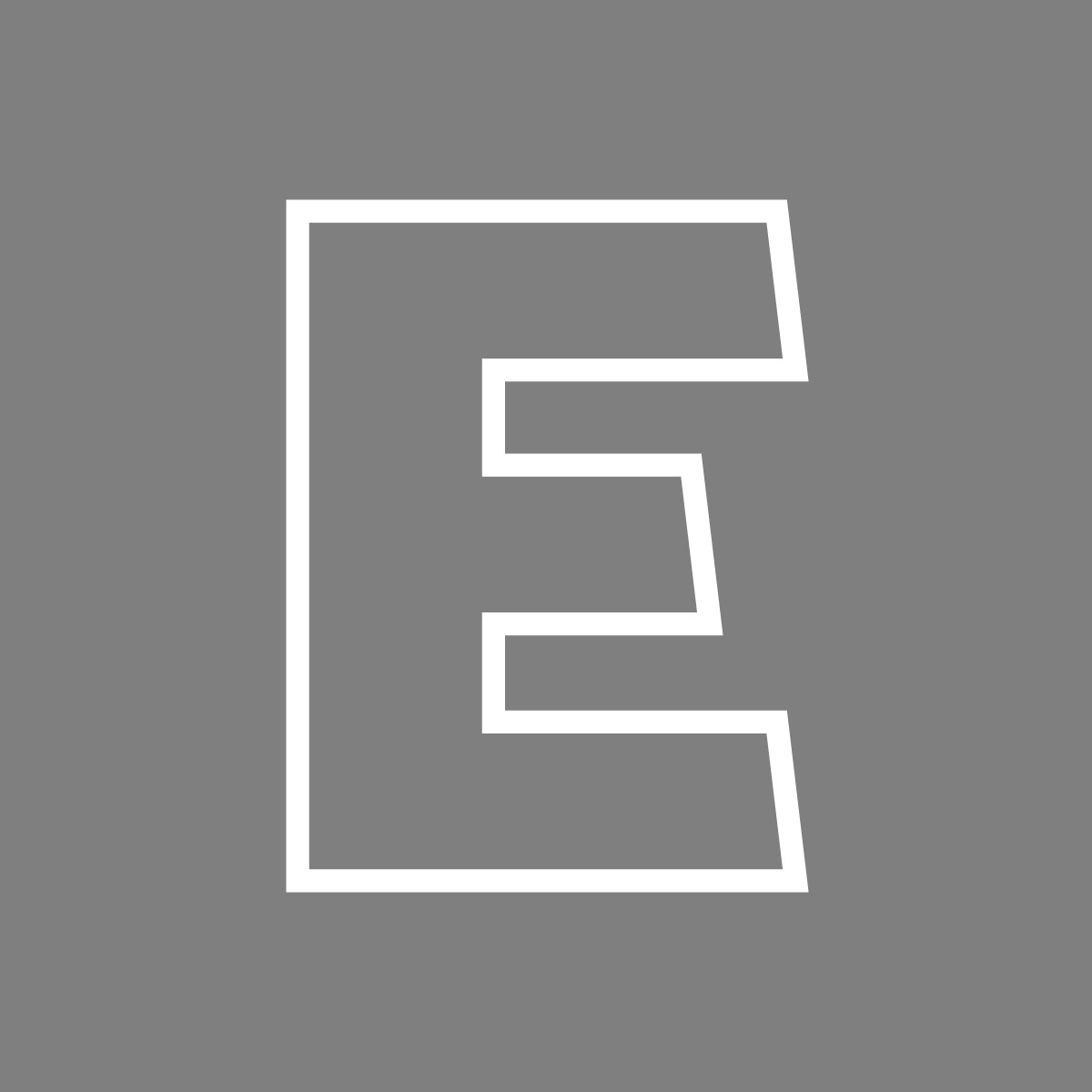 Editorial Team
The editorial team of EMPRENDEDOR.com, which for more than 27 years has worked to promote entrepreneurship.