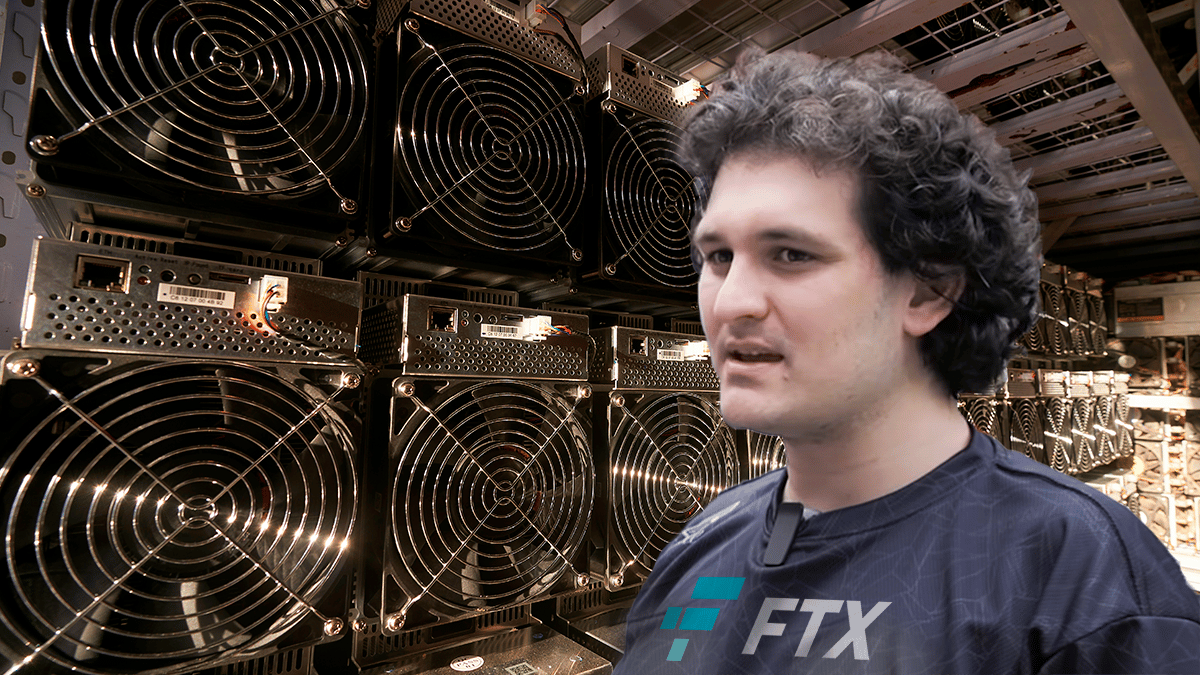 The CEO of the renowned FTX exchange, Sam Bankman-Fried, raised the possibility of investing in the purchase of companies dedicated to mining Bitcoin and cryptocurrencies, given how badly this sector has been hit by the market crash.
Bankman-Fried considers that, due to the hard shake that the cryptocurrency market has given to miners, some of the companies dedicated to this activity may not be receiving enough income to stay afloat.
According to the CEO of FTX, the downward trend shown by the market could spark a wave of indebtedness among the firms dedicated to the bitcoin mining and other cryptocurrencies. Notably, Bankman-Fried is the founder of the cryptocurrency trading firm Alameda Research. Said firm lent a hand to Voyager Digital LLC by opening lines of credit, after it was in trouble caused by the debts of its clients.
Bankman-Fried clarified in a tweet that is not "on the lookout for mining companies"but that he would be "happy to have talks with any company."
Bankman-Fried's clarification is useful to confirm that it is not a priority for him or his companies to get involved in cryptocurrency mining. However, he does not want to pass up investments that may be profitable for him.
In fact, in one interview with an international news outlet, the executive said that by keeping this door open "an irresistible opportunity could present itself" for him and his companies, so he does not want to "rule out that possibility."
In his answers, Bankman-Fried does not clarify whether the potential purchase of mining companies would be in his personal name or in the name of one of his companies. However, any of these alternatives may be viable, given the liquidity that this investor's firms have.
Following the same order of ideas, it is worth mentioning that the exchange FTX would have recently bought the BlockFi firm, according to sources who asked not to be identified. In an article published by CriptoNoticias about this fact, it is detailed that BlockFi had been hit mercilessly by the bear market experienced by Bitcoin and cryptocurrencies.
Before acquiring BlockFi for $25 million, FTX had already provided an emergency line of credit to the firm. After all, it seems that the liquidity obtained was not enough to stay afloat.