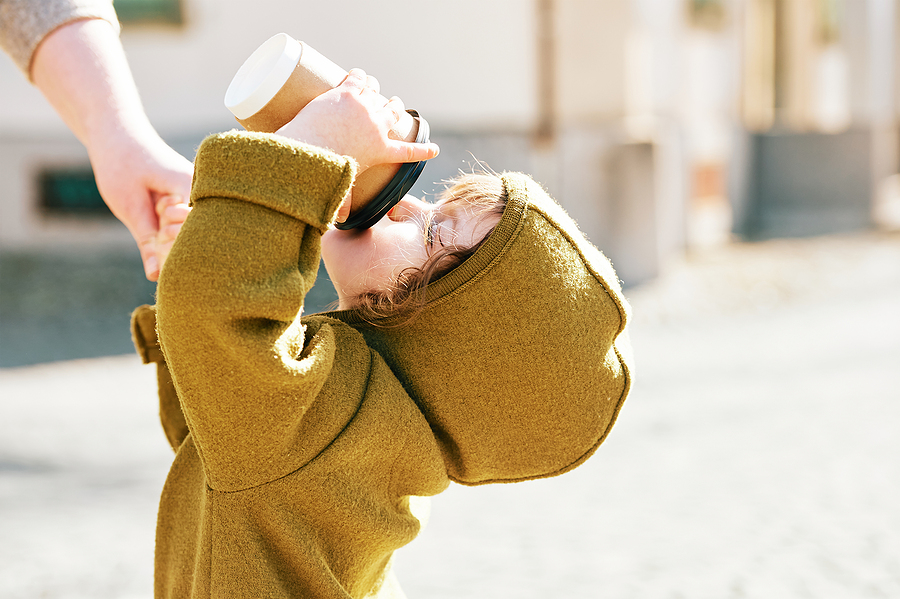 A team of experts from the Open University of Catalonia (UOC) studied the possibility of including caffeine as a therapeutic treatment used to combat some of the symptoms of ADHD, given the controversy surrounding the use of some medications derived from methylphenidate, among others.
Attention Deficit Hyperactivity Disorder, or ADHD, is a psychiatric pathology whose diagnosis has increased exponentially in the last 20 years.
Prescribed Caffeine Consumption May Increase Attention Span
The study, a systematic review published in the scientific journal nutrients, concludes that a prescribed caffeine intake. You can increase the attention span and retention in adolescents and adults suffering from this psychiatric disorder.
Enhanced cognitive procedures
According to the authors, this is the first systematic review to have been carried outeven at the cellular level. With results linking caffeine consumption in different animal models of ADHD with a increased attention span. As well as better concentration, learning benefits and improvements in some types of memory
"This substance improves this type of cognitive procedures, and increases capacity and flexibility in both spatial attention and selective attention. As well as in working memory and short-term memory," Vázquez emphasized, adding that controlled treatment with this substance "does not alter blood pressure, and does not lead to an increase or decrease in body weight."
However, the researchers point out that caffeine can be a therapeutic tool for these types of symptoms. But the results for other hallmark symptoms of ADHD, such as hyperactivity and impulsivity, are unclear.
"The results are very positive, but we need to be much more careful when prescribing caffeine-based medical treatment for these symptoms. In diagnoses where the problem is purely attentional, caffeine may be a suitable therapy. But if there is a symptomatic presence of hyperactivity or impulsivity, we must be more cautious", said the expert.
Therefore, these benefits clearly indicate that caffeine may be an indicated therapy for the treatment of ADHD. "Our results reinforce the hypothesis that the cognitive effects of caffeine found in animal models can be translated and applied in the treatment of ADHD in people, especially in early ages such as adolescence," the authors concluded.
Prevalence of diagnosis in ADHD
ADHD is a mental disorder whose diagnosis has increased exponentially in the last 25 years, especially among children. However, it is hardly common in adulthood. "ADHD is not correctly diagnosed in adults, although there are many diagnoses in children and young people," said Vázquez.
When it comes to a very infantile or juvenile pathology, treatments that require intense level of medication to alleviate the symptoms of ADHD are. Therefore, the subject of great controversy, both among many families and in some areas of medicine.
"We want to emphasize that we are not against ADHD medication, but we are open to investigating all possible alternatives to improve this type of disorder, and to be able to use caffeine from a therapeutic point of view with all appropriate medical indications. supervision, prescribed treatment and follow-up," said Vázquez.
"Being published in Nutrients has been a challenge for the team, due to the high quality standards of the journal. We are very proud and satisfied, and it encourages us to continue working in this area to improve the treatment of ADHD and reduce its impact on the population", Vázquez concluded.
Related Notes:
Film recommendation: The Doctor (1991)
5 things you should NOT do with Tupperware if you want to keep your health
5 things that can happen to you when you don't get enough sleep