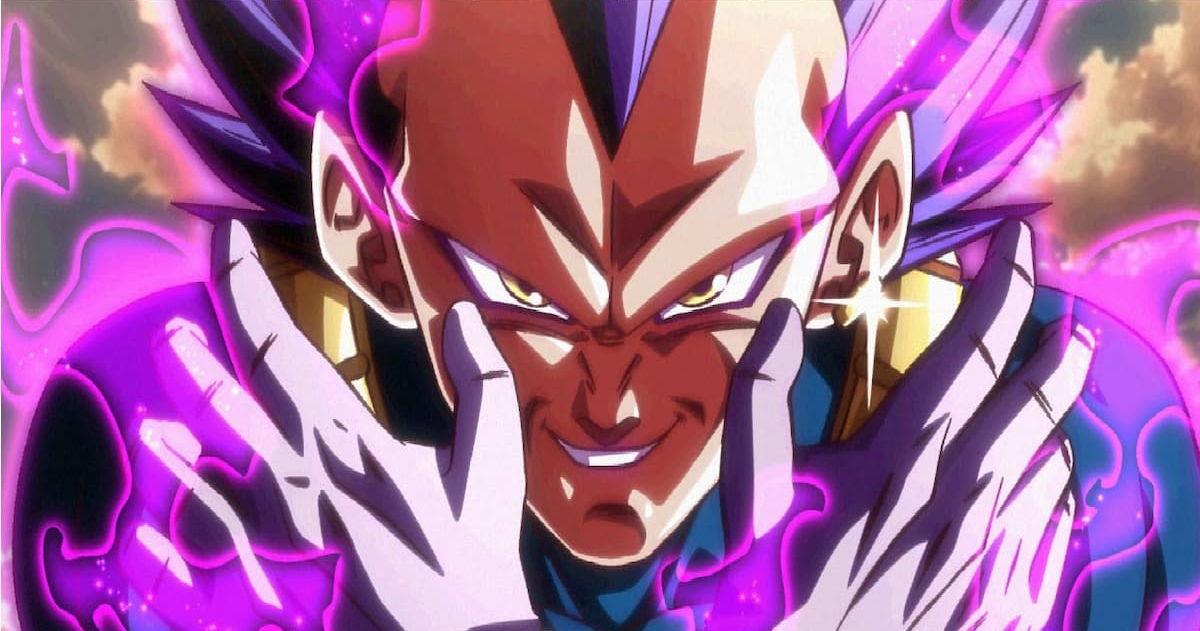 Share
Ever since the introduction of Goku and Vegeta's god states, fans have wondered which Doctrine is the best, and Dragon Ball Super seems to have answered.
Since its introduction in the Saiyan saga decades ago, Vegeta became Goku's eternal rival and has set out to outdo him in battle, proving that he, the Prince of the Saiyan warrior race, is much more powerful than a simple low-class warrior, like Kakarot.
However, history, and the manga, has shown us that, even if Vegeta trains and works hard, he always comes second. This made him feel a lot of frustration and anger, but it also served as an impetus to keep getting stronger. Now in Dragon Ball Supereverything points to this finally has gained a significant advantage against his rival and friend. Next, we tell you all the details.
Vegeta managed to access his own divine state, the Ultra Ego
Ever since Goku and Vegeta met Beerus, the god of destructionand Whis, the Angel, they became the latter's disciples. However, time has shown that the same type of training does not work for such different warriors.
Thanks to the training with Whis, and because of his way of being, Goku got access the Ultra Instinct state, which is its final form today. This made Vegeta feel bad, because he couldn't do it no matter how hard he tried. This is where Bills comes in, who approached the Prince of the Saiyans to explain these differences and take him as a disciple.
In this way, Vegeta managed access your own Doctrine, known as the Ultra Ego. This presents characteristics very different from Goku's state, so the question quickly arose about which was the most powerful Doctrine. However, in the most recent manga chapter of Dragon Ball SuperThis seems to have been confirmed.
Dragon Ball Super seems to have answered which is the best Doctrine
the sleeve of Dragon Ball Super is at its best, as vital information about Bardock's relationship with his children has been revealed to us, as well as the fact that he indirectly saved Vegeta's life as a child.
Beyond this, in recent chapters we have seen the confrontation between Goku and Vegeta against Gas, who became the strongest warrior in the universe. It has obviously been a close fight and, currently, they are in the second round, as the Saiyan team has replenished its energies and is ready to fight.
As much as Goku and Vegeta have activated their respective Ultra modes to face Gas. However, Goku's ability seems to be ineffective, as the enemy manages to dodge his attacks and resist his blows. On the other hand, thanks to the operation of the Ultra Ego, Vegeta reveals that as he takes damage, his power will only increase.
In a fight, you will most often take damage as you deal it, so Vegeta's mode seems to have some advantage in battle. And the latest images of the manga seem to confirm it, as Vegeta has said that his power will continue to grow and he is preparing to go on the offensive.
Related topics: dragon ball
Share
Sign up for Disney + for 8.99 euros and without permanence Subscribe to Disney+!