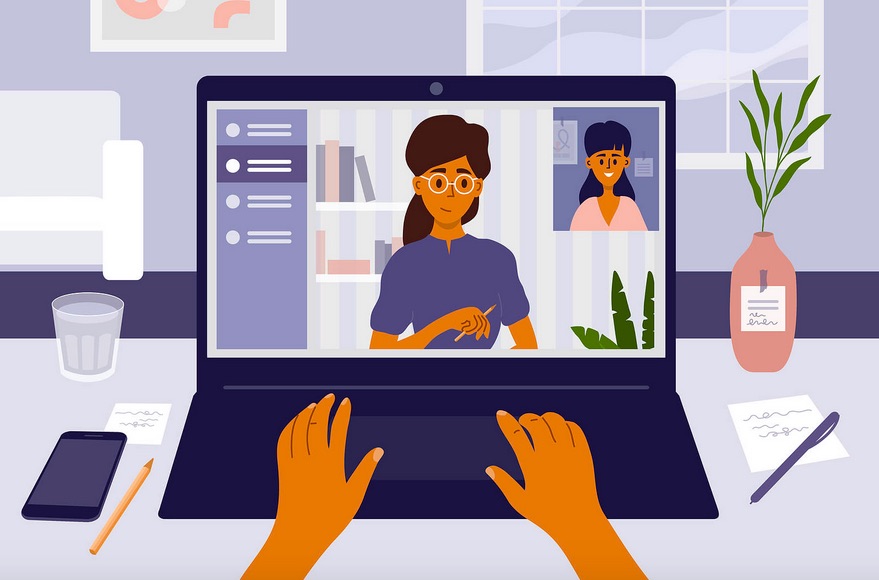 Two out of three Human Resources managers agree that the sector is undergoing a digital transformation.

Only 40 percent of them have a work plan to tackle this new phase.

70 percent of those surveyed recognize the need to address this transformation.
The world of work has changed in recent years and all this has led people to look for more creative, flexible companies that offer not only professional but personal growth. Given this, the challenges of talent have come to occupy an increasingly important place within organizations, which is why many specialists detail that creativity is important in the management of talent in a company.
Perhaps for many the area of ​​human resources is considered very traditional and boring, so there is a great change thanks to the new protagonists of this sector, the new generations and even technology.
In this context, the human resources area aims to ensure the attraction, motivation, development and retention of talented people to boost the productivity of the organization, so with the new generations companies are applying strategies to attract this part of the workforce.
According to a survey conducted by the Mexican Association of Human Resources Management AC (AMEDIRH), only six percent of companies have an inclusion strategy for new generations; 48 percent admitted they had no specific strategy, while a whopping 46 percent admitted they had none.
Likewise, Deloitte dataindicates that 82 percent to retain Millennials, HR departments they are using new approaches such as design thinking and employee journey maps. As they are also focusing on understanding and improving the employee experience.
Tips for applying creativity in HR
According to a text from LLYC Currently many companies are applying creativity to the talent management of their new or old employees.
In this sense, the consultancy explains that creativity "is not something that a person has, but that it emerges from the interaction between individuals and, therefore, an action that, at all times, is relational. And as such it becomes a very powerful tool within Human Resources departments".
Specialists explain that for human resources departments to be attractive to new generations, it is important to take these keys into account:
Have uniqueness: Many people think that when they talk about creativity it is because they do things that others do not. For that, embracing your reality is important to achieve creativity and thus transform relationships between people, especially with our talent.
Radicality, so as not to limit the power of ideas: For this you must know that words such as flexibility, autonomy, conciliation, innovation and professional development are concepts that fit in many organizations. That is why radicalism helps us get out of these common spaces and elevate them to much more interesting concepts that have a real impact on our relationship with talent.
LLYC details that another important key point is to know the talent of a company, since that will mean that the selection processes as we knew them have disappeared and we are facing processes of mutual knowledge.
In conclusion, creativity is a process that we can apply in many areas, based on our experience and knowledge.
Now read:
Automation in HR, a reality in talent management
5 books that will improve the conditions you offer in talent management
Secretary of Tourism of CDMX attends a "wedding" and loses her job, what did she do wrong in talent management?