The invisible aligners market is growing by leaps and bounds in Mexico and the world. And is not for less.
As stated by the Brazilian novelist, playwright and lyricist, Paulo Coelho, "Smiling is definitely one of the best and most beautiful remedies" and it is that this simple action helps us release endorphins and serotonin, as well as other natural analgesics that contribute to increasing general well-being, almost like doing physical exercise or falling in love, but without side effects.
Expressing a smile in a tense situation calms and revitalizes, since it reduces the levels of hormones responsible for stress such as cortisol or adrenaline.
Added to it "A smile can generate the same level of stimulation as 2,000 chocolate bars"said the technological entrepreneur of the health sector and Stanford professor, Ron Gutman.
However, figures from the Mexican Social Security Institute (IMSS) indicate that 80% of Mexicans do not smile out of embarrassment, since they consider that their teeth could be in better condition.
Technology to make you smile
High prices, painful treatments and a large investment of time are the main reasons why many people do not decide to make a change to their smile. However, technological advances have also reached the field of oral health, dental aligners being a great option today.
"It consists of making plates tailored to the patient that, step by step, will shape their new smile, achieving visible results in a short time," he explained. Javier Liberman, CEO of Wizz Lifestartup looking for democratize people's oral health through the application of new artificial intelligence and Big Data technologies.
This situation has unleashed a war between different companies that offer invisible aligners, whose average cost starts at 25,000 pesos. Among the companies that offer this method and that are beginning to stand out in the Mexican market, the Chilean company Wizz life stands out.
Without raising capital, 100% bootstrap, this startup has expanded in a short time throughout Mexico because the in-house manufacturing of its technology has allowed it to lower production costs, which affects the pocket of the final consumer. Wizz Life technology represents 50% cheaper, whose costs start from 13,000.
Innovation in materials for invisible aligners
Wizz aligners are also manufactured based on 3D printing and it is precisely the innovation that makes them different: "One of the most expensive supplies in this printing process is the UV resin used by the printer, so to reach lower prices accessible, we develop our own resin, at a lower cost than what is found in the market", explains the entrepreneur.
Likewise, he says that there are different software that allow modeling the treatments, obtaining a vision of the final position of the teeth and the movements that will occur during the process. However, these programs usually require manual intervention, which increases the costs per hour of work.
"To continue lowering the prices of our product, we developed a software from scratchwhich allowed us to integrate simple automation tools until we evolved into an automated system through artificial intelligence", the CEO pointed out.
Unlike braces, aligner plates are transparent and therefore invisible. Achieving that those who wear them carry them safely and confidently. "Depending on the change you need in your smile, you could be seeing changes in it in just three months," explained the entrepreneur.
The company relies on oral health professionals to supervise the procedures, integration that has been key to ensuring correct treatment and gaining the trust of Mexicans.
This specialized support, and the ability to adapt to the national market, is what has helped these entrepreneurs to promote their technology in the country. In fact, they just opened a new branch in Polanco, in Mexico City.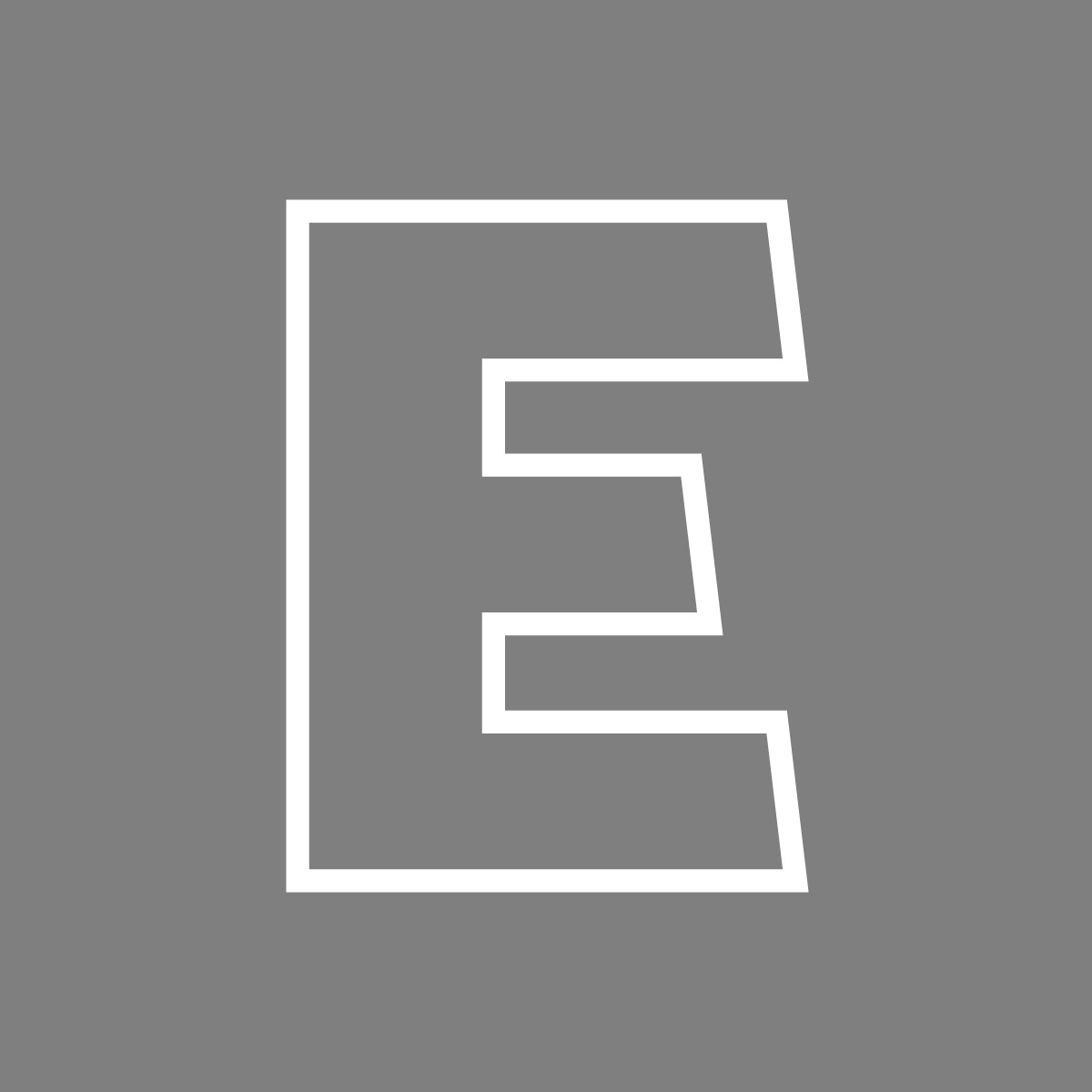 Editorial Team
The editorial team of EMPRENDEDOR.com, which for more than 27 years has worked to promote entrepreneurship.