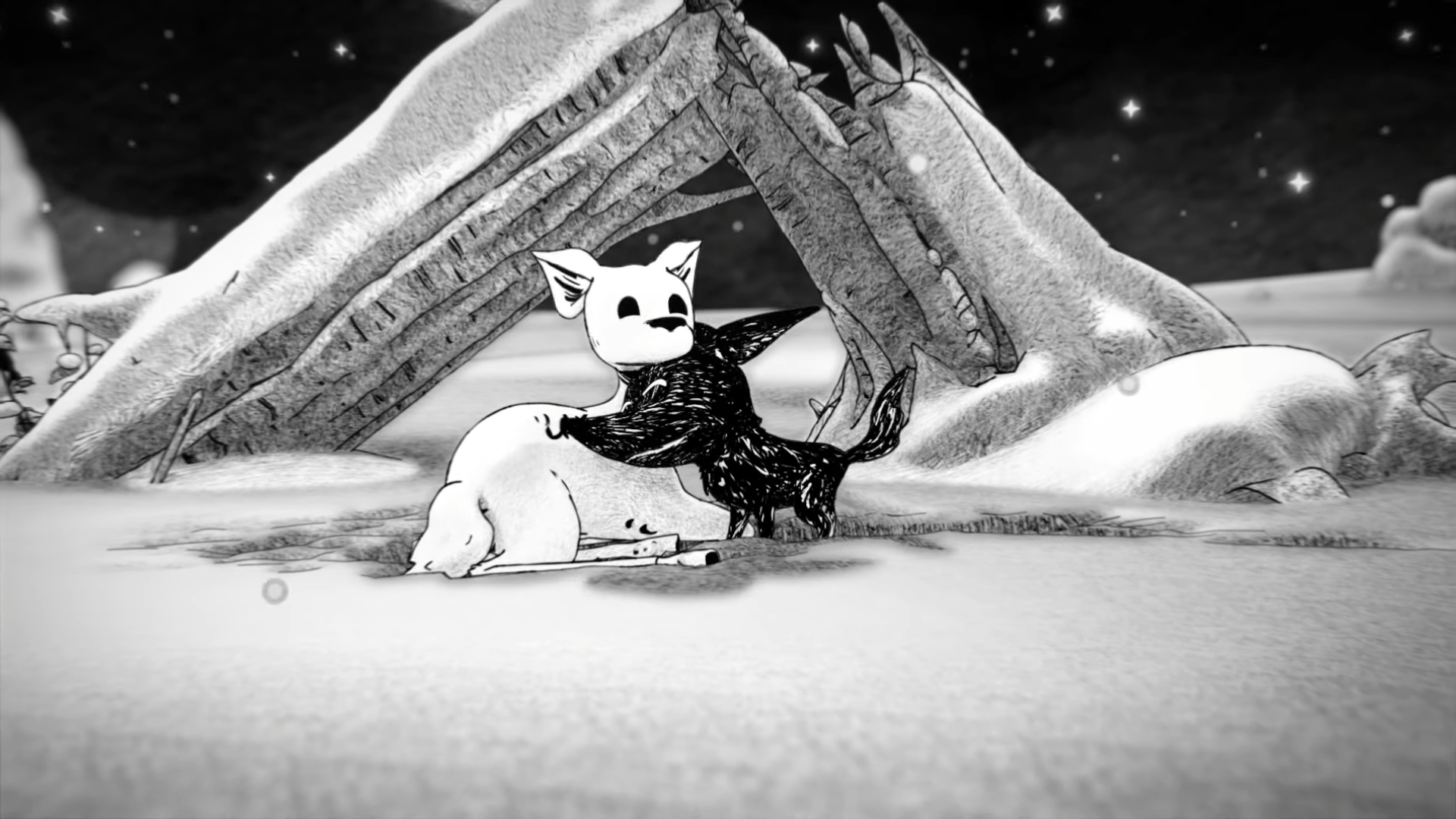 A trailer for Blanc, the co-op game featuring hand-drawn black-and-white art from French studio Casus Ludi and Gearbox, was released during the Nintendo Direct Mini. Planned for PC and Nintendo Switch.
Blanc tells the story of a young wolf and a deer who have been stranded and lost in the middle of a storm. To return home, they must follow the footprints left by their families in the middle of the snow.
The game was made by a small group of people over several years with various designs done by hand.
It can be played locally as well as online. And it also focuses on the simplicity of its mechanics using only the directions and two buttons so that anyone can experience the title.
White It has a release date of February 2023 on PC through the Epic Games Store and Nintendo Switch.
---

Next PostMega Man Battle Network Legacy Collection Announced for 2023

---
---