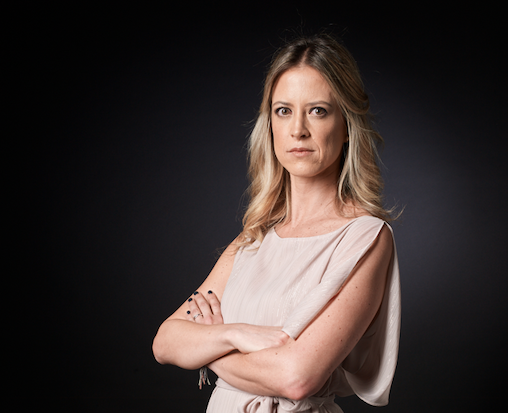 There are currently 4.62 billion network users worldwide.

Each June 30th is Social Media Day.
Social networks, over the years, have become a boom throughout the world, thanks to the fact that these platforms that emerged with the internet they have allowed millions of people to stay more connected with the rest of the planet every day.
As every year June 30th is the Day of Social Networks, where the importance of these digital media is displayed, which allows the world population greater and better communication, as well as a means to be informed, educated, recreated, among other things.
According to data from a new report by We Are Social and Hootsuite, there are now 4.62 billion network users worldwide, representing a year-over-year growth of more than 10 percent. Likewise, the study details that the number of users of social networks is now equivalent to more than 58 percent of the total population of the world.
Given these data, it is not surprising that the most influential and important brands and companies in the world have a great presence in the various social networks that exist.since these media function as a showcase to show the benefits of a firm and generate more sales or even a loyal community of consumers.
that you know inter.mx the insurance broker with more than 40 years of experience in the market, where he recognizes that social networks are of great importance for his business, since in their case it is not only a powerful tool for conversation and attention, but they are an important part of the acquisition of their clients.
"For us, being an insurance broker is not only offering the best variety of options at the best prices, but also accompanying you throughout the process after the sale and when you have an accident. This accompaniment is what we try to have with our users through the RRSS", said Gabriela Gutierrez, Chief Marketing Officer of inter.mx.
In this sense, it details that as part of their strategies that they implement to connect with their clients on these platforms, it is It is very important to demonstrate that they are a clear, simple and transparent brand.
"We are constantly evolving and exploring new channels and networks to connect in the way that best suits our users," adds Gutierrez.
As a case of success using social networks, the Chief Marketing Officer of inter.mx explains that With the launch of "Médico Seguro", and its new online Medical Expenses quoter, they created a geolocated strategy with Waze, to publicize what this product offers.
"We think that the key for social media strategies to work is not only to be at the forefront and use the newest ones, but also to understand which ones are correct and suitable for your audience and users," the executive pointed out.
inter.mx has invested in technology and innovation to improve the experience of its users, transforming the way in which your clients interact with insurance, each time, in an easier way, giving you more confidence in them.