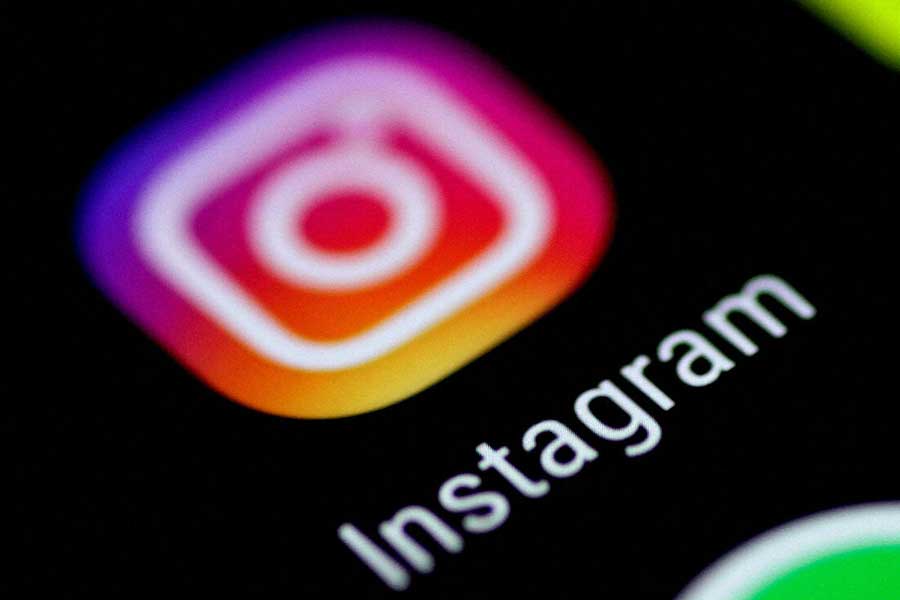 Instagram is working on a new feature focused on direct messages and live broadcasts.

The idea of ​​this new feature, according to Adam Mosseri, is to improve communication between users.
In the broad field of social networks, Instagram continues to update and now it is claimed that it is working on a new feature for direct messages.
At the moment, With more than one billion registered users globally, Instagram is one of the most used social networks and, in addition, one of the main content platforms that dominate the market.
Today, short videos are the main source of income for content creators, whether through TikTok, Snapchat, YouTube Shorts, or even Meta's own platform.
Starting from this, it is common that, during the last years, there is a battle between Instagram and TikTok, where the one of Chinese origin seems that it will soon be the leader in that sector, although well below the always powerful Facebook, also Meta.
That is why, the most recent months have been of updates for practically all existing social networks or platforms; The idea, above all, is to continue adapting to what content creators demand in a context in which content has become a powerful tool for brands to reach these new audiences.
Instagram focuses on your direct messages in new feature
So, in that sense, Instagram will now bring with it a new update with which it will implement a new function in its direct messages, and that is, According to the words of Adam Mosseri, the person in charge of Instagram, the intention of the social network is to improve communication between its users.
As a result of the latter, the social network has already begun to implement various tools in its direct messages, which is why, following this line, it now has in mind a new function that is related to chats in live broadcasts, same that could come very soon.
Specifically, it is a function that has the objective of allowing users to communicate with each other (or chat) when they are watching a live broadcast.
According to what has been reported, the idea is to allow two or more "friends" to chat in private while watching a "live"this without the need for other users to have access to said chat.
Of course, while chatting privately, users will be able to chat at the pace they want and without having to leave or stop watching the broadcast.
Communication between users is one of the main tasks that various social networks are focusing on.
WhatsApp and YouTube, for example, recently announced plans to integrate emoji reactions directly into messages.
Reactions with emojis in the google platform they will appear at very specific moments in the videos, which is why this new feature is called "Timed Reactions" and, in fact, they can be anonymous.
For the moment, it should be noted, the reactions that Youtube is testing son "I love it", "It amuses me", "Scared cat", "Surprise", "It makes me sad", "Party icon", "Question mark".
Now, in WhatsApp, until now, only six different reactions or emojis are available: Thumbs up, Heart, Laughter, Surprise face, Sad face and Palms together.
Now read: