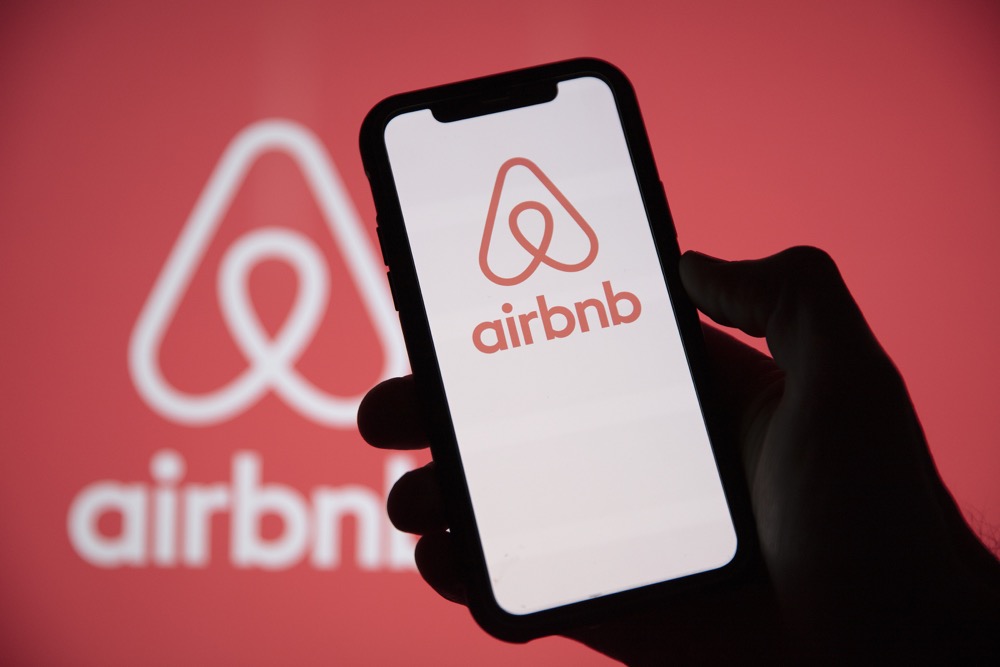 According to official data, more than 4 million hosts around the world rented properties to tourists through Airbnb in 2021.
But there is a problem: the celebrations that get out of control and end up damaging the image of the platform.
For this reason, Airbnb decided to extend the ban on parties that had been imposed in some countries during the pandemic to the entire world and permanently.
Airbnb is the main online platform for tourist rental homes worldwide.
According to data from Statista, in 2021, more than 4 million hosts from all over the planet rented their properties to tourists through the platform, earning an average of $8,000 per year.
Following its IPO in late 2020, the company's valuation exceeded $100 billion.
But not all are roses for Airbnb, in recent years there have been incidents in some of the accommodations closely linked to parties that have gotten out of control.
At Airbnb they got tired and decided to restrict permissions.
According to the company communicated this weeka, Airbnb has decided to establish permanent bans for global celebrations in their accommodations.
Those responsible for the company say that since the restriction that was carried out in 2020 (during the months of covid) was able to reduce complaints about parties in places leased by Airbnb by 45 percent, they will now extend the measure.
In parallel, the limit of 16 people that had been imposed on lodgings that were prepared for hosting more than that number is eliminated.
Airbnb in trouble for the holidays
The straw that overflowed the camel's back and that ended up deciding Airbnb to make this decision is what happened last April in Pittsburgh, United States, where two minors died and eight other people were injured by firearms at a party in a rented apartment through the platform.
Airbnb is not alone in this decision.
Other Internet rental companies have taken similar paths.
Vbro, for example, also had problems with massive celebrations that got out of control and in 2021 announced that it was banning celebrations.
In the event that celebrations are held, Airbnb says that users who violate the rule will face consequences that can range from temporarily suspending the owners' account to eliminating them completely.
According to company information, in 2021 there were 6,550 Airbnb account suspensions for violations of the party ban.
Now read:
Airbnb put Vicente Fox's San Cristóbal ranch for rent; this is the opinion of the former president
Chart of the Day: Airbnb bounces back after pandemic decline
Airbnb will open up to 100,000 temporary homes for refugees from Ukraine