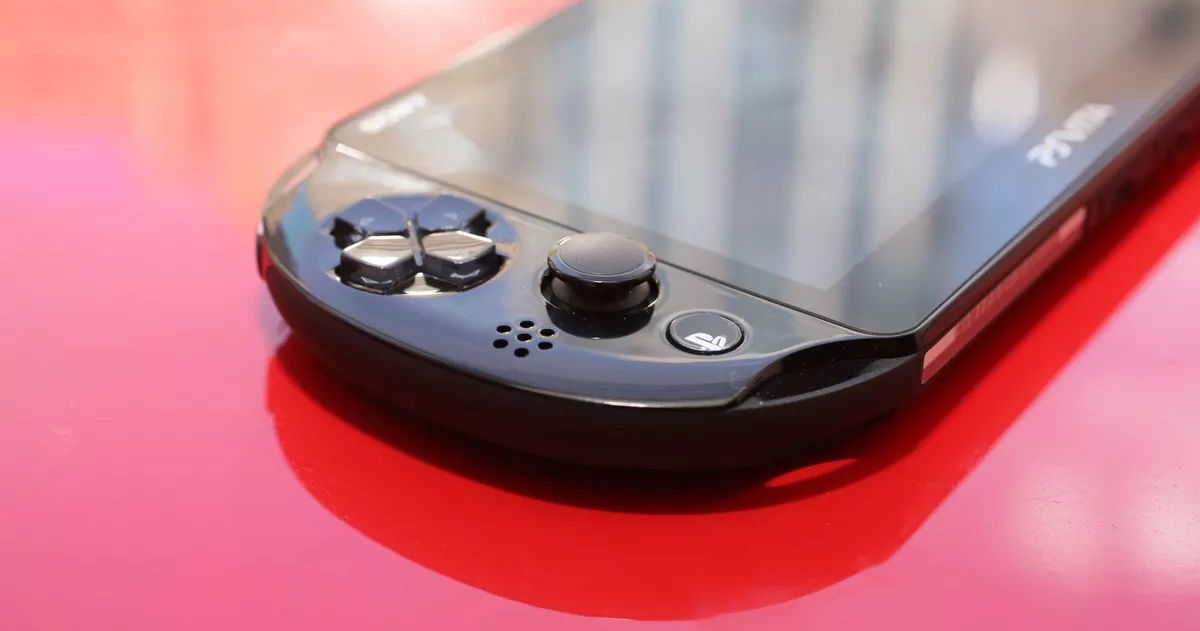 Will Sony ever make a new handheld console again?
PS Vita has long since stopped receiving games and support from PlayStation, but players continue to hold great affection for the Japanese company's portable console. Reason why a user has decided to create their own PS5 portable concept, the spiritual successor to PS Vita with next generation capabilities. Surely you will want one for yourself, to remember the launch of PSP, PS Vita and all the mythical games of PlayStation portable consoles.
Through the Reddit forums, a user has shared his own new generation PSP design inspired by the PS5 DualSense controllers. The result, as you can see below, looks like a Nintendo Switch with the PSP logo to which two DualSense-shaped Joy-Cons have been attached.
What do you think of this fan design? Perhaps it would be necessary to make the body of the controls more rounded so that they fit perfectly with the body of the console, but the truth is that this fusion of the DualSense with a portable console concept it becomes most appetizing. Unfortunately, PlayStation seems to have no intention of returning to that field, it would be covering too much after its new commitment to virtual reality with PSVR2.
A PlayStation player has been winning trophies for 3,000 consecutive days
Should a new PlayStation handheld console become a reality, which path should Sony take? the one of a compact portable console in the style of PS Vita or the new Steam Deck, Nintendo Switch-style detachable controllers or something completely new? A new compact portable console inspired by the old PlayStation machines would be quite a hook for lovers of the brand. We will see if Sony one day risks returning to this field, although it now has fierce competition that it did not have at the time of PS Vita.
Related topics: PlayStation
Subscribe to Disney+ for only €8.99! to subscribe
3 months of Amazon Audible FREE! Access over 90,000 original audiobooks and podcasts get them here