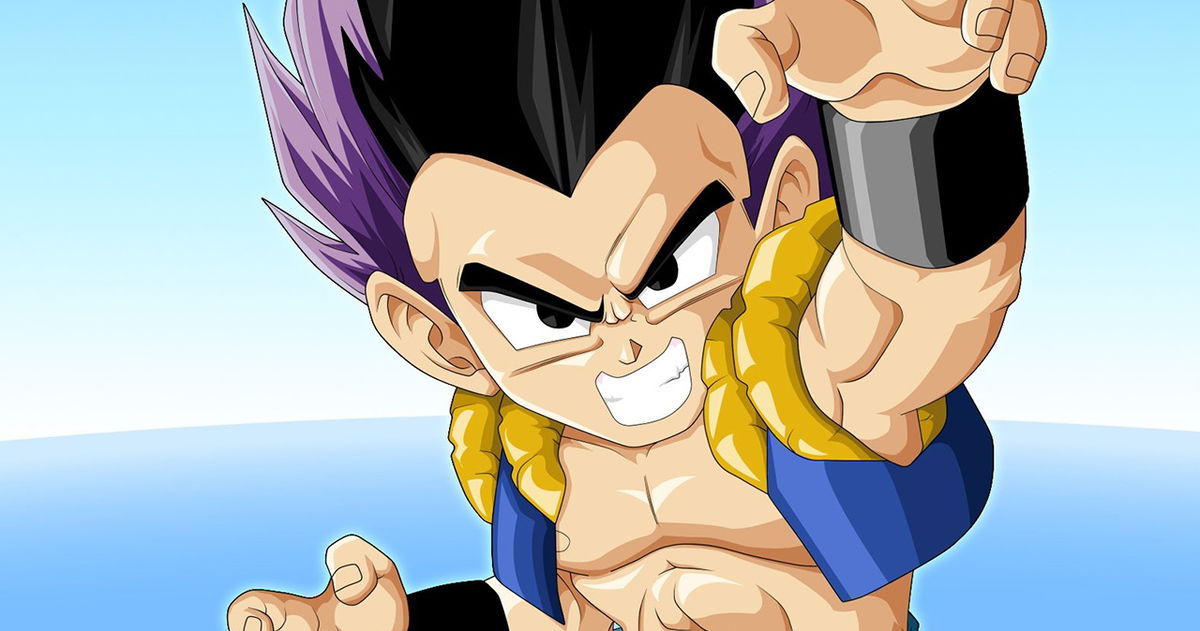 An artist has created a version of adult Gotenks and it's awesome.
dragon ball It continues to be successful no matter how many years go by. The manganime franchise created by the legendary Akira Toriyama is currently in good health and fans are already looking forward to the premiere of his next film: Dragon Ball Super: Super Hero. Precisely in this tape Gohan will take a great role, which has been seen displaying all its power in the announcement trailer. However, many fans also dream that their little brother, Goten, also gains a little more weight, as happened in the Buu saga in Dragon Ball Z.
The idea proposed by the artist Plaza Manga Art in this sense would be one of the great dreams of Dragon Ball fans. In the illustration that you can see under these lines it is shown which would be the adult version of Gotenks, the fusion of Goten and Trunks, and the result is so brutal that any fan of the franchise would like to see it come true in canon. His appearance is clearly reminiscent of his fused parents, Goku and Vegeta., so it would be one of the most epic inclusions seen in the entire history of Dragon Ball.
We will have to wait to see if those responsible for the anime or the manga decide to include this adult Gotenks at some point in the future, but what is clear is that the design that you can see on these lines deserves recognition and provokes a huge desire to see it come true. If you like Goten and Trunks, do not hesitate to share it so that more Dragon Ball fans find out and, on the contrary, if you prefer to see other types of articles related to the current canonical line, we recommend that you take a look at this alternative version of Goku Super Saiyan God.
Related topics: dragon ball
Sign up for Disney + for 8.99 euros and without permanence Subscribe to Disney+!