This week Gael García and Bad Bunny went viral, as the first photos of both as a couple in the film were leaked Cassandro. The images are thought to have been released after their premiere at the Sundance Film Festival.
In the film, García plays Saúl Armendáriz "Cassandro", a Mexican wrestler, who is still alive and who was trained by the Mystery King.
On several occasions, Gael García Bernal defended his right to interpret a character queer in Cassandro, the film that will tell the true story of the Mexican wrestling star who is homosexual. Bernal is a faithful believer that an actor can become any type of character, without his lifestyle necessarily being the same as the role he plays.
Gael spoke with indiewire about the coming Cassandrothere he stated that he considers the notion that an actor should only play certain characters dangerous.
"It's quite dangerous to think that we can only represent people who are like us," he said. "In that sense, if you want reality, then there would be no one better than Saul to create Cassandro."
Although Gael García is a cisgender heterosexual man, he has already successfully portrayed characters queer in the past. The examples are Bad Education by Pedro Almodóvar and the classic by Alfonso Cuarón, And Your Mother Too.
"I've never played myself, you know? And who I am is always someone who changes", commented the actor. "I have a bisexual character, a gay character, a trans character, all within me in some way, and I took advantage of those to play different people. It's very complex and also really great that we can do that. It is a triumph of humanity."
When talking about Cassandro, a homosexual in a sport so popular in our macho culture, Bernal pointed out that in Mexico there is an interesting duality in terms of that machismo. "If you scratch the surface, what is really behind the male? A man who loves other men," said the actor.
He affirmed that, for this reason, machismo in Mexico develops in a somewhat different way than in other countries. It is precisely about that duality that he Cassandro, the stage name of openly gay wrestler Saúl Armendáriz. Born in El Paso, he became a phenomenon during the 1980s and the idol of many straight men.
"It showed the truth behind the mask, in a way," Garcia reflected. "This is something that happens in the entire culture in Mexico that has been accepted, in a kind of interesting hypocrisy. There are many different aspects, many different colors, to the macho culture in Mexico compared to the United States."
Cassandro, Directed by Roger Ross Williams, it will be screened for the first time to audiences this January 20, 2023 at Sundance. The film will arrive later this year on Prime Video.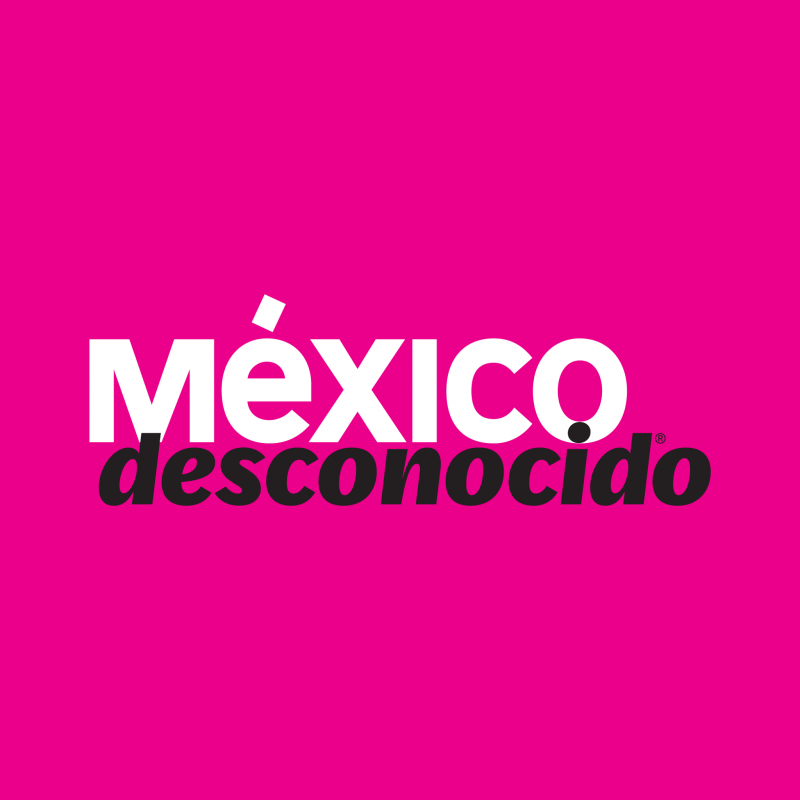 movie
premiere