This Saturday, March 11, the world of Mexican culture dresses in mourning because Ignacio López Tarso passed awayone of the greatest luminaries of national cinema, theater and television.
The 98-year-old actor was hospitalized this Saturday in an emergency in Mexico City and in the afternoon it was revealed to the media that the actor had died from possible complications of pneumonia and intestinal occlusion for which he had been treated at the beginning of the month.
Who was Ignacio López Tarso?
Ignacio López Tarso earned cinematographic immortality by starring in the incomparable film "Macario"but the actor leaves almost 70 years of experience that began when he saw a play in a tent theater.
The artist was born on January 15, 1925 in Mexico City. Coming from a humble family, López Tarso worked from a young age in various trades to help his family financially.
Given these circumstances, the young Ignacio entered the Minor Seminary of Temascalcingo for 4 years. Although he had no real interest in the religious life, this training grounded him in Latin, Greek, the humanities, and philosophy.
Immortalized by "Macario"
He began his artistic career in the 1940s, the height of the golden age of Mexican cinema, when he joined the theater group "Ocho Columnas". In the 50s and 60s, she participated in emblematic films of Mexican cinema such as "The golden rooster", "Nazarin" by Luis Buñuel as well and "Macario" by Roberto Gavaldón, among others.
As already mentioned, it was this film that cemented him in the national collective as it was the first Mexican film to be nominated for an Academy Award for Best Foreign Language Film. It was also entered into the 1960 Cannes International Film Festival.
A career full of prizes
In the early 1970s, the actor won an Ariel award for White Rose. López Tarso participated in more than 100 plays as "Oedipus Rex", "Macbeth", "Othello", "How about Dolland". She also participated in telenovelas like "Path of Glory" and "The right to be born.
Throughout his career, the actor has received numerous awards for his work, including the Fine Arts Medal of the National Institute of Fine Arts and Literature from Mexico and the Order of Cultural Merit from Poland.
He was awarded the National Award for Arts and Sciences in 2015 and received two Golden Gate Awards for best actor thanks to "El hombre de papel" and "Macario". In May 2022, the University of Ixtlahuaca, in the State of Mexico, awarded him an Honoris Causa Doctorate in Arts and Humanities.
López Tarso was even a federal deputy in the eighties and was president of the Board of Directors of the National Association of Interpreters (ANDI) between 1980 and 1984; Secretary General of the National Association of Actors (ANDA) from 1986 to 1990 and was a member of the Union of Film Production Workers (STPC).
In January, the actor celebrated his 98th birthday while continuing to work on stage.
In an interview done by the newspaper excelsiorthe iconic protagonist of the film Macario expressed:
"I am totally at peace, very grateful for all these years of life, because I still really like living and I want, in two more years, to arrive and celebrate 100 years, in 2025. I want to continue working if I can keep myself as I am. I'm taking care of myself. I think well, I remember well, I have a good memory and stomach. My heart works without any problem until now; My lungs, my brain, my whole body is working fine."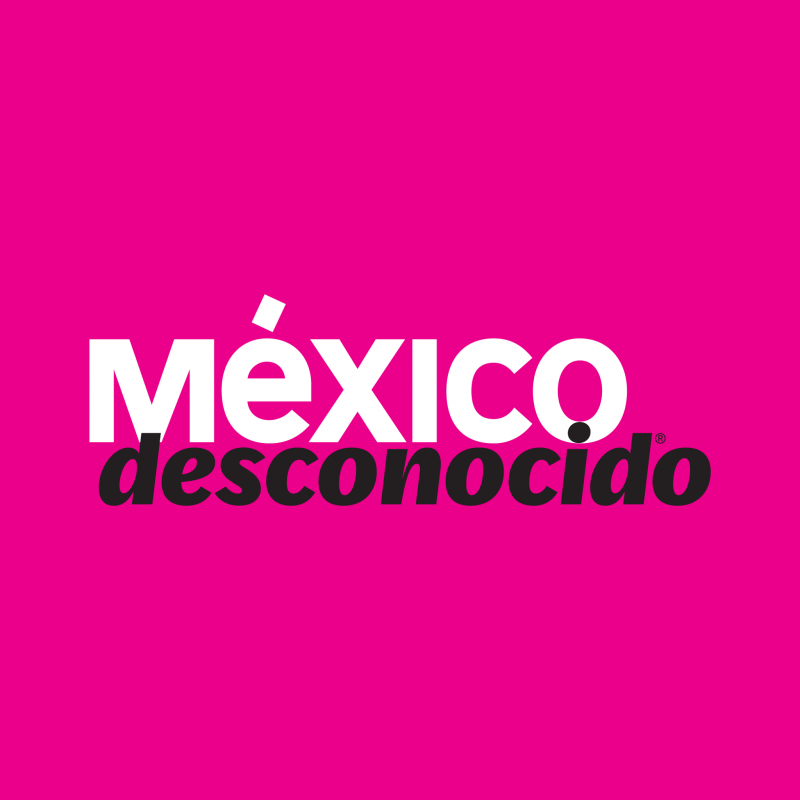 Entrepreneur
We are the leading medium for Spanish-speaking entrepreneurs, with the most important news and content on startups and businesses.