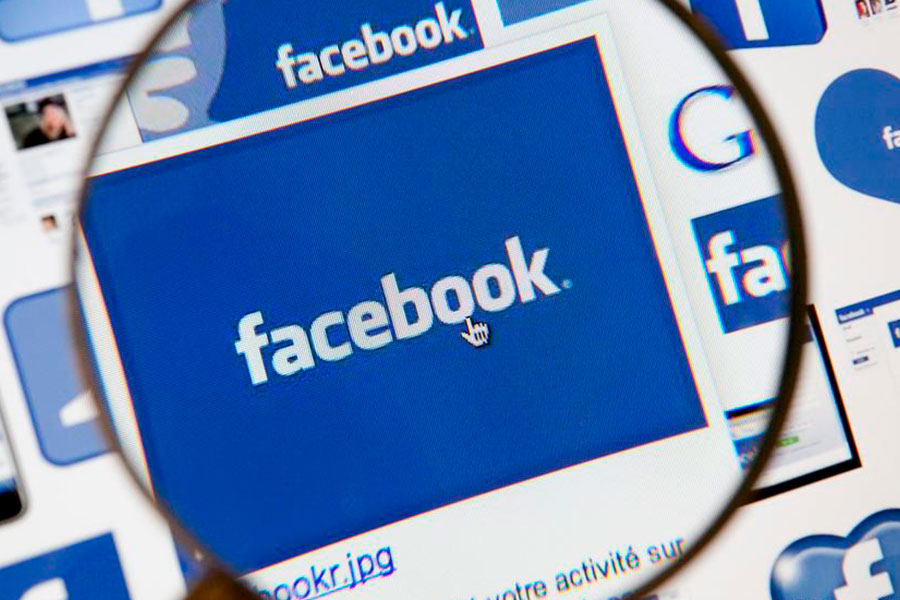 Users report that when they search for "lolis" on Facebook, they are receiving an alert from the platform, since it is a concept associated with child abuse.

According to the Organization for Economic Cooperation and Development (OECD), Mexico is the first country in the world in sexual abuse of minors.
Facebook is issuing a warning to users who, in their searches, write the word "lolis", arguing that it is a concept linked to child abuse.
Today, Facebook is, in short, the most powerful social network, as confirmed by its nearly three billion registered usersinformation they reveal We Are Social and Hootsuite.
There is no doubt that, after the arrival of the pandemic, the digital scenario became more relevant, a fact that has had an impact on what specialists call "hybrid life", a mix between reality and the virtual.
Now, it is not that this was an original process of the pandemic, because for years we have been living virtual and/or digital experiences in different industries, such as cinema, video games, etc.
Secondly, users are known to spend around 6 hours and 54 minutes on the internet, either through a computer, a smartphone or any other device.
Facebook sends an alert to users who search for "lolis" on the platform
Given the growth of social networks, the dangers of surfing Internet users also increases, generating cases of cyber harassment, extortion, theft or hacking of accounts, among many others, which is why each of the platforms have begun to work on various functions to counteract the panorama.
Recently, Facebook users began to report a curious case when they began to search for "lolis" on the platform.
According to what has been reported, users, when typing this word in their search sections, Facebook launches a warning, reminding Internet users that this concept is usually associated with child sexual abuse, causing extreme damage to children.
However, In case the user decides to apply on the "Get Help" button, Facebook will offer a list of organizations focused on helping people. that have these kinds of thoughts, both globally and locally.
In the end, it is a strategy to stop one of the most serious problems today. According to data from the Organization for Economic Cooperation and Development (OECD) Mexico is the first country in the world in sexual abuse of minors, reason why, now, several companies, brands or organizations have begun to use their spaces and their voice to launch campaigns where they exhibit this problem that is registered in the country.
Let's also remember the recent case of Facebook and Instagram that are deleting posts about abortion pills after, last Friday, The United States Supreme Court has voted to overturn the landmark Roe v. Wadewhich granted constitutional protection to the right to abortion, a legal precedent dating back to 1973.
The fact, as expected, reached social networks and some Internet users began to make publications in order to report on abortion pills, but, after the solution of the authorities, social networks have decided to take down the posts that carry that kind of information.
Now read: