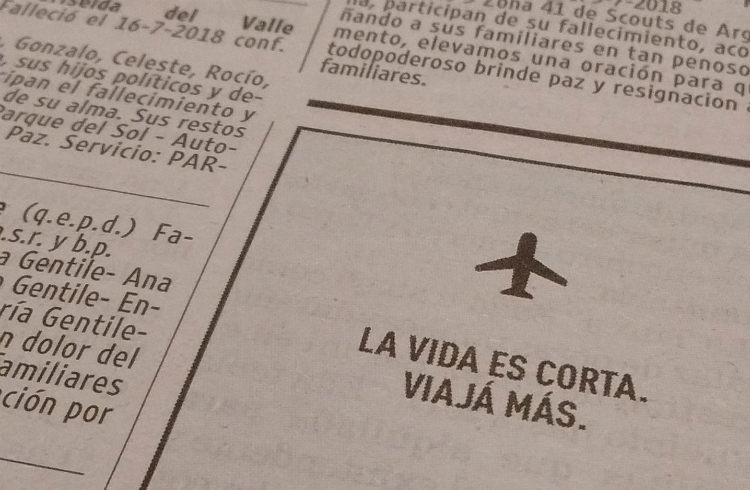 The Advertising Law It is an important initiative that must be studied by creatives, since it regulates the activations of their campaigns and to the extent that the legislation is understood, better pieces will be achieved, since they will be adjusted to the regulations that have been imposed in Mexico.
The advertising industry has a projected investment in the country of 4.22 billion dollars this 2021, the year in which the health contingency continues to be a major blow to the economy.
The estimate of the Association of Media Agencies shows a slight recovery from the collapse that the industry took in 2019 and that now establishes a very important challenge, such as innovation in the market based on strong messages that undoubtedly contribute with an increase in consumption, necessary for recovery from the contingency.
Kätedra opens a webinar on Advertising Law
On August 27 there will be a Webinar on the new Advertising Law in charge of Cynthia solis, doctor in private law and criminal sciences, who will be in charge of a complete class with all the details you need to know about a legislation that today has become a task of utmost importance, before the consumer.
Within this webinar, a crucial aspect that we cannot lose sight of is the one that reveals how important it is to understand the market and achieve the best execution of ideas from this understanding.
Mexico is among the 20 largest advertising markets and its importance is due to a very important element that is the management of creativity and the correct execution of ideas.
In this industry, an element that we cannot lose sight of is the one that reminds us of how valuable innovation thought in the rules imposed in the industry has become, especially at a time when this bet will achieve the best results. .
Now read: