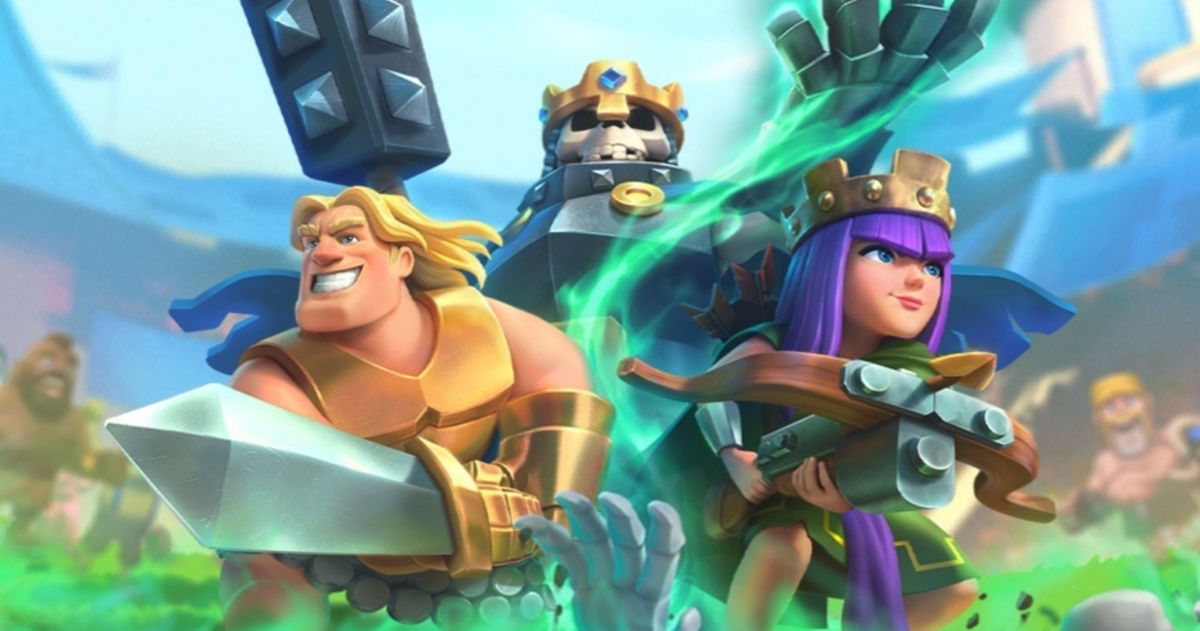 We show you how you can analyze the decks of your rivals in Clash Royale.
If there is something that is key to advance in Clash Royale, it is definitely the decks that are used in the arenas. The composition of these must be balanced taking into account several characteristics, ranging from the elixir, to the level and the synergy between the chosen cards.
Many players have problems creating or editing their decks, especially when they feel stuck with not being able to acquire enough cups for the following arenas. The good thing is that the game allows us to copy or view the decks of our opponents to analyze and learn from them. Because we have the ability to generate up to 5 different decks, It is essential to know how to spy on those of those rivals who are very strong. You do not have to worry about this because in our complete Clash Royale guide we are going to leave you the procedure you have to do to achieve it.
The best decks for League Masters in Clash Royale
How to spy on any deck in Clash Royale
To start spying on any player or opponent that you have encountered throughout your fights, you have to enter the Deck Shop official page and select the option "Spy Mallet". Immediately, it will take you to a search engine where you can search for the Player or Clan Etiquette you want to investigate.
For the player it is necessary that locate the user code, you can copy it from his profile. Then paste it into the Player Tag and hit enter to start searching and finding it. Here they will show you all the information about him, including the decks with his combat statistics.
Believe it or not this is something that It will help you a lot to improve as a player because you are going to learn how you can enhance your decks to correct any faults you have and avoid possible defeats. However, you can see which are the best decks for the Mega Knight in Clash Royale, which are some of the most popular for their effectiveness on the battlefield.
How to stop PEKKA in Clash Royale
Related Guides
Subscribe to Disney + for only € 8.99! to subscribe