These are the most effective ways to get Wheelspin and Super Wheelspins in Forza Horizon 5.
The Wheelspins are one of the most precious objects in Forza Horizon 5, since with this you can get incredible rewards in a roulette wheel that can be awarded cars, credits, experience and more. Therefore, it is one of the things that helps us the most to advance in the game.
However, it is quite a difficult item to get, especially when it comes to the Super Wheelspins, which are more difficult to find because they give you up to 3 gifts at once. What many players do not know is that there are several methods and tricks that can even make you obtain this resource in an unlimited and legal way, so in our complete Forza Horizon 5 guide we are going to explain how to do it.
The 6 fastest cars in Forza Horizon 5
Level up
The most common way of acquire the Wheelspins in Forza Horizon 5 is leveling up, for each of them you get this from time to time as a reward. However, there will come a time when it will become more and more difficult for you to overcome the levels and you will take a long time to get Wheelspins, so it is essential to apply the other methods as you progress through the game.
Buy houses on the map
Most of the houses when they are bought give you Super Wheelspins, especially in the case of the manor house. To be more specific, these are the amounts they give depending on the establishment:
| House | Super Wheelspins | house price |
| --- | --- | --- |
| Manor House | 5 | 1,500,000 |
| Castle Hotel | two | 5,000,000 |
| Good views | two | 2,000,000 |
| Peaceful place | one | 700,000 |
| the cabin | one | 150,000 |
Redeem Wheelspin Gift
After being named one of the best games of 2021, PlayGround Games has given away 5 Super Wheelspins to the players. To claim this reward you have to follow these steps:
Log in and start the game.
Enter the "Menu".
Access the section "MyHorizon".
Click on the "Message Center".
Hit "Gifts".
Select the message and claim the reward.
How to get unlimited Super Wheelspins in Forza horizon 5
After getting many Super Wheelspins, more will be done hard to acquire over time. The good thing is that there are a couple of cheats that involve exchanging skill points for Super Wheelspins, but you have to follow them carefully in order to make it work.
2020 Toyota GR Supra Trick
This consists of having a car capable of reaching 350 km/h to collect 500,000 credits quickly in races and buy a 2020 Toyota GR Supra, and incorporate the following mastery points in the same order:
False modesty.
Catapult.
Untouchable.
This vehicle is one of the most recommended to obtain skill points by performing Drift tricks. By getting enough we will be able to exchange 5 skill points for 1 Super Wheelspin, and so on throughout the game, as long as we use this same car.
Willys Jeep Trick
Another way to farm skill points is through the Jeep Willys cheat. Here we have to have a vehicle capable of having a x7 skill multiplier, such as a Hooligan, Formula Drift or others of this type. With this you will be able to buy a Jeep Willys MB 1945 which is priced at 40,000 CR. Continuously, you have to use the 5 skill points of this car to exchange them for 1 Super Wheelspin. Now sell the car and do the same procedure as many times as you want to collect as many Super Wheelspins.
If you follow all the advice properly, you will be able to get unlimited Super Wheelspins and save you a lot of money. It's definitely a way to fast forward in Forza Horizon 5 to get the fastest cars in the game.
Tips to gain experience fast in Forza Horizon 5
Related Guides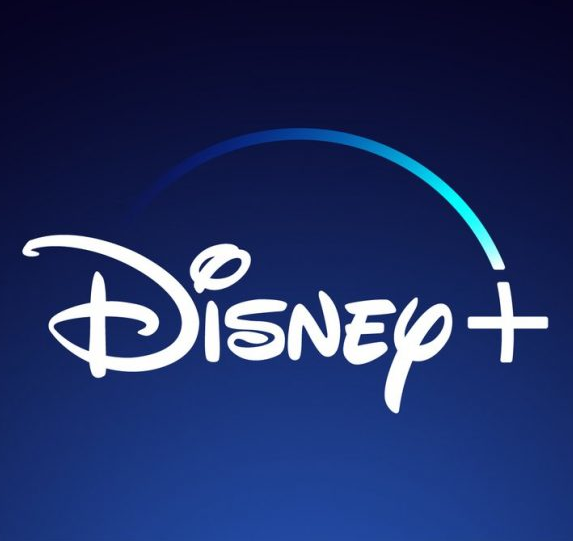 Sign up for Disney + for 8.99 euros and without permanence Subscribe to Disney+!